Description
Gladius Training Sword
When You Buy Two Swords, You Get the Broad Sword and Single Stick Self Defense Manual eBook FREE
These well-made training swords are weighted to have the heft and balance of a metal sword without the danger. Used to teach sword-fighting without the risk. A favorite of all ages, even adults in our house! This style is inspired by the gladius swords used from Rome through the Middle Ages.
COMPARE TO $50 FOR TRAINING SWORDS ELSEWHERE
PRACTICE / TRAINING EQUIPMENT
VERY GOOD WEIGHT AND BALANCE
LEAD AND PHTHALATE FREE POLYPROPYLENE
34″ OVERALL LENGTH
24.75″ SHAFT
9.25″ PP HANDLE With 9.25″ HILT AND 7.25″ GRIP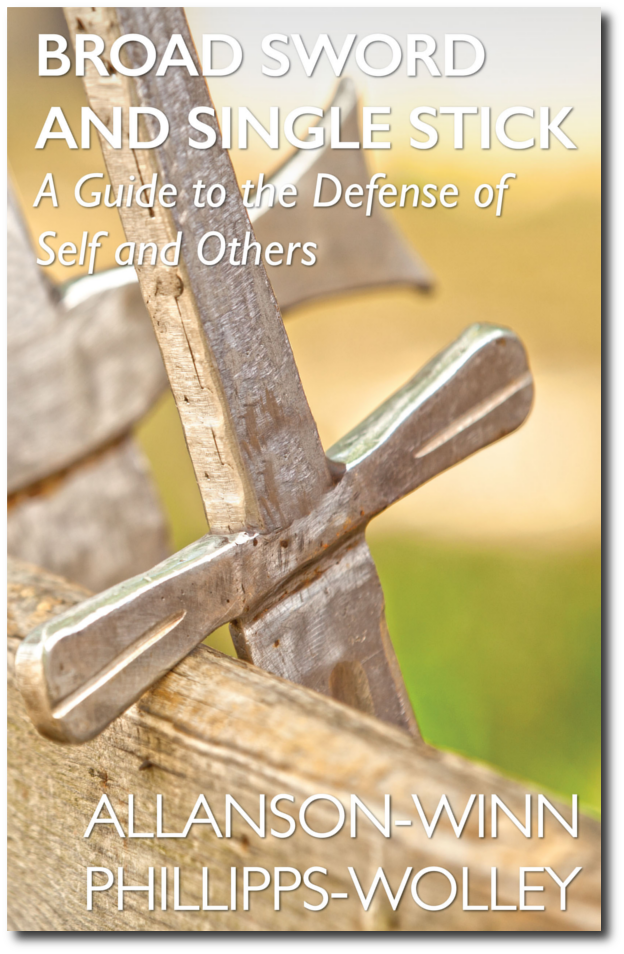 New! Broad Sword and Single Stick
Classic Self Defense Training Manual
If you're making the transition to a real training sword, why not get the information to learn it right?
We are bringing back a classic to help you learn how to defend yourself and others using anything from a sword to an umbrella! Broad Sword and Single Stick teaches much more than just those things… Learn classic fencing positions, how to parry different thrusts, how to choose a walking stick with an eye to self-defense, and how to use  common items to defend your family and friends.
Read the foreword by our son, John Calvin Young.
eBook, formatted for easy printing (choose 2-up), 102 pages.  $5  FREE with the purchase of two training swords