Valentine's Day Printable
Sometimes, romantic holidays suffer from expectations so high that we're easily offended, drawn into arguments, or just end up sullen and irritable. Who wants romance to turn into disappointment?
That's why it's helped us to have a plan. We're so tired and distracted that if we don't plan the time we have together, it tends to fall apart. One of the things we've done the past few years is to try to steer our conversation into paths that allow us to build emotional intimacy, share our hearts, and remind ourselves of sweet memories.
To that end, we've put together a printable that will give you some great conversation starters. You can print them on 8.5 x 11 inch cardstock or paper or print on business card stock, which you can find with the paper and labels in the office section of the local discount store. (Such as Avery 8871 or 28371.) When you get them all cut out, they'll be business card-sized and can be easily tucked in your pocket to take to a restaurant,
These can be used by married couples, but also by couples in relationships before marriage, but they'll need to pull out some cards on the second and third page that pertain to marriage. Keep reading to the bottom to download!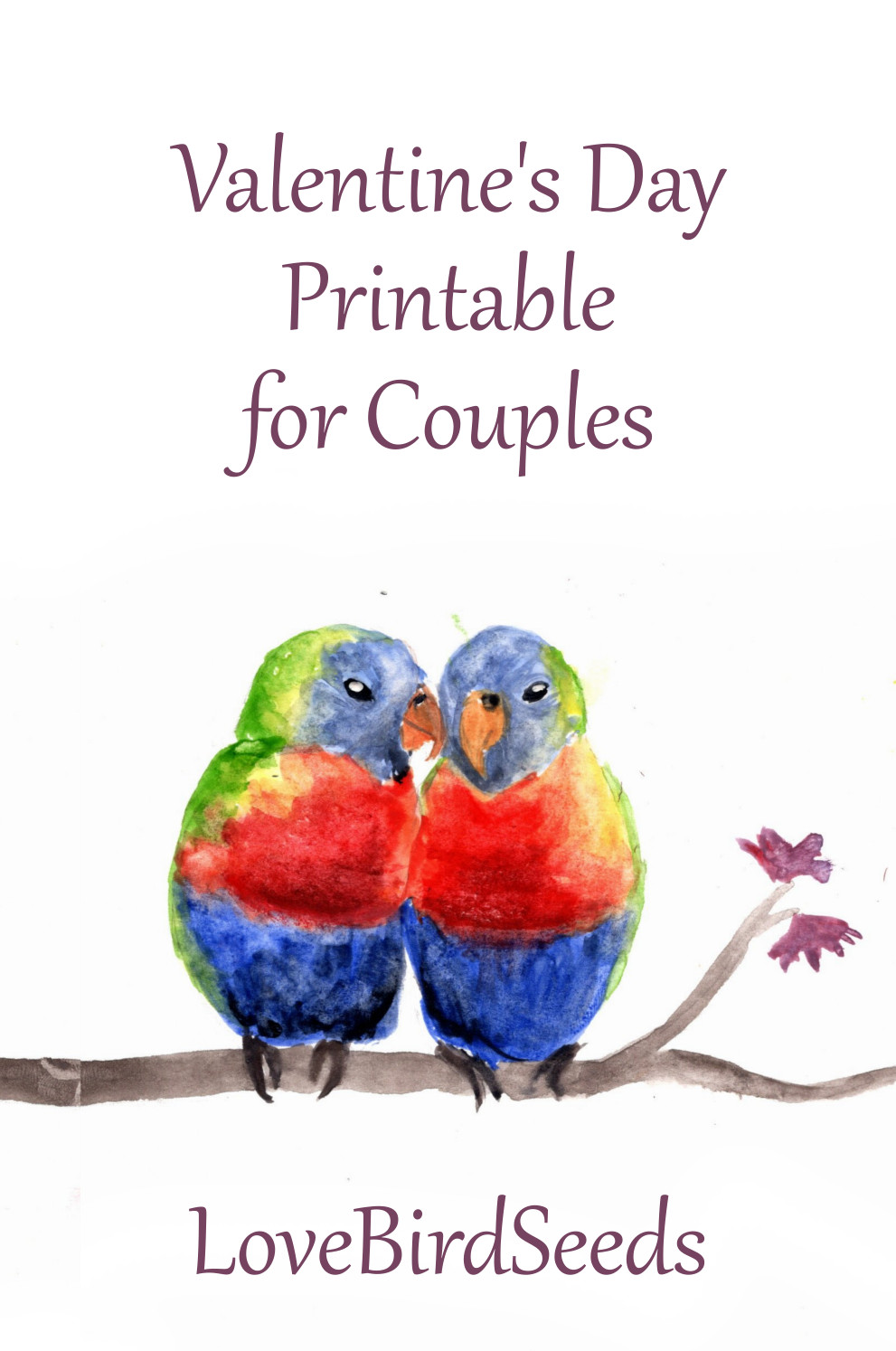 Keep it positive! There's a time for criticism and a romantic evening is NOT IT. This is a time to build each other up so that you have the relationship investment that you can talk about the hard stuff when the time is right.
Enjoy the good stuff. Every marriage has issues that need to be worked on, even when you've been married for decades. The strong marriages, though, are strong in all the aspects of marriage – romance, yes, but also companionship and friendship. Having good times together helps a lot.
Can't go out and wondering what to do? Here are some ideas!
Want Valentine's Day cards that aren't sappy or smart alec? Download these lovely free cards based on classic love poetry!
Too tired for Valentine's Day? Download our workshop, Romance for the Exhausted free here!
Got boys who think Valentine's Day is icky? This post may give you some good ideas!
Have fun — enjoy!
Your friends,
Hal & Melanie
Hi, we're Hal & Melanie,
Join our email community of tens of thousands of couples and download LoveBirdSeeds, printable conversation starters to build real emotional intimacy in your marriage.