Interesting Books 2019
in

This post may contain affiliate links. When you use them to purchase, we receive a small commission at no additional cost to you.

I'm a pretty avid reader. It's part of my daily routine, and longer periods on vacation. Several years ago I started keeping a list of books I'd finished during the year; to be honest, I was concerned at the time that wasn't reading much beyond magazines and newspaper articles, so I wanted to challenge myself.

So this year, it looks like I'll have about forty-eight finished – everything from humor by P.G. Wodehouse to a 700-page biography of George Washington. Without trying to choose the Most Significant and Impressive Books from the year, here is a list of several that I found interesting and you might, too. These are roughly in the order I read them, with many unmentioned books in between.

And you'll quickly see these are not new in 2019 – several are classics in their genre. But they made part of my reading stack in 2019, so here they are:

Pat Frank, Alas, Babylon – What would it be like to survive a nuclear holocaust? This book is a classic of the Cold War genre, written before missiles replaced long-range bombers as the strategic weapon of choice. The story follows events in a small town in central Florida, bracketed by strikes on larger cities and military targets but spared the effects of direct blast and fallout. It's a dark, sad story – and yet, it suggests that life would continue and resilient people could find a way to live productive lives, even though they may look more like a century ago than modern times.

John Ringo, Live Free or Die – I read a lot of science fiction in high school but grew tired of the humanistic worldview after I came to the Lord in college. However, this book had a refreshing twist – it proposes that free market economics and conservative/libertarian principles could even apply if Earth found itself colonized by competing offworld civilizations. Melanie and I laughed at the idea, "Republicans in Spaaaaace!" but really, it's got a lot more nuance than you might expect from the genre. A good read.

Neil Postman, Amusing Ourselves to Death – Written in the late nineties, Postman's book examines how each new medium of communication may open the door for wider connections, but at the same time change the sort of information that can be communicated. Why are movies so different from the books they're drawn from? Why does television demand compelling video rather than thoughtful discourse? While Postman's classic appeared just before the dawn of the World Wide Web, it's easy to extend his argument to the explain the effects of website and podcast culture on public interaction.

Lee Strobel, The Case for Christ – Strobel was a thoroughly secular investigative journalist who was startled by his wife's unexpected conversion to Christianity. In an effort to debunk, or at least to understand, what faith was offering to his wife, Strobel undertook a months'-long personal quest to interview leading teachers, scientists, and theologians, to ask them the hardest questions he could place about Christ and His teaching. This is a compelling book of a honest seeker's journey, and yes, Strobel came to believe after the evidence overwhelmed his skepticism. We listened to the audiobook as a family and it was time well spent.

Ellis Peters, One Corpse Too Many – I enjoy mystery novels and I love history, so Ellis Peters' series featuring Brother Cadfael in 13th century England has both things going for it. Cadfael is a retired soldier of fortune and Crusader who took vows and entered the monastery in mid-life. In these books, he studies the lives and misfortunes of those around him and uncovers the secrets and motives that drive life and death in a turbulent period. I've read several of the series and this particular book may be my favorite so far. (Keep scrolling…)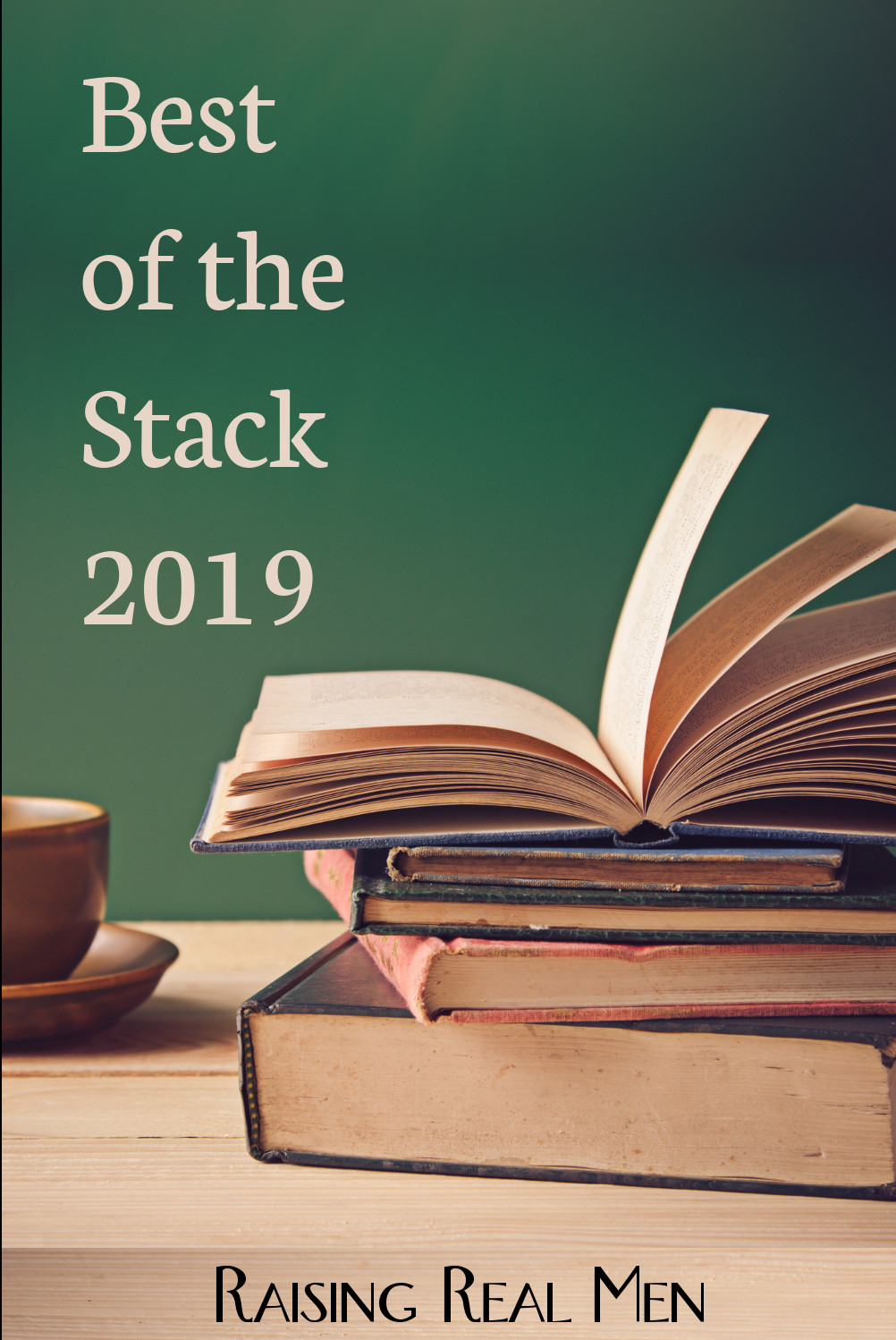 P. G. Wodehouse, Carry On, Jeeves – Bertram Wooster is a well-to-do young gentleman in London, an admitted goofball who finds himself dependent on the insight and creativity of his valet, Jeeves. Bertie and his similarly flaky friends wander through a succession of misunderstandings, overbearing aunts, star-crosssed infatuations, and self-inflicted (and embarrassing) disasters among the aristocracy of 1920's London and New York. Jeeves, the perfect butler, is always the last resort for resolving the tangled messes they create. This book is the introduction to Jeeves and the dawn of Bertie's relationship with a servant who actually manages his master. Wodehouse may be an acquired taste (not unlike a taste for Moe, Larry, and Curly) but I enjoy his well-educated slapstick for bedtime relaxation.
Tim Keller, Every Good Endeavor – I borrowed this from my son John who is a member of New City Fellows, a Christian study program for young professionals – much like the population of Tim Keller's church in Manhattan. Keller points out that the Judeo-Christian ethic is one of the only systems of religion or philosophy which says that work is both a blessing and a duty – a positive good thing, not to be disdained or avoided. But how do you integrate faith into your daily routine, when your occupation isn't a pulpit ministry or some kind of explicitly Christian organization? Like Francis Schaeffer, Keller says that every sort of honest work can and ought to be done for the glory of God – maybe especially if it's not a Bible-centered context. A very good and thought-provoking book.
Kevin DeYoung, Just Do Something – I read this a few years ago but with many life changes happening to our children – finishing college, starting careers, pursuing marriage and parenthood – I thought it would be good to review, Of course, everyone wants to know God's will for their lives, and how to find it for the big concerns of life – where to go to school, what sort of job to take, who to marry and when, and so forth. DeYoung talks about the different Biblical meanings of "God's will" and our tendency to wish for prophetic guidance or special revelation, rather than trusting God to manage the unknown. The results belong to Him, while He gives us the principles and wisdom we need in order to move forward in faith. A short book but very good.
Which of the books you read this year were the best?
In His service,
Hal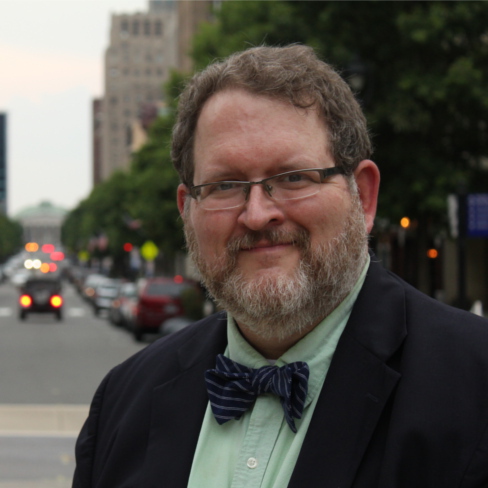 Support our ministry by shopping here! Check out Craftsman Crate, the subscription box that builds your skills, our Character-Building Audiobook Library, and all kinds of gifts, gear, and family-friendly resources. Click here!
Access our Annual Gift Guide for Boys for ideas, too!