Giveaway: DashFire Man
in

We're an entrepreneurial family, so we get pretty excited when our progeny start their own businesses. Some of you may have heard our son Sam speak at conferences about his struggle with dyslexia. He's at college now, studying entrepreneurship, and working with the college's venture lab to get his business ideas translated into actual businesses. DashFire is his brainchild.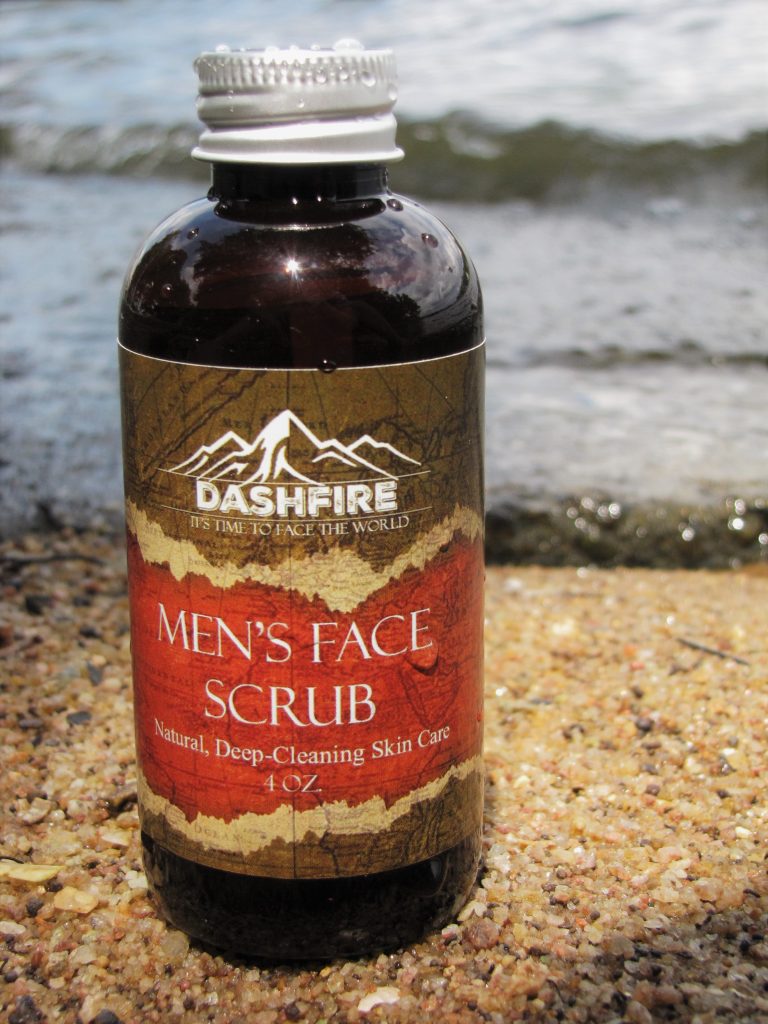 DashFire is men's skincare company — for manly men — established by Sam and his older brother, Caleb. We asked, "Why did you name it DashFire?
Well, the answer is that many years ago in the days of pirates and mighty sailing vessels, the term DashFire was often used to describe a man who was a true man – strong, courageous, and daring; the sort of fearless leader that the men would follow to the very ends of the earth. Men whose bravery was seemingly mixed with a little bit of recklessness, were said to have a dash of fire running through their veins. Eventually, this term got shortened to DashFire. We believe that every man has it in him to become a DashFire man, if they try. As men, it is easy to put off for tomorrow what we know deep down we should do today. It's easy to wait to talk to your boss about a raise, or talk to that pretty girl, or even buy some grooming product, just because it's a little daunting. Our slogan was written for the men out there who are tired of waiting for tomorrow. They want to become a DashFire Man because for them, "It's Time to Face the World!"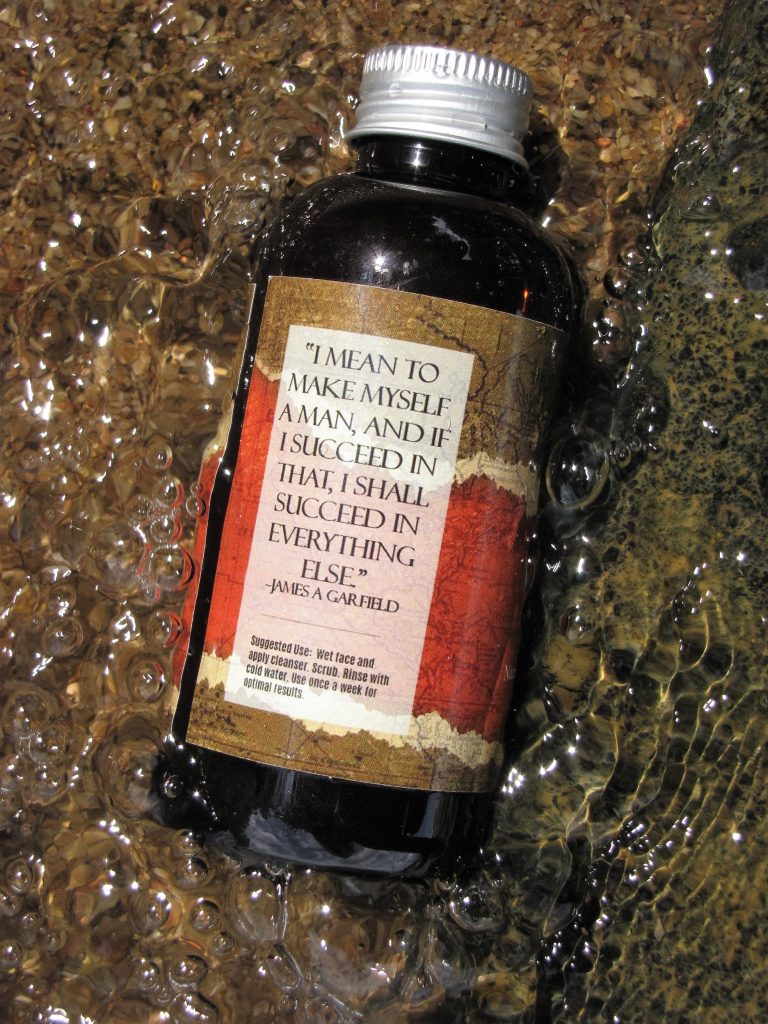 Enter to win a 4oz bottle of DashFire Men's Face Scrub and sign up to follow these guys for manly inspiration for all your guys!
a Rafflecopter giveaway