Welcome to Teach Them Diligently – Nashville!
in
Come to One of Our Workshops!
Thursday
3:20 pm
Dating, Courtship, and All That
Lincoln D/E
Friday
9:00 am
Raising Real Men – Surviving and Appreciating Boys
Presidential E
2:10 pm
Shining Armor – Your Son's Battle for Purity
Presidential E
5:30 pm
Parenting Preteens
Presidential C
Saturday
1:00 pm
Romance for The Exhausted
Presidential C
3:20 pm
Homeschooling from The Beginning
Ryman A/B/D/E

---
---
Find Us In The Book Fair!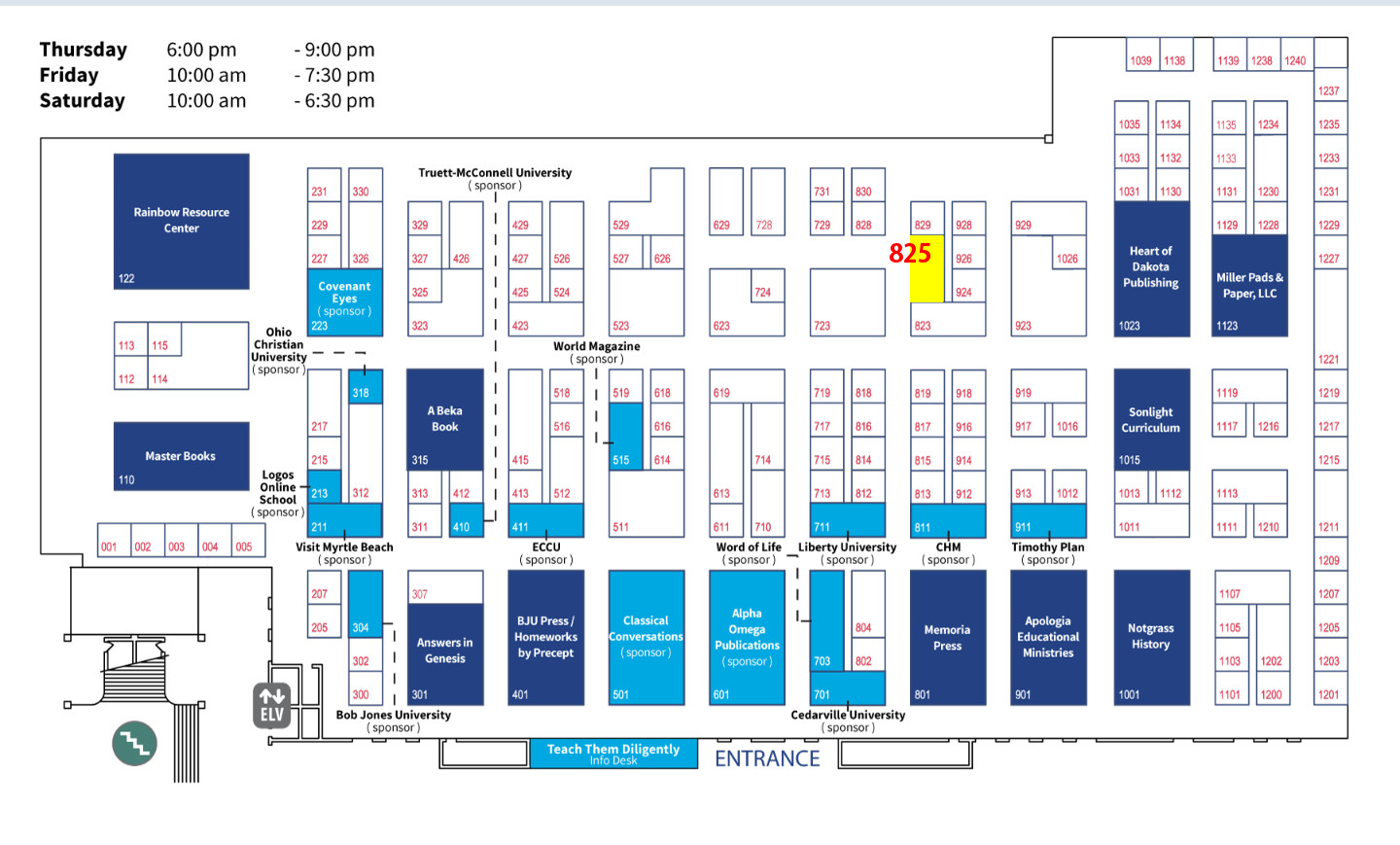 Booth 825 – GREAT WATERS PRESS
Right next to Lamplighter and Cat and Dog Theology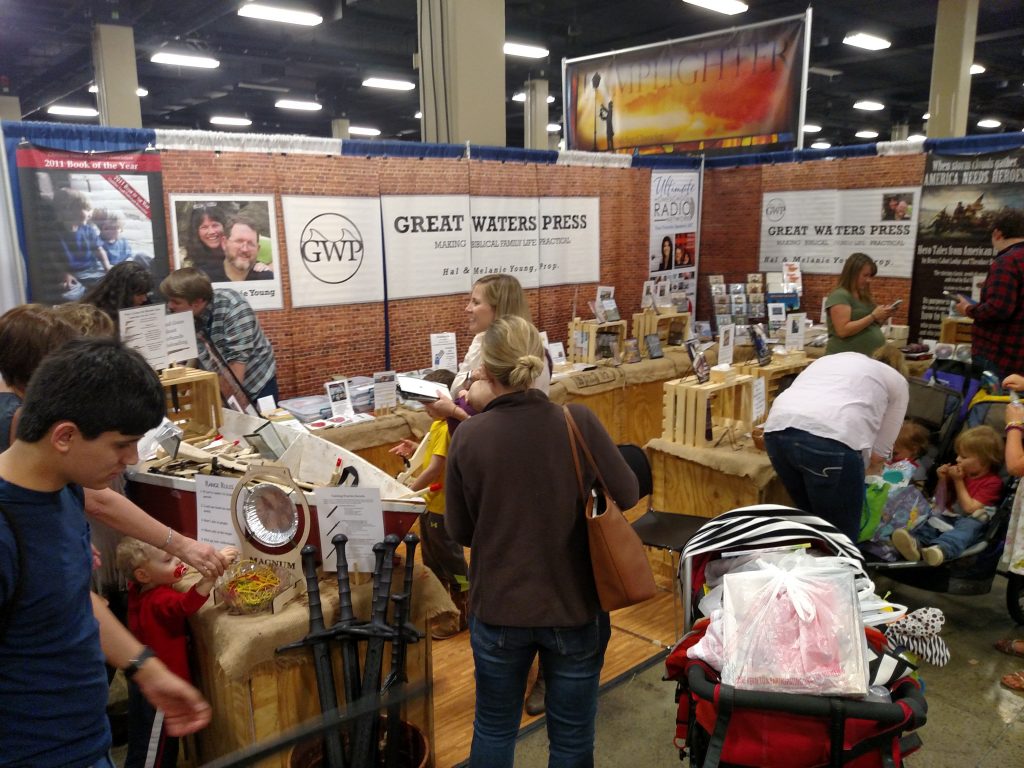 NEW THIS YEAR!
Love, Honor, and Virtue – Audiobook Edition
The Sky Pilot – Audiobook
Celebrating Christ in History: Reformation Day – unit study, songbook, and cookbook, too!
New Craft and Skill Kits – Wood Carving, Chef Kit, and Furniture Building!