Five Ways to Help Teens with Moving
in

A reader asked, "We are moving across the country to North Carolina this spring or summer for a great job opportunity our family has been praying for. My 14 yr old son is taking it very hard (he is a believer). My husband and I encourage him and our other 4 children, and we concentrate on god's faithfulness in answering prayers; but since I've never done this with an older, hormone driven child, I don't want to make it worse for him. Anyone experienced this? Thank you."

It is really hard to face major life changes at that age. The emotional rollercoaster that comes with the hormonal changes of early puberty makes nearly all kids feel self-conscious and awkward. Most of them believe (at least now and then) that nobody likes them and nobody cares about them. (For help with this, click here.) The idea of having to find their way in a whole new social situation is terrifying to them. There are a few things you can do to help, though.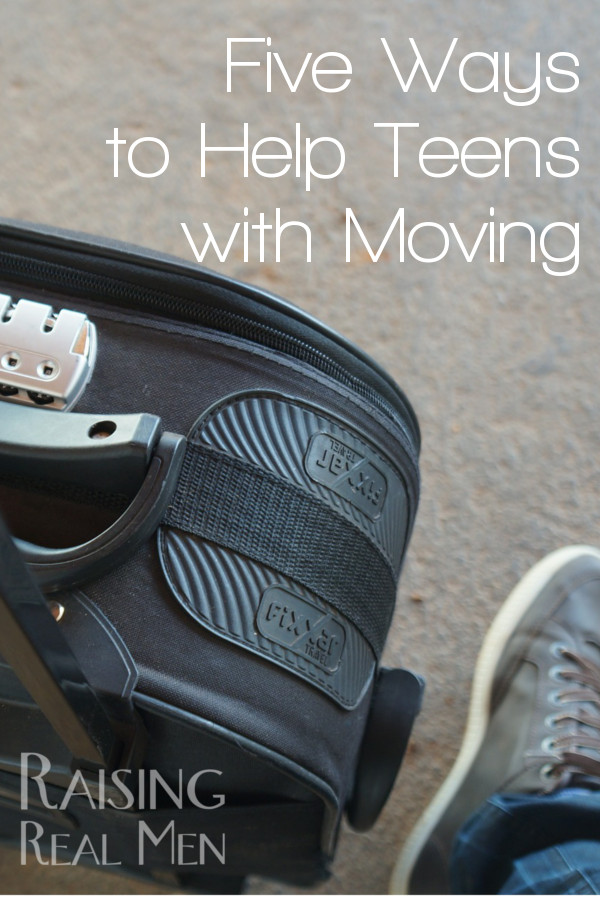 Begin making connections now. Get in touch with some like-minded churches. Talk to the pastors, find out what they have to offer, make plans to visit as soon as you are there. If your child is in school, call the school they'll attend and find out what it's like and what extra-curricular activities are available. If you homeschool, contact the state homeschool organization in your new state and ask for local group contacts. Find out what is available, when they meet, all the details. You need to have a real plan to get plugged in as soon as possible.
Talk to him about the good things about your new area. For example, if you homeschool and you're moving to North Carolina, you are almost certainly moving to a place with more activities than where you live now. North Carolina has a large homeschool population and we have homeschool bands, football teams, basketball teams and more. Wherever you move is going to have some advantage your current home doesn't – interesting sites, new opportunities, something! Do some research and explain the blessings of your new area to your teen.
Talk about the benefits of leaving baggage behind.
 For an awkward-feeling teen, that can be a real plus: No one will remember how awkward he looked at 11 or the stupid thing he did last summer. It's a change to reinvent himself and that can be pretty attractive to a struggling teen.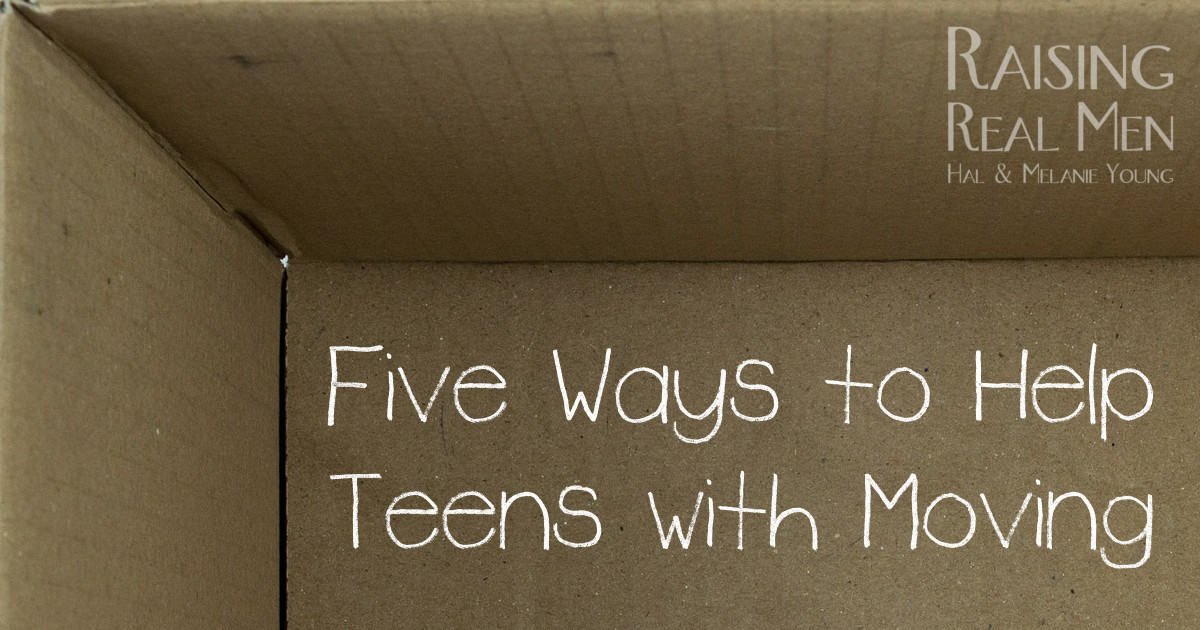 Assure him he'll be able to stay in touch with his old friends. Get him an email address. Get the contact info for all his friends. Set him up to talk to them on Skype every once in a while or to play games with them online or to watch a movie at the same time and chat about it on Skype. Those friendships may fade away over time, but for now, it will be a comfort.
Keep reminding him that you love him and it's going to be all right. Sounds obvious, but teens are a mixture of child and adult and may need more comfort and reassurance than we realize. Remind him of the sovereignty of God. God knows what is best for him. It may be that something crucial for his future career will happen there or he may meet the girl that will one day be his wife. As Christians, we need to trust God when events are out of our hands like this. 
I think he (and you) will be surprised by how well the move actually goes. We remember having a very similar conversation with a young man in California a couple of years ago. They were moving to North Carolina, too, and he was miserable over it. We saw them again last year at the homeschool conference here. He told us he was so glad he'd moved. He loved his new friends, his new church, his new state! I hope your son will feel the same way.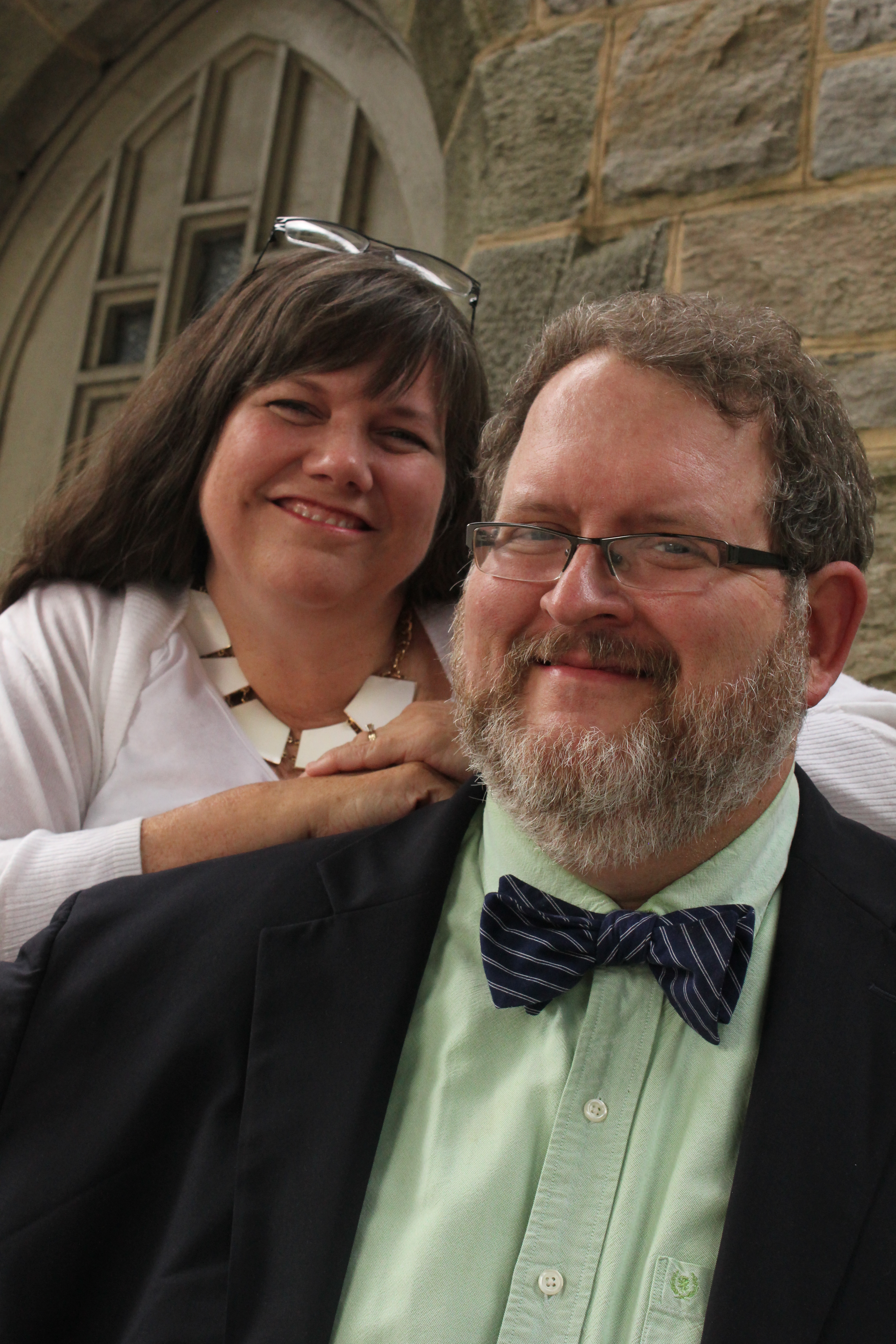 Your Friends,
Hal & Melanie