Launching Family Business Greenhouse
in

People often ask us how they can start a family business like we did. The problem is that they need to start a family business like only they can!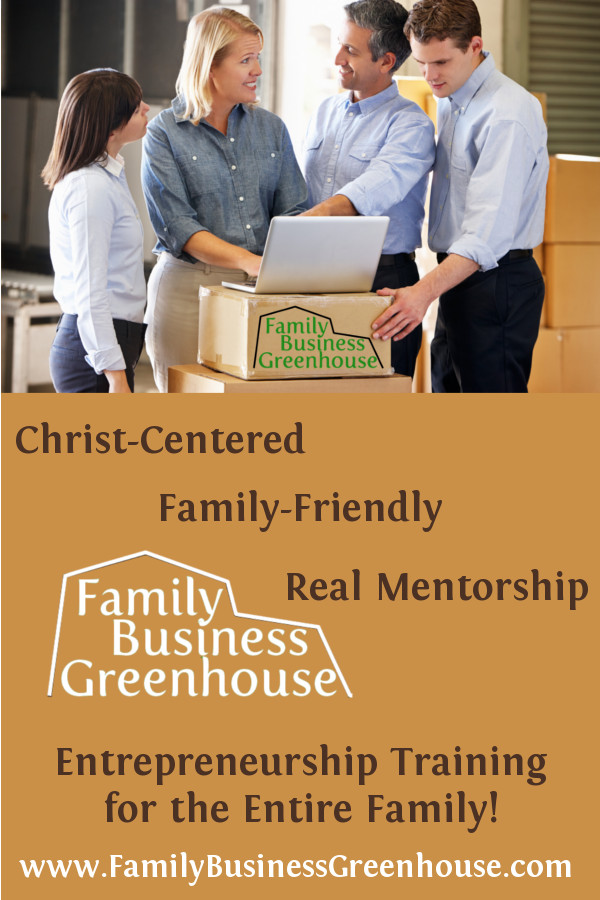 One day we were visiting with some dear friends and talking about the need to help families who want the freedom and flexibility both our families had as entrepreneurs. We decided what they need more than anything is mentorship. They needed someone to answer their questions, encourage them, give them some direction and help them to get off the starting line.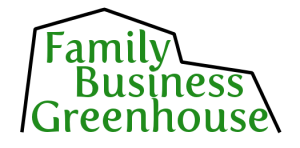 We've spent the past several months brainstorming and now we're ready to launch, Family Business Greenhouse! It's a series of three five-week webinar courses to take you and/or your children from brainstorming to reality.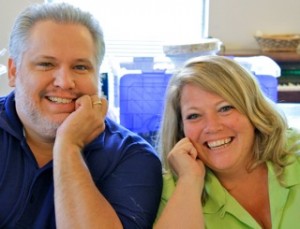 Our friends, Philip and Carroll Sue Priddy, are hosting it. They are successful entrepreneurs themselves and experienced instructors. In fact, Carroll Sue has been an adjunct professor teaching business and entrepreneurship at Montreat College for over 17 years! They are practical, funny, and approachable. You're going to love them!
They'll be teaching both parents and children how to plan and launch a business. Not buy into a franchise or a multi-level marketing group, but how to find the business God has uniquely equipped their family to do!
You can join any time! It's completely recorded – audio, video, slides, and chat, so you don't have to miss anything – and you can listen again as many times as you like! This would make a fantastic high school course credit, too!
Section 1: SPROUT – Getting Your Business Started – is now available for download
Section 2: HARVEST – Making Money In Your Business – starts Thursday October 30!
We can't wait to join in ourselves – see you there!
Find out more and register at the Family Business Greenhouse site by clicking here.
Your friends,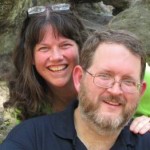 Hal & Melanie