Bring Some Logic to Your Boys! The Fallacy Detective
in

To enter these giveaways, join us for our free LIVE webinar, Ballistic Parenting: Surviving and Appreciating Boys on Monday, January 27th at 3pm Eastern OR download the workshop and listen any time before February 3rd. Register free here!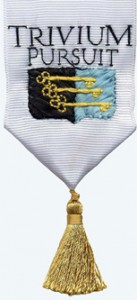 The Bluedorn Family have produced some great resources for parents. This one is perfect for those kids who are beginning to think logically.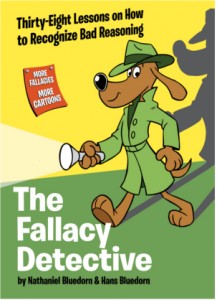 An easy introduction to logic.
For ages twelve through adult
Fun to use – learn skills you can use right away
Exercises with answer key
Covers logical fallacies and propaganda techniques
Peanuts, Dilbert, and Calvin and Hobbes cartoons
Includes "The Fallacy Detective Game"
2009 Edition introduces the special pleading and slippery slope fallacies