Don't Forget to Confirm to Get Your Download!
Thank you so much for subscribing to our newsletter! You should soon receive an email asking you to activate your subscription. Don't forget to click to confirm your email address so we can give you your free download!
While you're here, we think you'll love our book, Raising Real Men: Surviving, Teaching, and Appreciating Boys! Find out more here.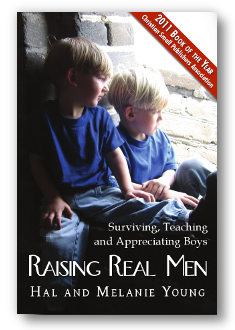 Check out our great character-building gifts and resources here. We have all kinds of great gifts like classic crafts to tempt your kids away from their screens (including a chain mail kit!), classic audiobooks, great historical fiction, and even rubberband guns…
Join Raising Real Men and Hal & Melanie on Facebook.
Check us out on Pinterest, follow us on Twitter, see our pics on Instagram. or connect with us on Snapchat (username raisingrealmen).
Read our blog, download our podcast, or learn more about our speaking.
We look forward to getting to know you better!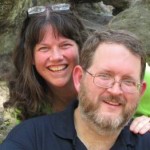 Hal & Melanie