Welcome, Parents of Preteens!
We are so happy you came to hear our Parenting Preteens workshop. It's one of our favorites because we know how hard those years are! We have some more resources we'd like to give you as a gift! Keep scrolling…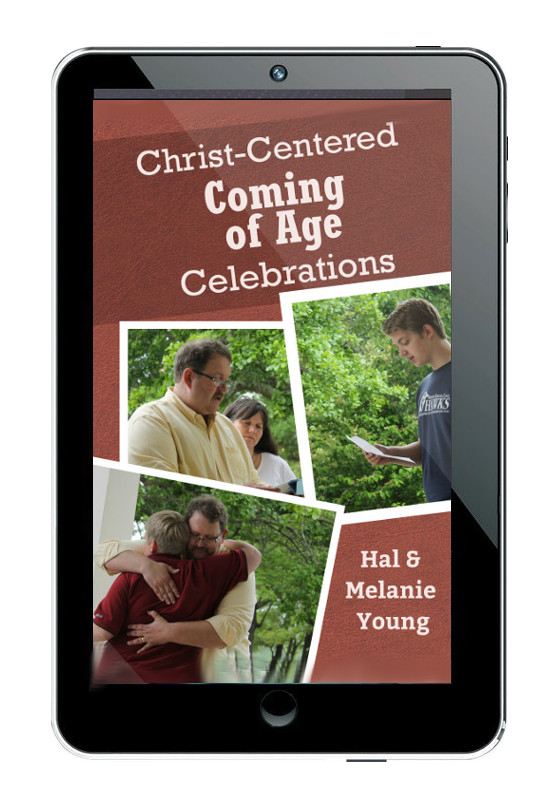 Do you celebrate when your children reach the threshold of young adulthood?  We do! We find there are many advantages to making a clear starting point for the transition from childhood excuses to adult expectations. This 32-page downloadable e-book will give you clear examples of how you can plan a meaningful, Christ-honoring "coming of age" celebration for your young adult – just like we've done with our six sons and one of our daughters, and like many of our friends have done with theirs!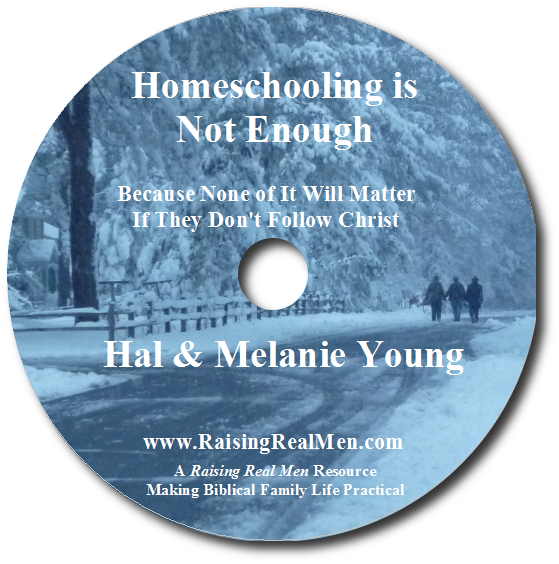 As we talked about in the Parenting Preteens workshop, relationship is key. Many homeschoolers hope and pray that because they've homeschooled their children will turn out all right, but unfortunately, we are seeing a number of homeschooled children turning away from God in rebellion. We can't make our children serve Christ, but we can make sure we aren't standing in the way! Find out about the power of delighting in your children and loving them as Christ loves us. Learn how to shepherd them through the challenging teen years as they learn to make the faith their own!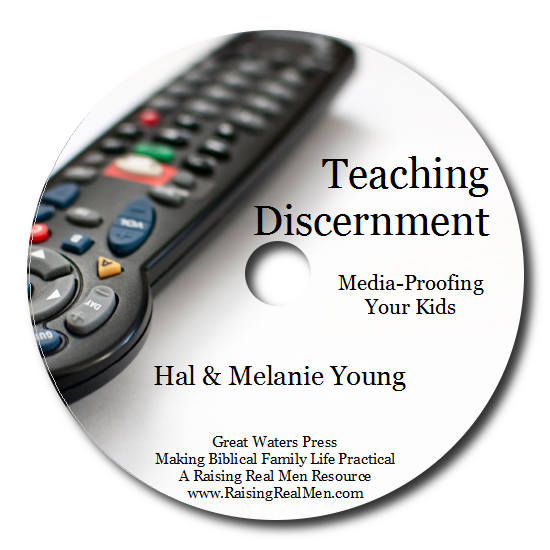 Media matters — more and more. No matter how much we avoid it, we're surrounded by the messages of media, from our computers to songs on the radio. Learn how to teach your children discernment, protect them from being manipulated by the messages around them, and instead to engage their culture for Christ.
Get all of these resources FREE PLUS get a $20 coupon for our Boot Camp 9-12 when you sign up for our encouraging newsletter!