Welcome, CHEA of Japan!
Welcome to our home on the internet, friends!
You can learn more about the topics we've been talking about and find resources for your family at the following links. But be sure to scroll all the way down to join our email community and get great FREE resources! And follow our Instagram, follow our Facebook Page, join our Facebook group, and find us on Pinterest and Twitter (or X or whatever they call it now!)
Physical Resources
If you choose to purchase through Amazon Japan, we may receive a small affiliate fee.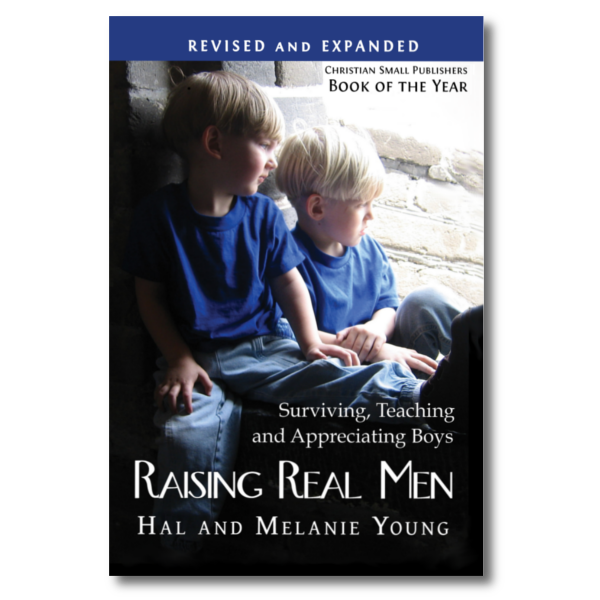 Raising Real Men is our first book and it is all about raising boys! People say that reading it feels like having a cup of tea with friends while chatting about parenting. It's full of practical advice that is Biblically-based.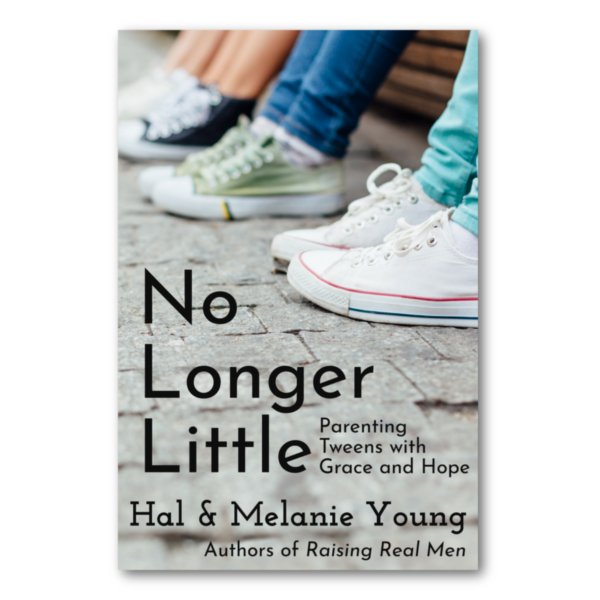 No Longer Little: Parenting Tweens with Grace and Hope guides parents with both boys and girls in that challenging age when they are no longer young children, but aren't adults yet, either. Strengthen your relationships and lay a foundation to make the teen years great.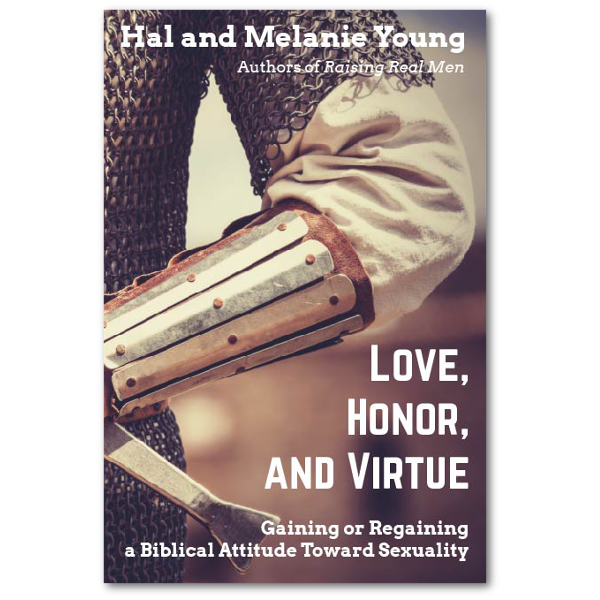 Love, Honor, and Virtue: Gaining or Regaining a Biblical Attitude Toward Sexuality is our book for teen boys. It teaches them about sexuality from a Christian perspective and encourages them to take responsibility for their virtue.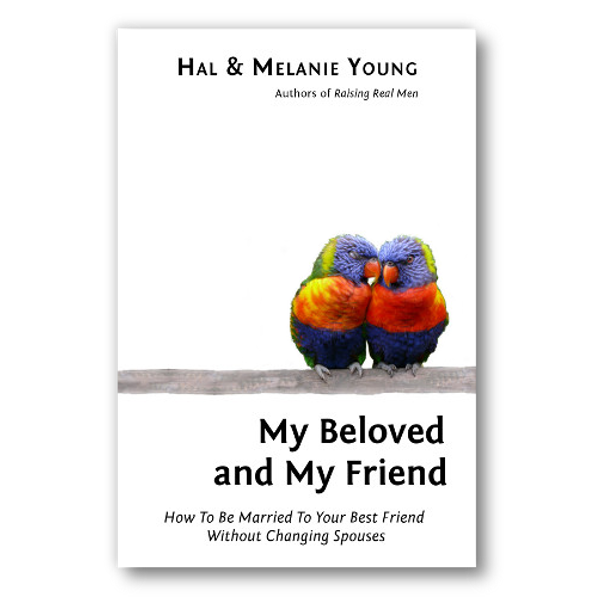 My Beloved and My Friend: How to be Married to Your Best Friend Without Changing Spouses shares what we've learned in decades of our own marriage as well as talking to thousands of couples around the world.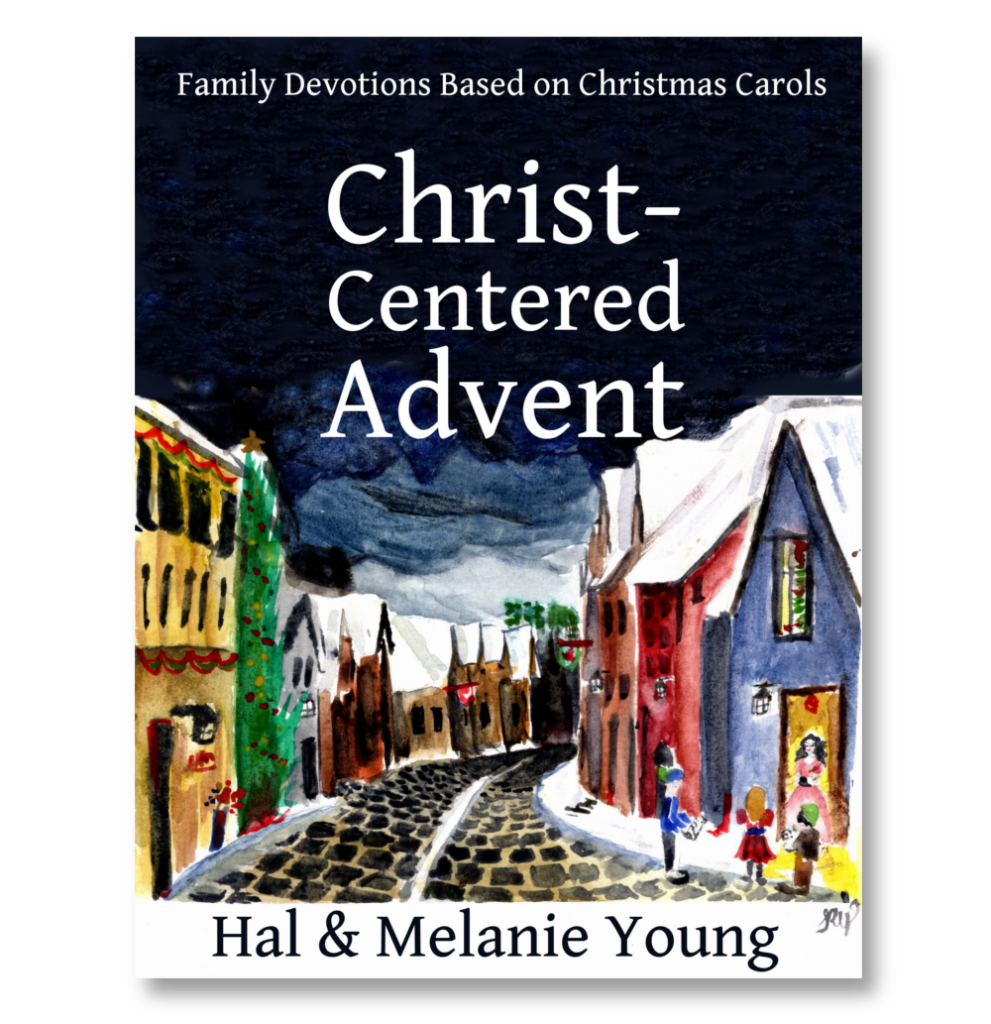 Christ-Centered Advent is a family devotional based on historic Christmas carols. It has one devotional to read a day for weekdays the month before Christmas.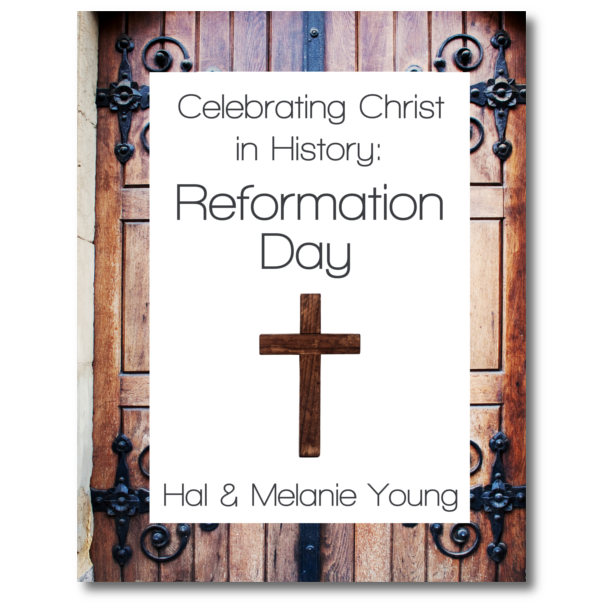 Christ-Centered Reformation Day helps you celebrate a holiday Christians have been celebrating for over 400 years!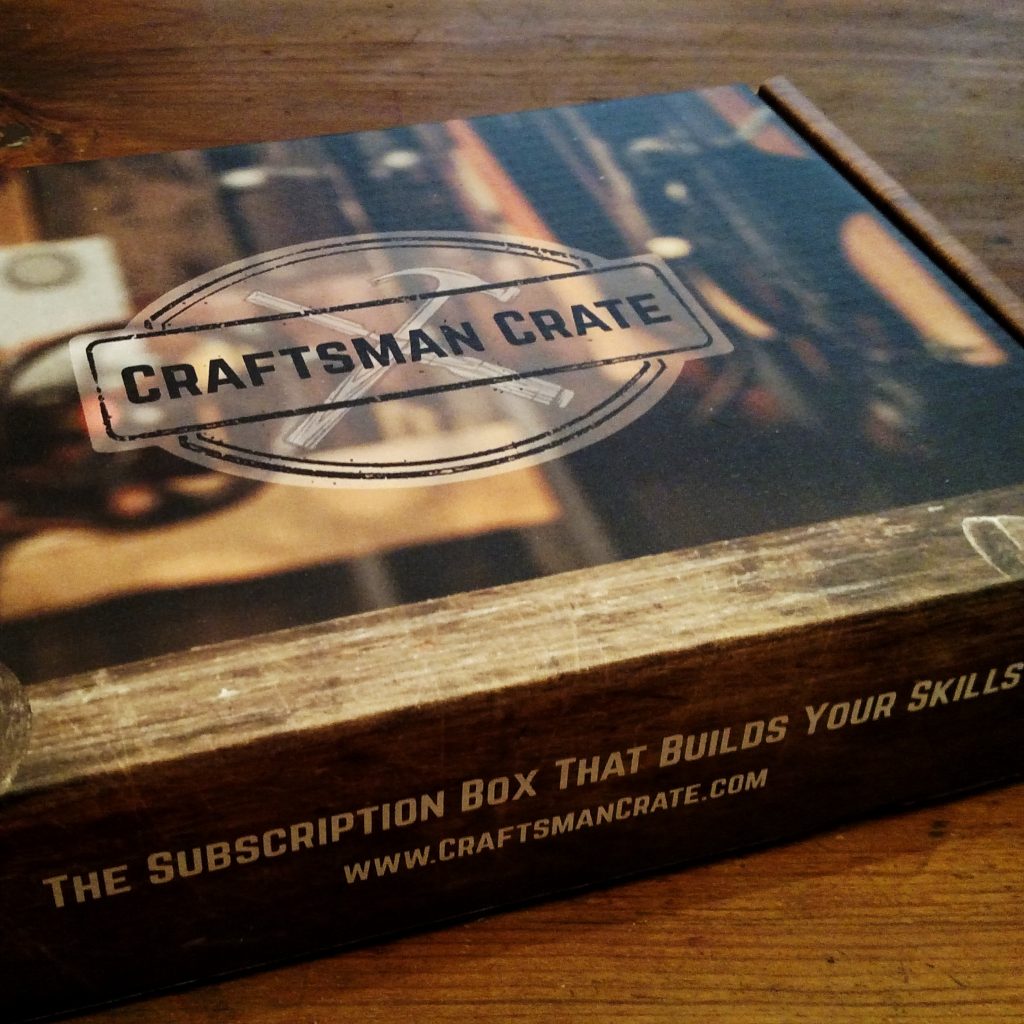 Craftsman Crate is the subscription box that builds your skills. Every month students learn a different artisanal craft skill using real tools. Every crate has everything you need to complete at least two projects! Shipping is included.
Downloadable Resources and More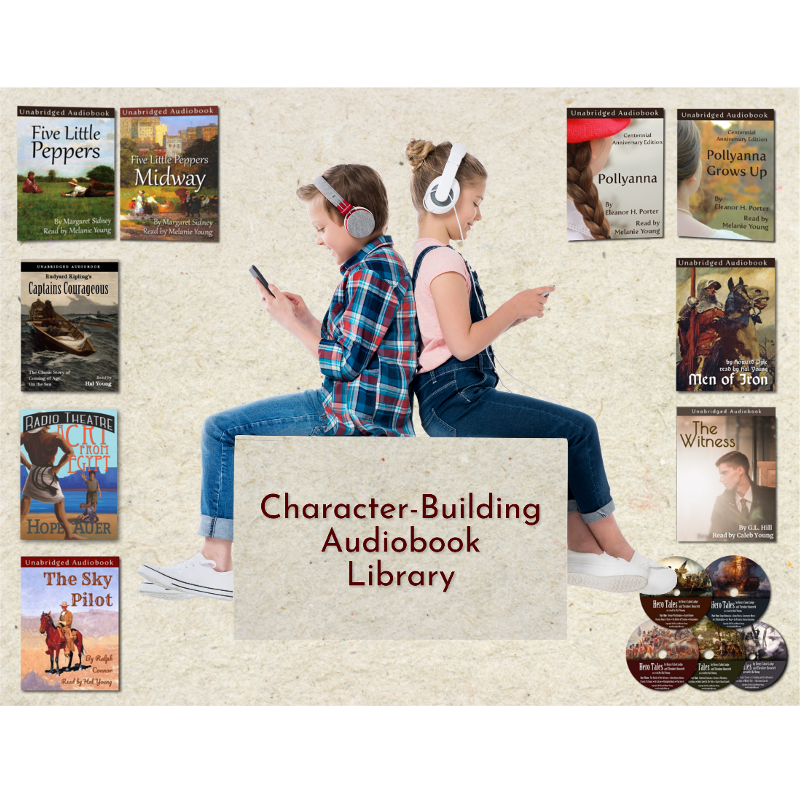 Our character-building audiobook library are English language audiobooks of classic children's literature that teaches good character to our children while keeping their attention through adventure and fun!
All of our books are available in downloadable format! Click here to shop.
FREE RESOURCES
Get the following downloads FREE by signing up for our emails!