Here is Your High School Resource Pack!
We are so happy that you've joined our community! Soon you'll receive a welcome email that will tell you what to expect and a little bit about the resources we have to help you make Biblical family life practical. We'd love to connect with you on Facebook, Instagram, Pinterest, and Twitter, too.
Here are your downloads! Right click and choose "Save target as…" or "Save link as…" to save to your computer.
Here's Homeschooling High School!
Here's our Editable High School Transcript Template!
Here's our College Decision Resource Packet! 
Here's the full-length video of Helping Struggling Learners Apply & Succeed in College.
Use the coupon code MASTERCLASSTEN to get $10 off Boot Camp 9-12, Boyhood Boot Camp, or PreFlight. Find them all here!
And finally, here's our workshop, How Not to Lose Your Teens – this may be the most important thing you hear this year!
BONUS: Craftsman Crate is a subscription box like you've never seen before – one that can even be used for high school credit! Subscribers learn artisanal skills and their history, get real tools they can keep using, and find everything they need in each crate – no trips to the store. Give credit for Art, Arts and Crafts, Folk Art, or Shop, but they'll love it no matter what you call it. Get $20 off a 3 month or longer subscription with the coupon code cratetwenty!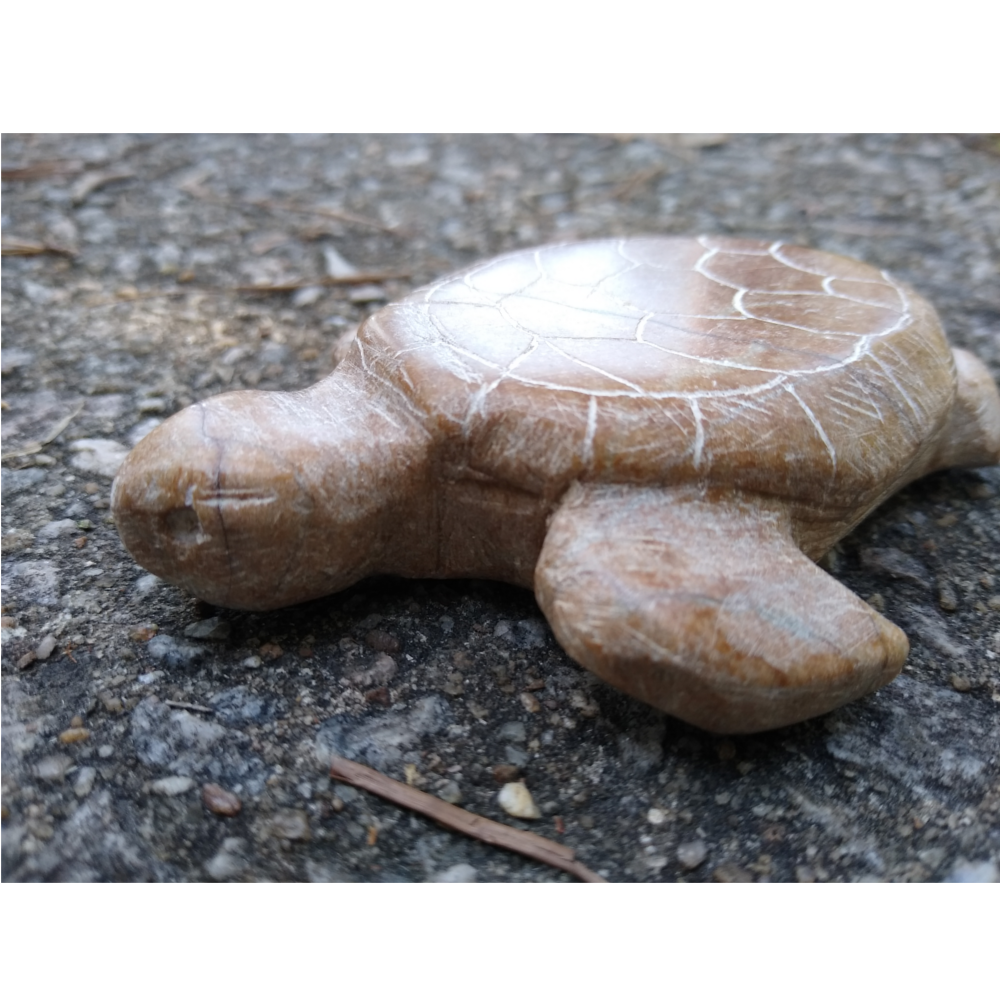 Welcome!
Hal & Melanie