Here is Your High School Resource Pack!
We are so happy that you've joined our community! Soon you'll receive a welcome email that will tell you what to expect and a little bit about the resources we have to help you make Biblical family life practical. We'd love to connect with you on Facebook, Instagram, Pinterest, and Twitter, too.
Here are your downloads! Right click and choose "Save target as…" or "Save link as…" to save to your computer.
Here's Homeschooling High School!
Here's our Editable High School Transcript Template!
Here's our College Decision Resource Packet! 
And here's a $10 coupon to our master class for teens and their parents — PreFlight, because just like a pilot does a preflight checklist before taking off, you need to make sure you and your teen are doing all you ought to prepare for adulthood! Just use the coupon HighSchoolHelp at check out. See you there — it's interactive and we look forward to answering your questions when you attend class LIVE online! (and if your children aren't that age yet, you can use the coupon on Boyhood Bootcamp or Boot Camp 9-12 instead!)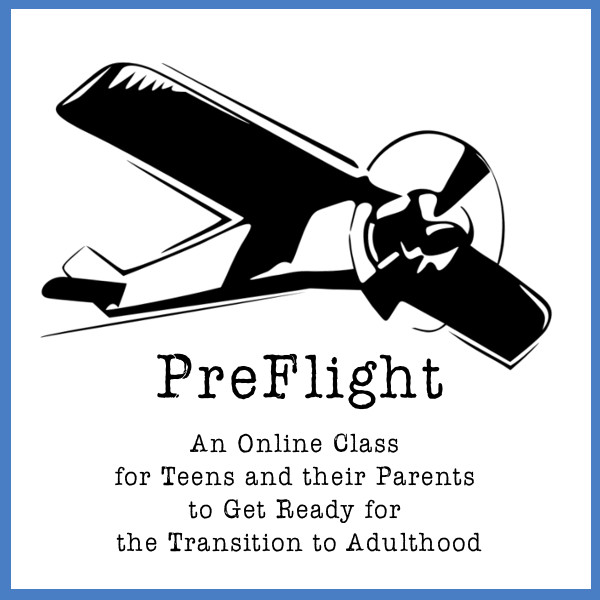 Welcome!
Hal & Melanie