Welcome, friends! Here are your downloads…
We are SO HAPPY you've joined our email community! Keep scrolling for your free downloads. But, don't miss our holiday sale! We have some AMAZING gifts on sale! Be sure to go to the sale page before you check out – you'll find coupons for all the cool stuff below PLUS up to THREE FREE GIFTS with purchase!!!
Here are some of the things you'll find:
Craftsman Crate, the subscription box that builds your skills, teaches artisanal skills using real tools in complete kits – no trips to the store! Check out our past crates, too, including Gold Leaf, Broommaking, a Book Vault, Candlemaking, and more great kits!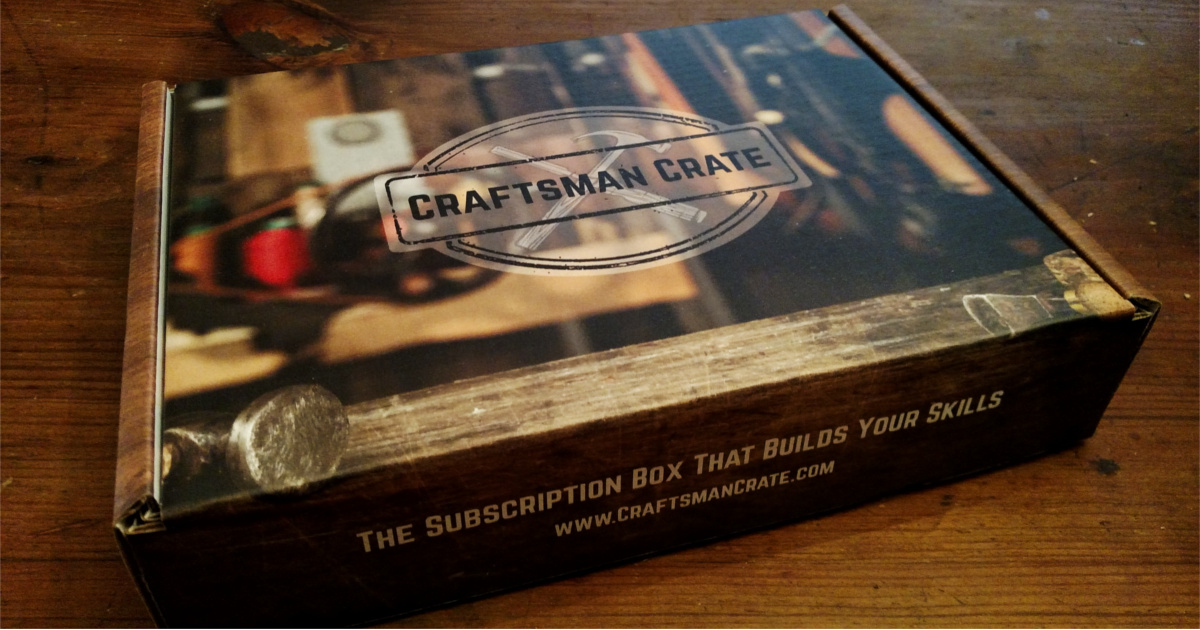 Cool Adventure Gear, including Rubberband Guns and Training Swords will make you the most popular parent on the block!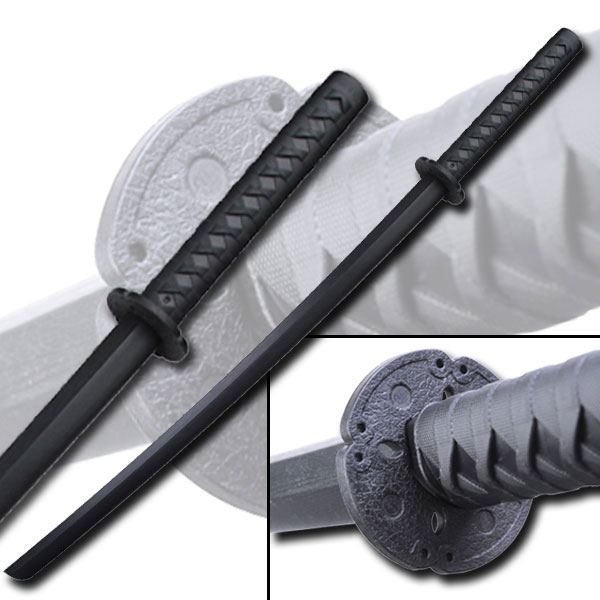 The Character-Building Audiobook Library includes the books our adult kids say shaped their characters growing up. Have fun listening to these exciting and entertaining books while your kids learn how to be men and women of character!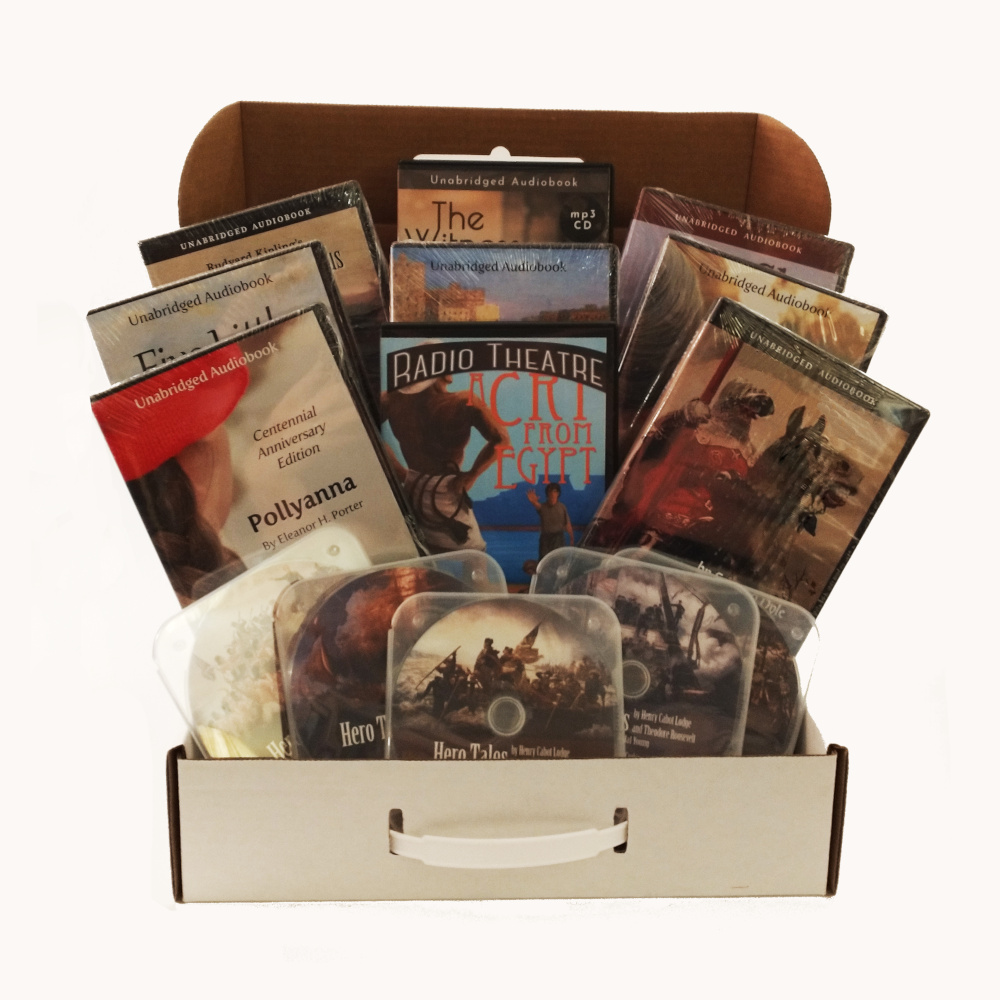 Your FREE DOWNLOADS – just click the image or right click and "Save as."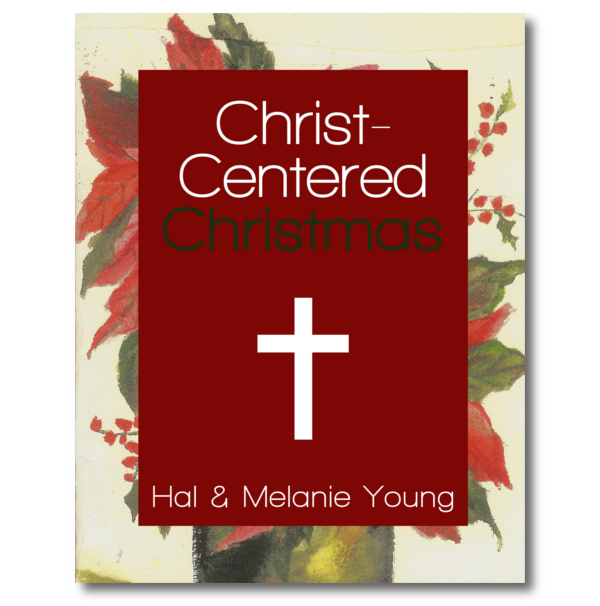 Christ-Centered Advent does include fine art that depicts Christ. Some of our friends are uncomfortable with that, so we made a version which excludes those paintings, just scroll to the very bottom under our signature to download.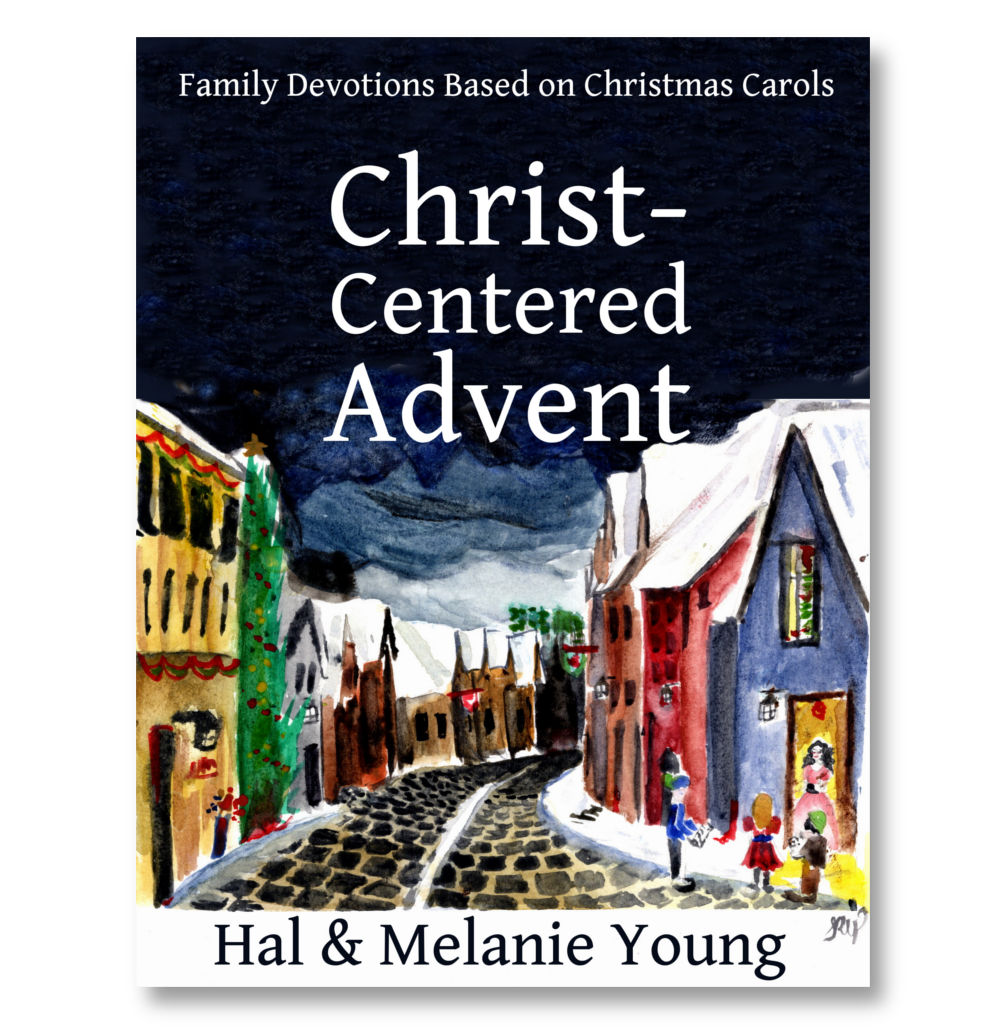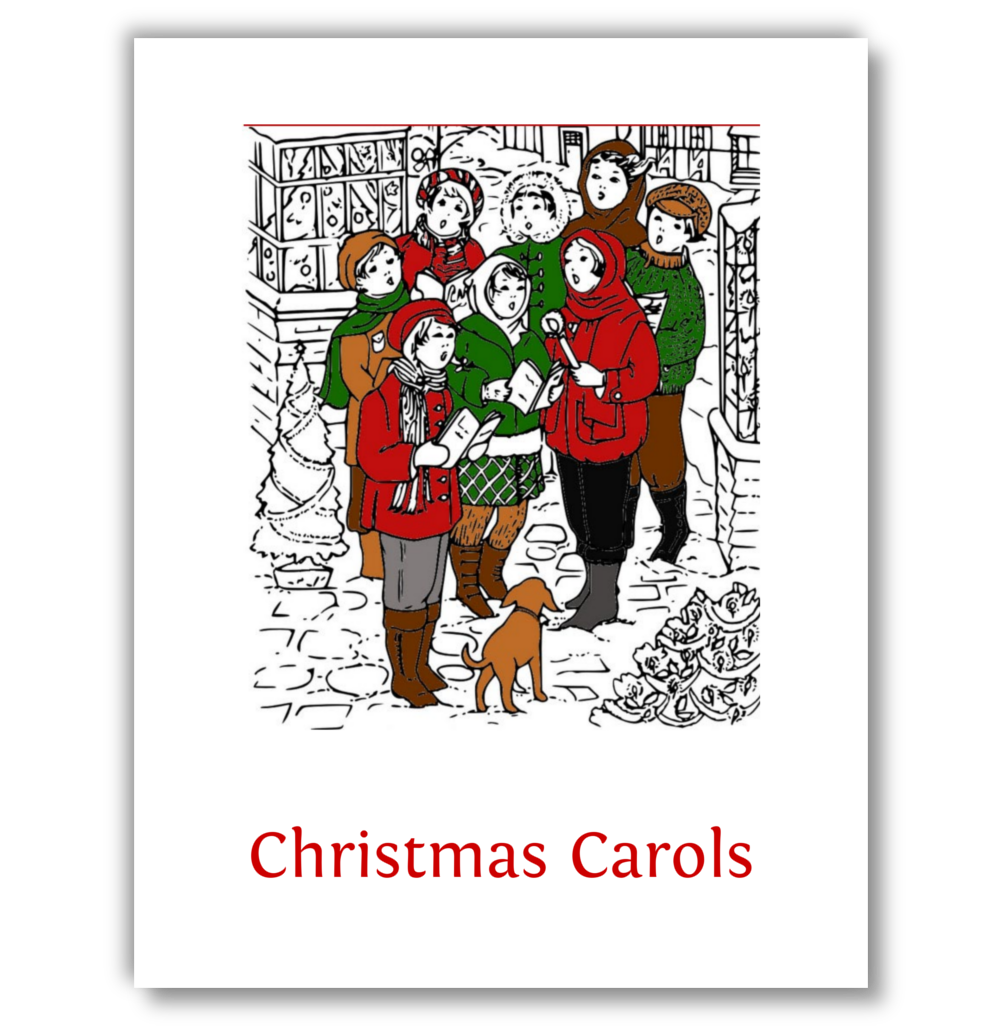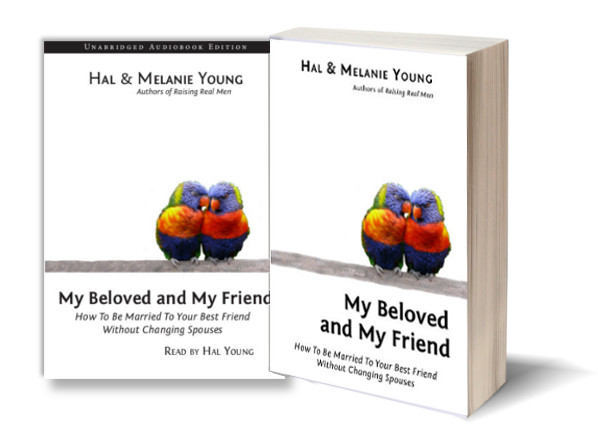 ENJOY!
While you are here, we would love for you to read our blog, shop in our store, listen to our podcast, find out about our speaking, and follow us on Facebook, Instagram, Pinterest, or Twitter.
Your Friends,
Hal & Melanie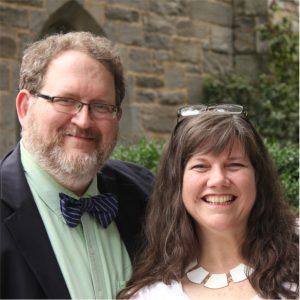 Here's the version with no pictures of Christ: