Welcome, Parents of Gifted Kids!
Welcome, conference attendees! We are so happy you are here. We're Hal & Melanie Young and we'd like to tell you a little bit about what we do and how we can help you make biblical family life practical, then we have a super-useful College Decision Resource Pack FREE at the end!
We're the authors of the Christian Small Publishers Book of the Year, Raising Real Men (about raising boys of all ages — we have six!), The Old Schoolhouse Magazine Best Parenting Resource of the Year, No Longer Little (about parenting tweens and young teens), and the Amazon bestseller, Love, Honor, and Virtue (about biblical sexuality for boys in their teens/early twenties to read).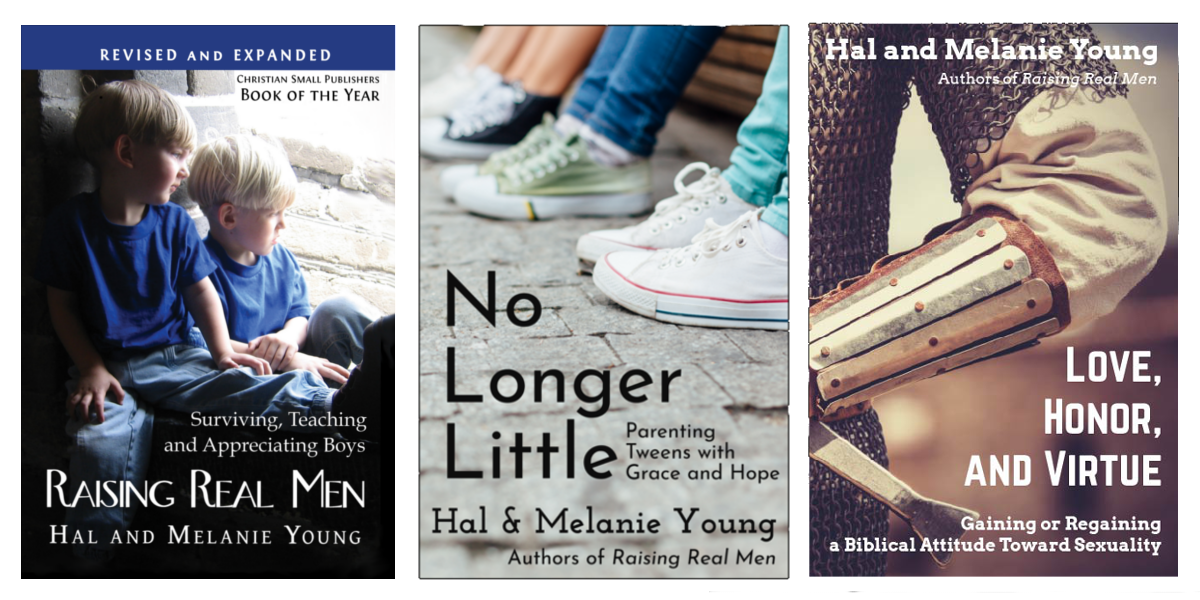 We are the founders of Craftsman Crate, the Subscription Box that Builds Your Skills, and the only one we know that teaches real, artisan skills to teens. Keep scrolling for $10 off!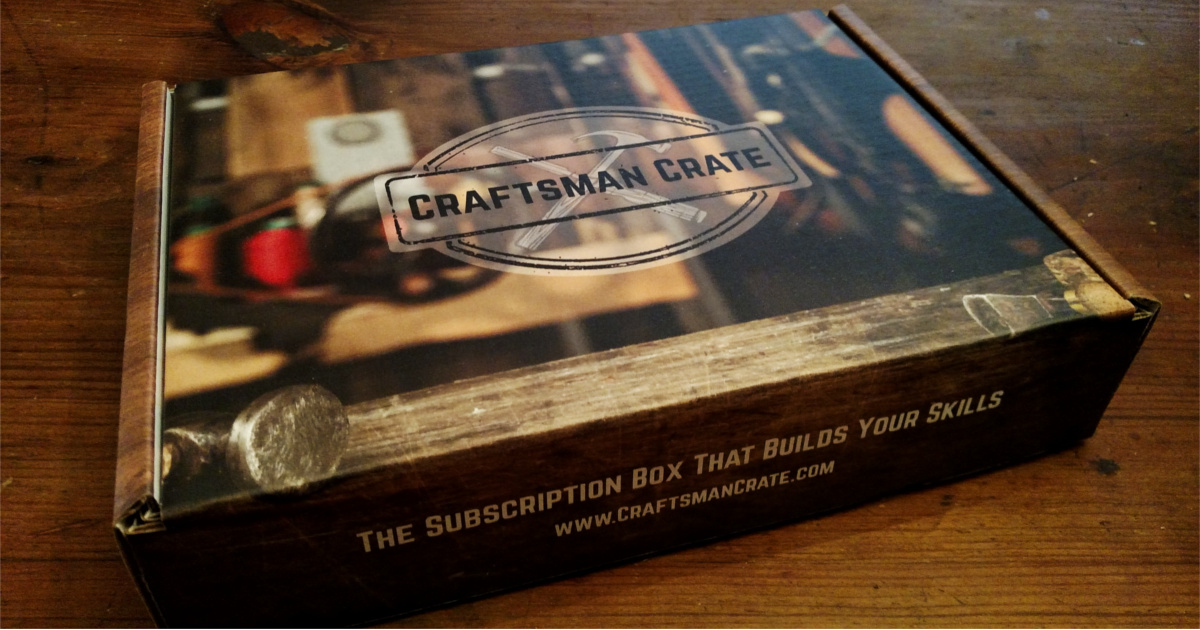 Our podcast, Making Biblical Family Life Practical has over 200 half hour episodes in the archives on topics that will meet you right where you are, from discipline to media and managing with littles to dealing with kids in college.

We also have all kinds of great resources and gifts: character building audiobooks, Five Solas t-shirts, training swords, awesome rubberband machine guns, and past Craftsman Crates.
AND we've got a COLLEGE DECISION RESOURCE PACK FREE for you when you join our email community of tens of thousands of parents! Enjoy! ~ Hal and Melanie
GET ENCOURAGED!
Sign up for our free newsletter
and we'll send you our new
COLLEGE DECISION
RESOURCE PACKAGE
It's Free - We Won't Share Your Address - You Can Quit at Any Time!