Our Favorite Family Board Games: From Candyland to Dominion, Classic to Modern
in

Today we get to break down all sorts of awesome board games new and old alike. These are all games that we have played, often times for years, and they have many memories attached to them. So without further ado, here we go in no particular order: a list of games with some form of personal impression attached.

Full disclosure, the links below are affiliate links. If you use them to buy, we receive a small commission at no additional cost to you. Thank you!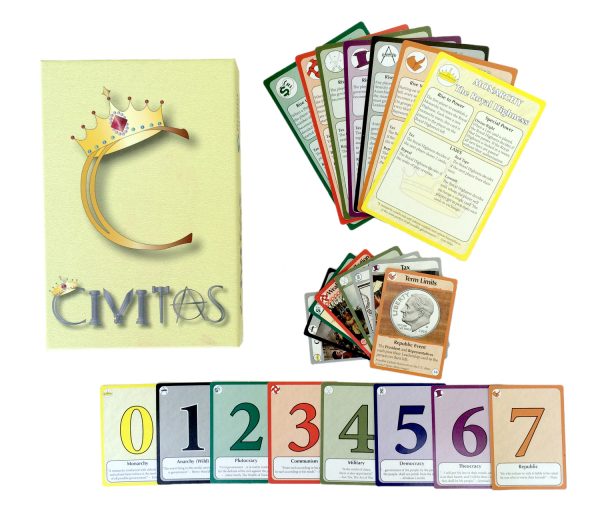 Available from our shop, Civitas is a game that we helped playtest and develop. Published by our friends at Bright Ideas Press, Civitas takes Uno style card gameplay, and applies it to government. Imagine a game where the rules change when the government changes as you play! When it's a democracy, everyone votes on what happens, when a monarchy, the king decides. So much fun!  One of the best parts is you can play with a basically unlimited number of people of different ages. A family favorite indeed.


A classic army strategy game, but will ALWAYS take much longer to play than you think. Imagine playing out the invasion of Normandy, or the war in the Pacific, with dozens or hundreds of units. All the dice rolls, all the time.
I used to play the D-Day expansion regularly after church with one of the older guys, and it was quite often that it would a month to finish a game or more. Still a happy memory.
One of the classic games, Catan battles resource scarcity, your friends and family, and the entropy of the universe in an effort to finish a full game before the players die of old age. Fifty million expansions allow for you to play this game a million different ways and still somehow lose to that one friend who happens to have the perfect rolls every time. 
The original world strategy game. A leisurely trip to world domination with hoards of units. Maybe.
This is a game that we have played for literally decades. I have so many happy memories of playing Carrom with my Granny (Dad's Mom).  She had an old board that she would bring out and we would play with this collection of old plastic rings that were stored in a little wooden box.
Monopoly, for when you want to have no friends, and sit in opposite corners of the house frowning at your siblings all evening. Just kidding! Still a classic for good reason. Play in teams with an older child and a younger one on each team. 
Can you imagine what the lead player is thinking about a piece of art and come up with a better example art piece for his clue to reference? Beautiful art, and deceptively simple but deep. Very creative, especially for right-brained thinkers.
If you like card games, play this game. If you like economics, buy this game. If you like to exercise your will over your friends through clever trade and superior economic savvy, get help. No, seriously, a great game.
The Game that breaks the world, challenges friend, and is harder than you could ever imagine. Role play as one of the major powers of Europe in the approach to WW1, and revel in the intrigues and treaties.
Let the railroad barons compete and build your empire across the world. Comes with expansion packs for everywhere. Nearly literally anywhere. No moon expansion yet. Would probably be fun, though.
Can you save the world from the rapidly approaching plague apocalypse, or will everyone die? Perhaps the latter, but it'll be fun to try! This is a suprisingly entertaining game and an unusual one. Instead of competing against one another, you will all compete against the game in order to save lives.Very cool.
Keep Reading…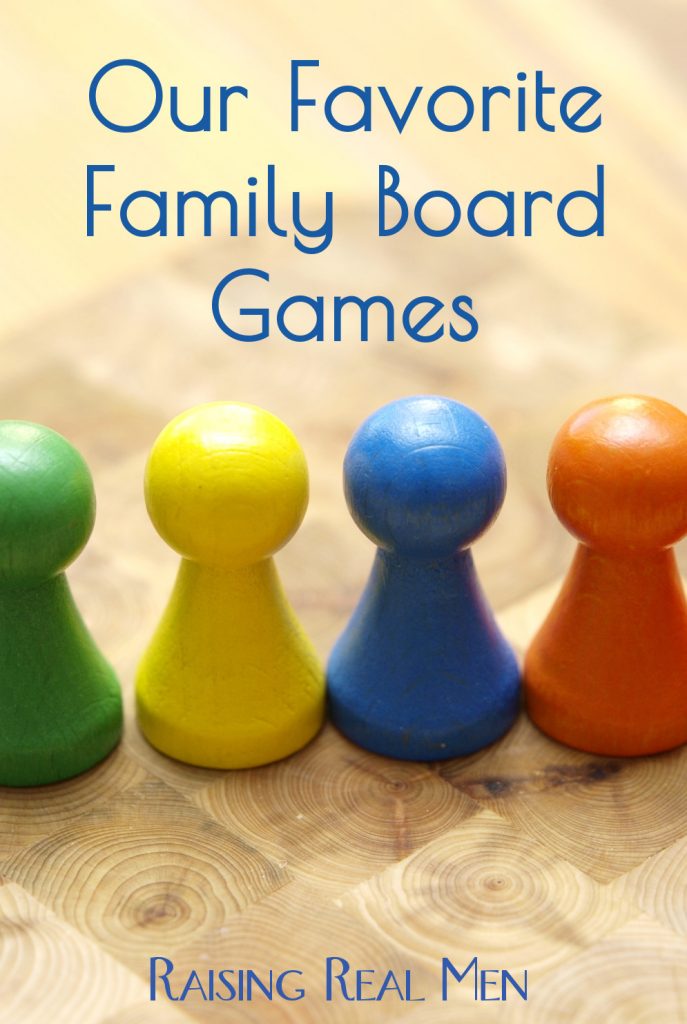 Famous for being an easy game for the kids to learn, since there is absolutely no skill required. It may take a bit of patience on your part, but your kids will remember playing with you with great fondness.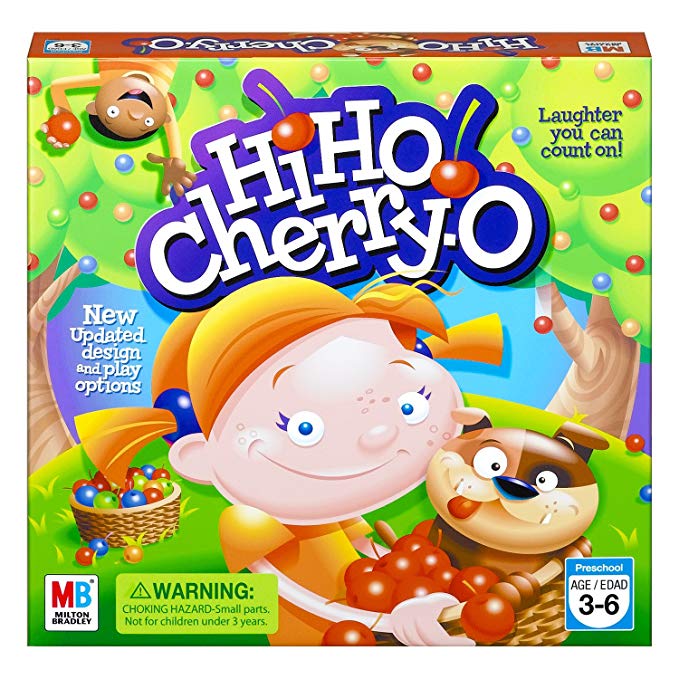 Another game kids get obsessed with is this one. The little cherries seem to capture everyone's attention. Mom remembers playing this as a child, too.
My parents played Clue as children and loved it and so did we. Teaches logical and complex thinking.
This one of the earliest games we had at my Granny's lake place. Spin the wheel, drive your tiny little car in circles on the board and see how your life turns out. The girls seemed to especially love being able to get married and have kids in the game.
Everyone has played this at some point right? I once had a tiny dollar store electronic version, and used to see how many dots on the board I could fill up with missiles before the game ended.
Is it Luck? Or is it Strategy? Anyhow I just jumped six checkers and its time for you to King ME!
A game for the intellectual, and for the smart. I don't have the attention span to play, but my younger brother can play chess with his friends without a board. Oooooh, SQUIRREL. Yeah, that's me.
My dearest companions, now is the time to let your grandiloquence luminesce. EXCELSIOR!
Competitive scrabble, but you can change the order and placement anytime you want. Also, solo boards. You are welcome.
Can you sell ice to a polar bear, or shoes to a cobbler? Then this is the game for you! Similar to Apples to Apples, but here you get to sell your choice. This is an all-time family favorite. You have a handful of cards with adjectives and nouns. When it's your turn, you choose a card which lets you decide to be one of two customers. You read your customer profile to the groups and everyone else chooses two of their cards to make a product and pitch it to you. You decide who did the best job. So funny and fun!
Great fun for the family, fantastic for larger groups.
Based on the historic Chicago Commodities Exchange, Pit brings a unique fast paced card trading experience to the table. Everyone talks at once, so it's loud, but that also makes it a favorite, especially of the boys! A favorite of Theodore Roosevelt.
Mille Bornes is a great game to introduce more complex card games to your kids. Simple enough for young kids, but complex enough for teens and adults to enjoy. Mom remembers playing this as a young child with the whole family — all ages from grandparents to kids around the table.
These are just a few games that we have played and enjoyed over the years. We hope you'll enjoy them, too!
Have fun!
Caleb