A New Writing Curriculum for Elementary Students
in

Congratulations to Erica of Arizona!

Rachael and Davis Carman, owners of Apologia, have been friends of ours for many years and we just couldn't be happier to see all the new products they are releasing!

The latest giveaway in our new website celebration is a two book set of their brand new Writers in Residence curriculum for grades 4 to 8! It's written by our friend, Debra Bell. Debra taught one of our boys an AP English class and she really knows her stuff.

Here's what Apologia has to say about it:

The 2 books in this set include the All in One Student Text & Workbook + the Answer Key.

The Writers in Residence (WIR) series is a writing-focused language arts program. While completing high-interest writing assignments, students learn about sentence structure, the parts of speech, and the conventions of the English language for punctuation, capitalization, and usage. This meaningful context shows students how skill and understanding in the language arts enable them to create clear, engaging stories and essays readers want to read.

Writers in Residence™ provides a biblically-based framework for kids to think about language and communicate effectively in writing.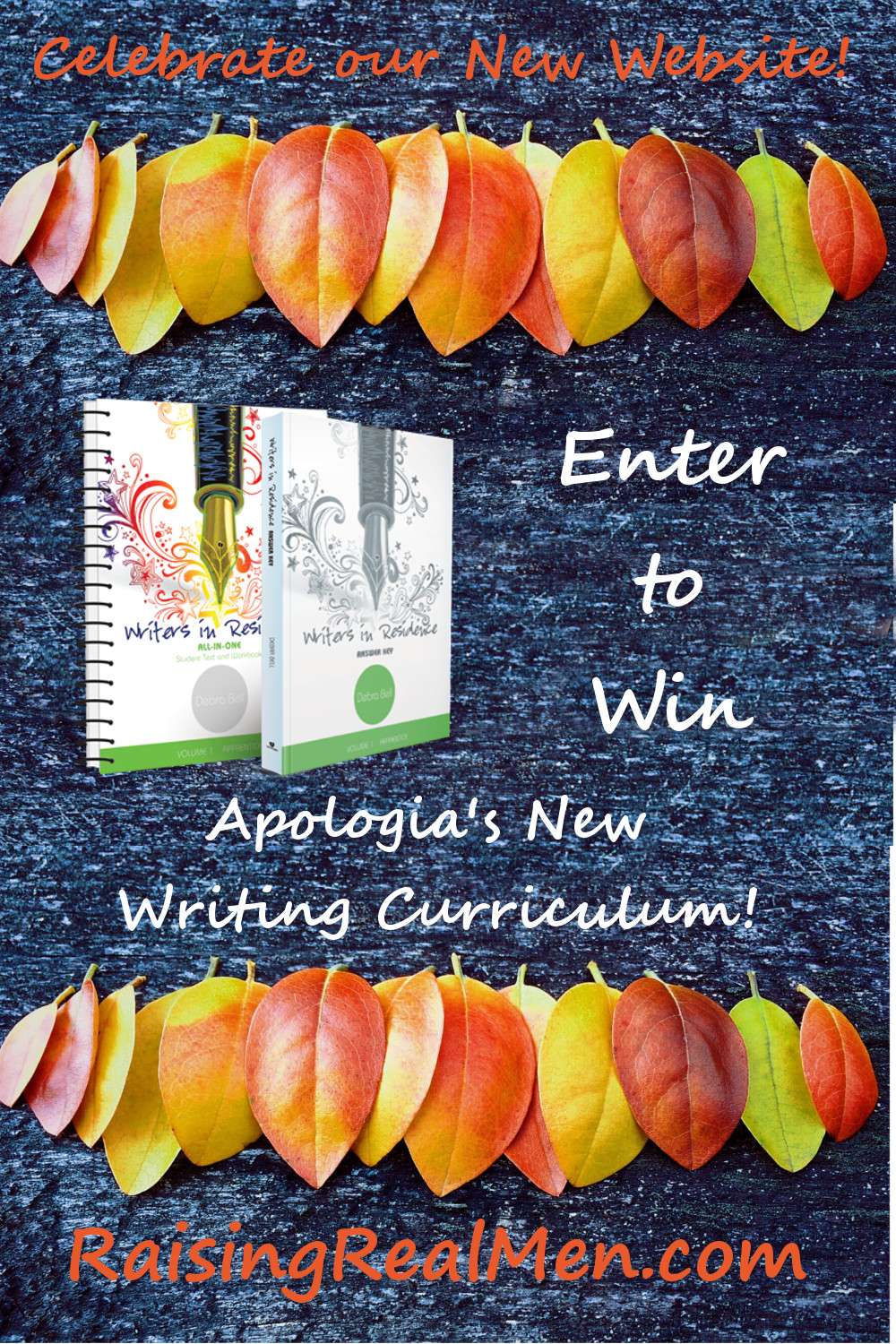 Your family will love this powerful learning tool because it includes:
 A complete writing curriculum that integrates grammar, punctuation, and capitalization
An easy-to-use All-In-One Student Text and Workbook
A helpful answer key with directions, checklists, and evalutation rubric for every writing assignment that takes the guesswork out of evaluating your child's writing
A detailed lesson plan outline for four days a week for thirty-two weeks, make planning and teaching a breeze
Appropriate content for grades 4 through 8
Lively and engaging tone, written to the student
Visually pleasing page layouts, designed to guide your student through the lessons
Compelling interviews with favorite Christian authors
Back to Hal & Melanie: Thank you to Apologia who donated these books so we could give them away!
This giveaway is over, but signing up for our newsletter will still get you tons of great encouragement and deals on resources!
If you live outside the United States/APO/FPO, you can still enter, but if you win, you'll need to pay the shipping cost to your location.
Thanks for subscribing!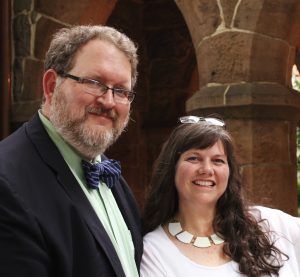 Hal & Melanie