Hurricane Safety
in

Today on Facebook, we saw someone from the Midwest giving advice to a mutual friend in the zone a hurricane is predicted to strike — advice that could cost them their lives. For our friends in the path of one of these huge storms, who may not have been through a hurricane before, we wanted to share a few safety tips.

We've survived several devastating hurricanes both on the Gulf Coast and the Atlantic coast. Once we were over a hundred miles from the coast, but our area experienced such severe flooding that many homes and businesses were destroyed. Another time, again over a hundred miles from the sea, so many trees came down that we were without water or power for ages. Here's how to stay safe:

1 – Take the basic precautions of storing up enough food, medicine, and water to last until help can reach you. Prepare to survive on your own for several days at least.

2 – Do NOT under any circumstances, go to a basement during a hurricane. If you are at the coast, there may be a larger than expected storm surge. If you are inland, flash flooding can happen on even small creeks, especially if a dam bursts.

3 – Put any loose furniture or yard tools away inside because hurricane force winds can turn them into projectiles.

4 – If the wind suddenly stops, do NOT go outside. You are in the eye of the storm and the very worst winds in the hurricane lie on the other side.

5 – Do NOT drive through water, particularly running water. Do not walk through flood water, either. 24 inches of running water can float off a car and 6 inches can knock you off your feet.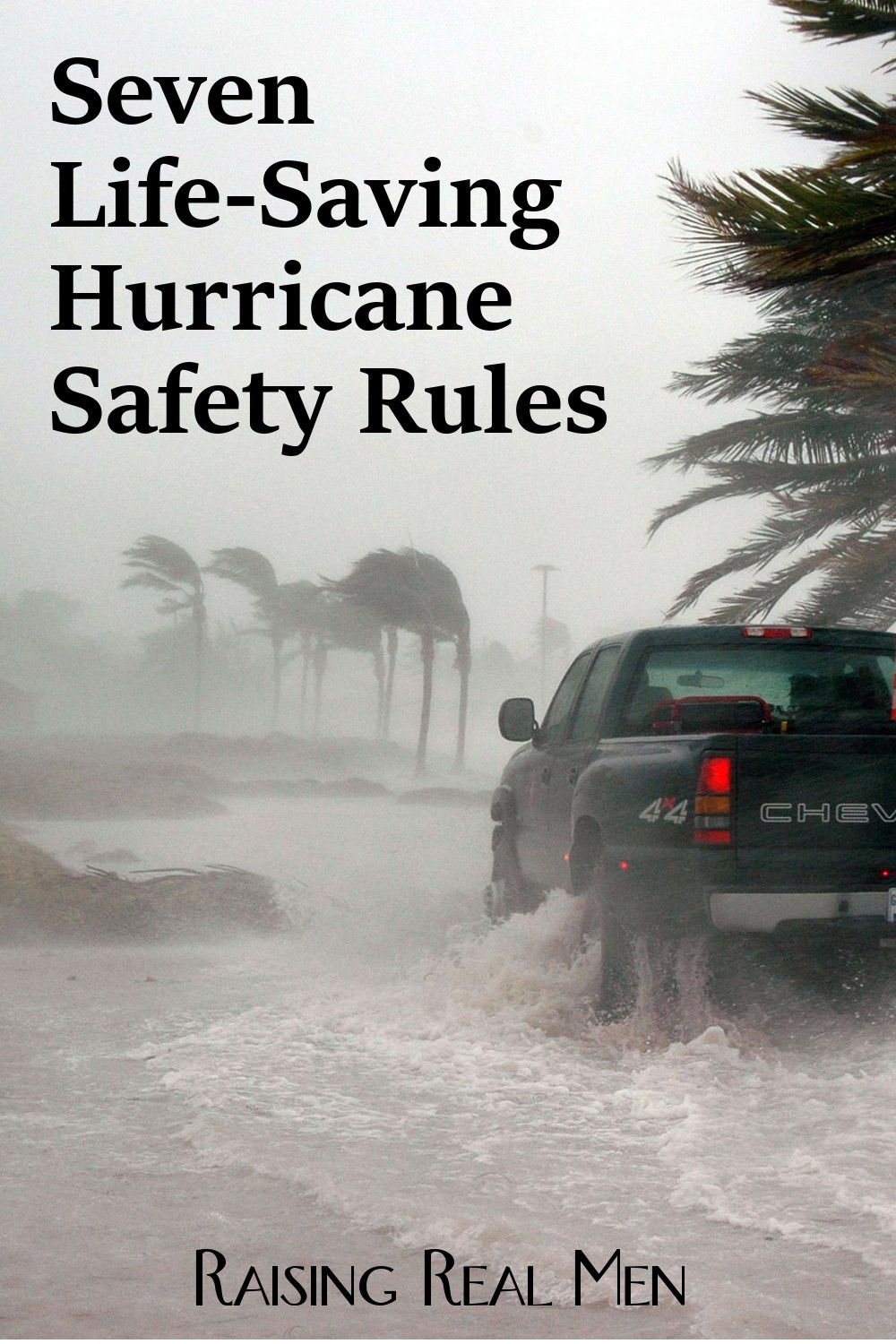 6 – If a dam goes and water is rapidly rising in your house, go to the top story or even the roof. Don't get in the attic unless there is no alternative and don't get up there without an ax or other tool to make a way to get out when rescuers arrive or the waters continue to rise.
7 – The worst flooding often happens several days after a hurricane, so do not stop paying attention until the flood risk passes. You can watch this by checking lake depths on your state natural resources site. We know people who were eating breakfast in their pajamas several days after the hurricane when the National Guard came screaming into their house, yelling, "Jump in the truck, the dam's blown!" They never saw another piece of their home.
Hal and I ran a homeschool relief program after Hurricane Floyd devastated eastern North Carolina and we got to hear everyone's story first hand. Be sure your homeschool records, legal records, and your computer are in a safe, waterproof place. At a minimum, you need to take with you transcripts and whatever documentation your state requires for you to be able to homeschool if you evacuate. Birth certificates, passports, and all this should be in your "Go Bag" along with meds, food and water, and child supplies.
Subscribe to download our printable Family Hurricane Checklist! It will tell you what to do step by step to get your family ready.
We're praying for all of you. Keep us up-to-date if you are able.
With much concern,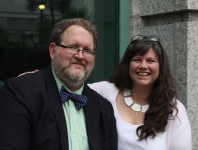 Hal & Melanie
For help homeschooling in the aftermath of disaster, through illness and trials, and during other difficult seasons, get our workshop, Homeschooling in Hard Times free!