Preparing for Christ-Centered Holidays
in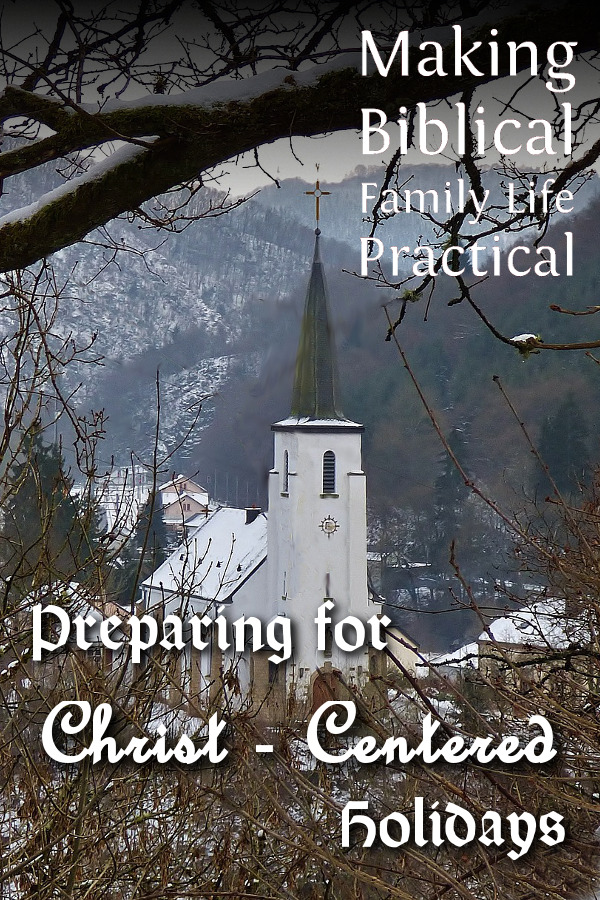 The holidays are rapidly approaching, and while we all enjoy the feasts and the fun, there's so much more than that. The trick, really, is remembering why we celebrate, being sure to teach that to our kids, and somehow figuring out how to plan a big family celebration without losing sight of the One who gave us the reason we're rejoicing!
This week's podcast, we talk about some ways we do that here … CLICK HERE FOR A PREVIEW! (2 minutes)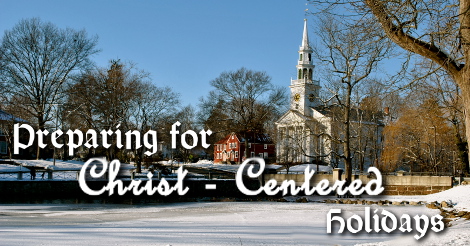 CLICK HERE TO LISTEN TO PODCAST ON THE ULTIMATE HOMESCHOOL RADIO NETWORK!