Fun for Boys: A Lego Rube Goldberg Machine – and a Real Life One!
in

God made us in His image and one part of that is the desire to create, to build, to bring order. Most boys love building sets. After raising six sons and having literal decades of birthdays and Christmases, there are more Legos in our house than at Wal-Mart! Lots more. All over the place. Ouch!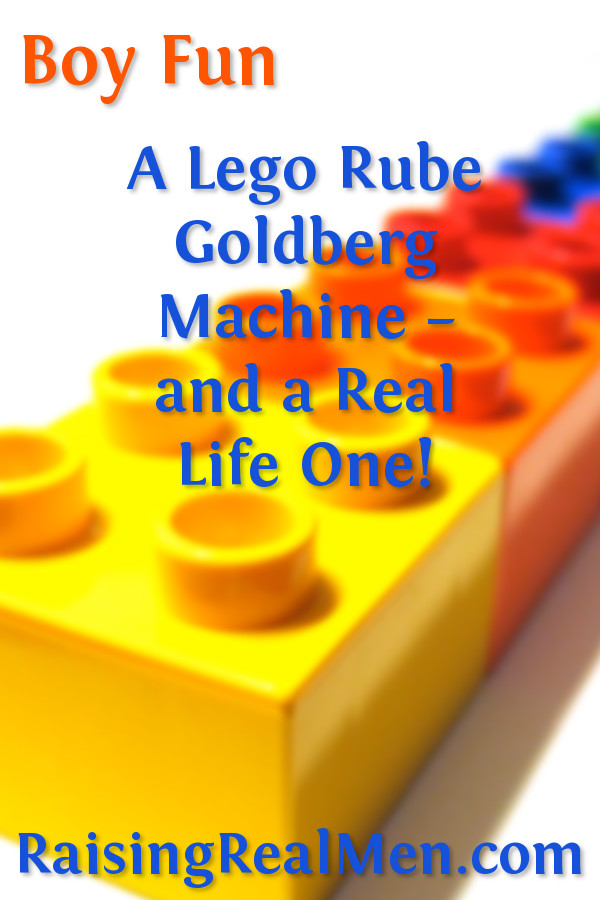 Here's an amazing video your boys are going to love. This Rube Goldberg contraction was made entirely of Legos and took 600 hours to build. I hope someone paid him to do it!

Now that you've seen an amazing machine built with toys, take a minute to read about this real amazing machine: This is one of the longest conveyor belt systems in the world, hauling 2000 metric tons an hour over 60 miles from phosphate mines to the sea in Western Sahara/Morocco.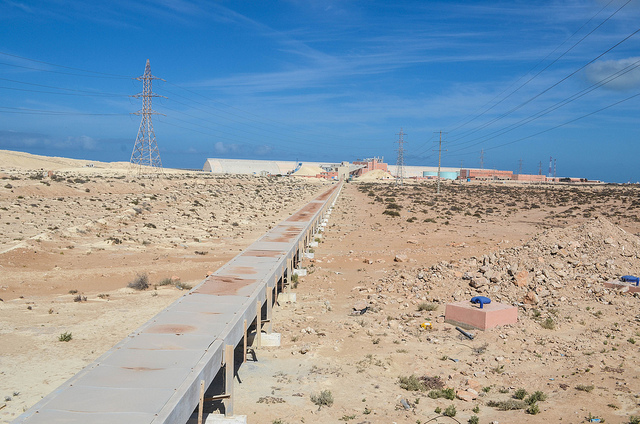 Click here to see it from space! That's just cool.
What do your boys like to build? What's the biggest creation you've had in your house? We'd love it if you'd share a picture with us!
Want to understand your boys better?
We have SIX sons, three of them grown, and we wrote the book we couldn't find in raising our guys…
Get our book, Raising Real Men: Surviving, Teaching and Appreciating Boys. Click here to find out more.
Photo of conveyor by Jbdodane. Lego ball contraption video by akiyuky. Thanks!