Is Destruction in Their Wake Normal?
in
A reader asked:
As a mother of 4 young boys, (oldest is 10), we have a lot of furniture, walls, toys, etc destroyed in their wake. Is this normal for boys??? I feel like I can't have anything nice around.
Dear Friend,
I feel your pain! The frustrating part about raising girls is that they seem to want to visit every single public restroom in the world. The frustrating part about raising boys is that they destroy things without ever meaning to. Yes, it's normal. It helps to have some rules like "No throwing or slinging or swinging ANYTHING in the kitchen or living room." and "You may only go down the stairs on your feet, one step at a time." But even if they are careful and so are you, they are active and strong and get very big and even stronger and accidents happen. One of our teens shoved a bench over in our kitchen and not knowing his own strength, shoved it right through the wall! I was so upset, but so was he! He had NO idea that would happen.
So, here are some things that may help:
Rules about normal use of furniture and the house 🙂
Remember that you can't lose it if you don't have it. Generally, it's better to use your good stuff and accept that some things will be lost, but it's worth it to have been able to use it and enjoy it.
If you can't bear to lose it, put it up high or protect it.
Have them help fix or pay for things they destroy (makes them more careful). You have to adjust this to their age – a four year old may only be able to stand there and hand you tools, while a seventeen year old can fix a wall himself and paint it.
It gets better, really!
Melanie & Hal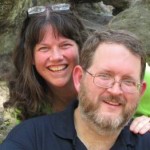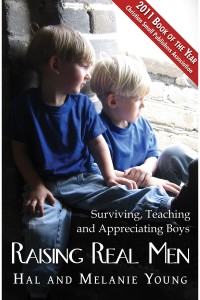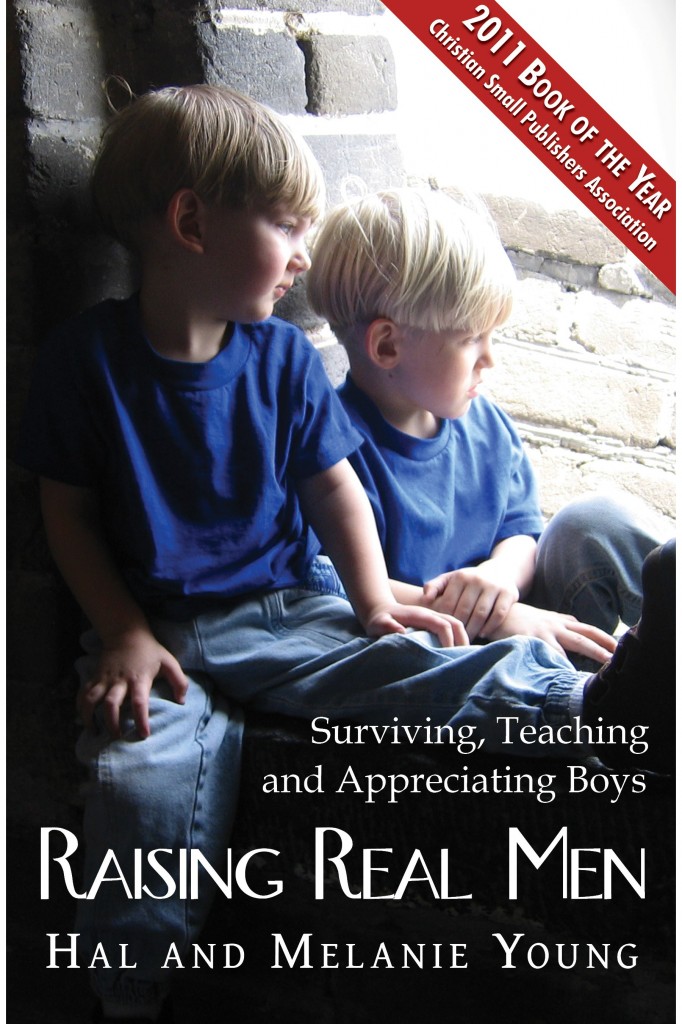 For practical help raising boys that are a blessing, get our award-winning book, Raising Real Men now! For more buying options, including eBooks,
click here
.