Announcing… Christ-Centered Christmas!
in

We are delighted to announce the release of our newest book, Christ-Centered Christmas!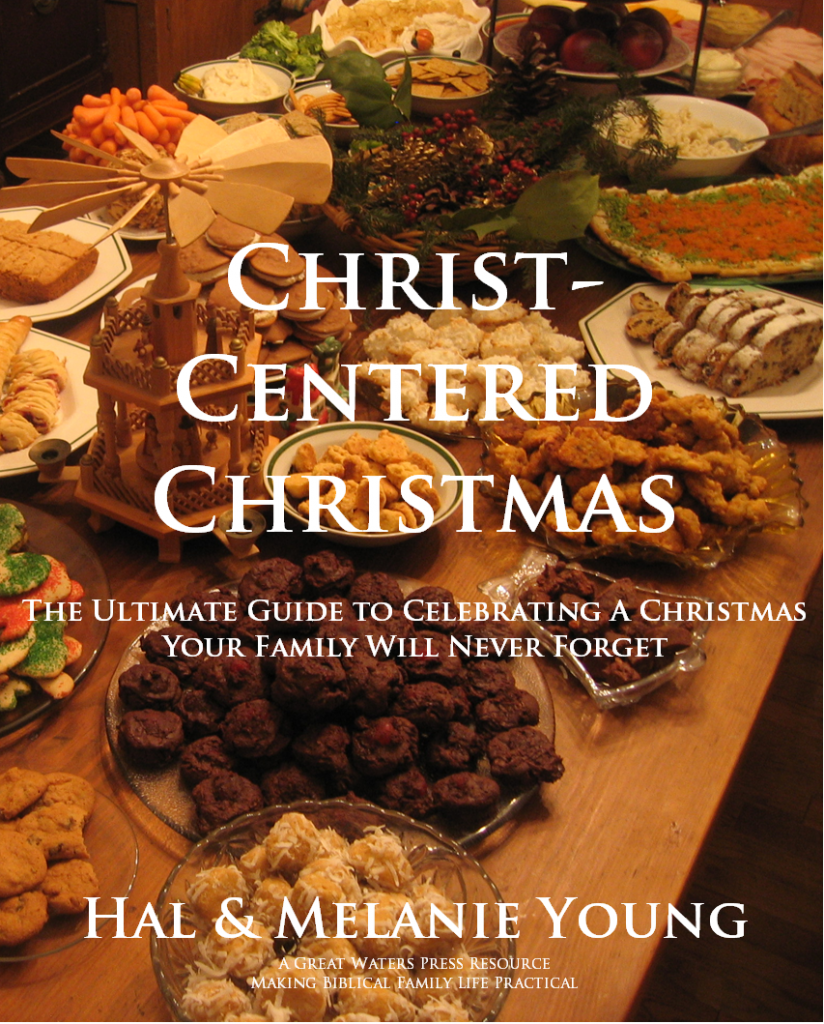 Are you feeling torn about Christmas? Loving the sights and smells, but hating the thought of the stress and commercialism? Want to make sure the Lord is glorified in your family, but wondering if you'll get sidetracked by all the busy-ness?
You are in good company!
That's why we've put together a new book that will:
Save you money on gifts — and help you give presents that will be remembered forever.
Help you make your house look like Williamsburg at Christmas — while spending almost nothing to do it!
Save you time by giving you menus, a shopping list and plans to fix the best Christmas goodies ever with tried and true secret recipes.
Inspire you to host a Caroling Party and take the gospel to your neighbors in a way they will love. And make it easy, too.
Encourage you to introduce new traditions that will focus your family's hearts on home — and Christ!
Equip you to make this Christmas a Christ-centered one, full of happy memories for your children.
Just Released! Buy it now!

Christ-Centered Christmas
The Ultimate Guide to Celebrating a Christmas Your Family Will Never Forget
by Hal & Melanie Young
Authors of the CSPA 2011 Book of the Year, Raising Real Men
eBook download $15 Just $6 to celebrate the release! That's 60% off!
Buy Christ-Centered Christmas now!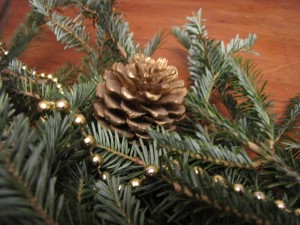 One of the most important things we did when we were a young couple was to establish our own family traditions. It helped us to realize that we were a family and it created bonds of memories that have strengthened our marriage and blessed our children over the years. Now the parents of eight children, some grown, we're thankful we can share Christ-centered Christmas with you!
Praise for our holiday books:
"…a wonderful full color compilation of all kinds of important things about having a "family Christmas celebration." Things like: recipes, gift ideas, traditions, ornaments, caroling, decorating, history and menu planning. Once again (like their Thanksgiving ebook, you can read my review HERE) this is a wonderful resource to prepare your hearts and minds for the TRUE meaning of CHRISTmas." Dawn Winter of Guiding Light Homeschool
"This is one resource that you will want to keep handy to use year after year. Having all this information in one book will make your ongoing teaching and training of how to celebrate Thanksgiving easier than you ever thought possible."        Phyllis Sather
"History, Real LIFE, Yummy Food and a great way to celebrate as a family – what more could you ask for?  This is simply beautiful! Your Becoming a Great Cook section is wonderful for me – but even more so for my girls! I can't wait to print this out and put it in their Home Economics/Cookbook Binder. A family treasure for sure!" – Lynn McInnis of This Day Has Great Potential, about We Gather Together
Download this gorgeous 80 page, full color book now for $15 our introductory price of $6!!
An email will be sent to you with a link for any downloadable items. Thank you for your business!