Need a Marriage Pick-Me-Up This Winter?
in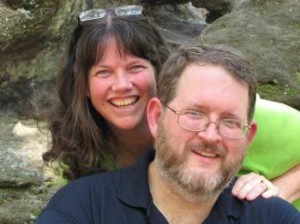 Tired. Stressed. Harried. Struggling financially. Arrrggghhhh.
Those are the most common words on our friends' Facebook statuses — and they're mostly Christians. When life becomes this hard, our marriages can take a back seat to survival. We become just coworkers and housemates when we're supposed to be so much more than that.
We thought January would be the perfect time to  do something about that. Marriage is the glue that holds our families together and we can't afford to let it get all stiff and crusty, can we? Enter…
Marriage Boot Camp!
A guy-friendly, fun and inspiring series of weekly LIVE webinars with Hal & Melanie leading up to Valentine's Day!
For more information or to register now (we'll give you a refund if you win this door prize!), click here.
Enter to win a free registration to Marriage Boot Camp through PunchTab or by leaving a comment below!