Welcome Friends from the Homeschool Minute!
We just love meeting you as we travel around the country. Just the other day someone came up and said, "I read you in The Homeschool Minute!"
We've got a great free download for you… keep scrolling to see how to get it!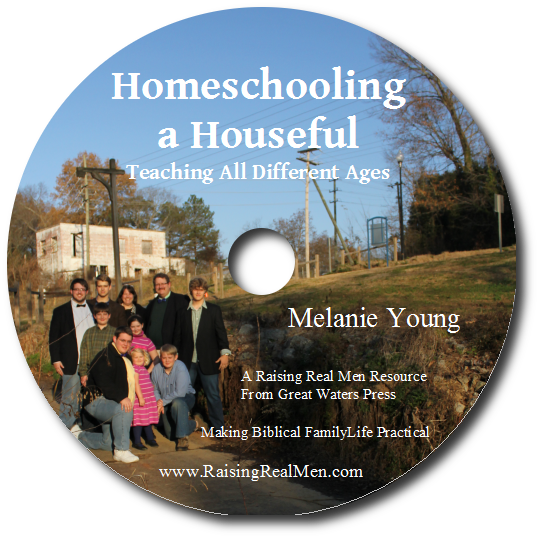 Sometimes homeschooling feels like one of those plate-spinning acts with you left  wondering how in the world you are going to meet everyone's needs. The baby needs to be changed, the toddler is playing in the toilet, your high schooler is impatiently waiting for you to help with his biology experiment, and two other children say, "I can't do anything else without you, Mom." Melanie Young, mother of eight (ages 27 on down), shares encouragement and ideas for how to keep all of those plates spinning at once without your life spinning out of control. Learn how to raise independent learners, how to keep the household moving, and how to make sure the little ones get enough attention and love.
Sign up for our encouraging newsletter below and immediately download this resource full of practical help and hope!

Enjoy!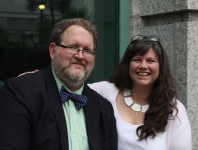 Hal & Melanie