Thank You for Purchasing the Secret Homeschool Grab Bag!
You're going to love this resource!
Here is where you can get Boot Camp 9-12 – included in your Grab Bag purchase. Click the image to visit the product page and learn more. Then scroll down and fill out the form to download it instantly!
The preteen years are some of the most challenging of all for both parents and children. Boot Camp 9-12 is our online master class for parents of tweens and preteens. It'll give you what you need to handle it in a godly way and lay a foundation to make the teen years great. Now for parents of boys and girls!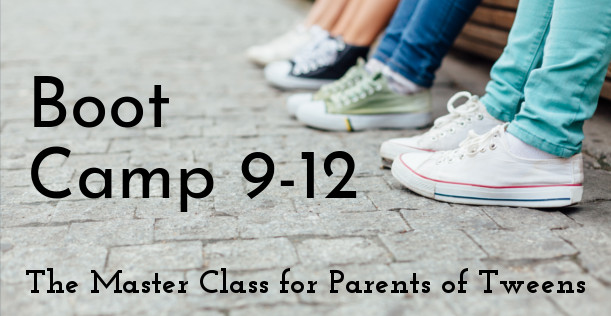 When you download, you'll be added to our practical and encouraging email list (if you aren't already a member). Folks tell us this is one they always read!