Thank You for Purchasing the Homeschool Grab Bag!
You're going to love this resource!
Here is where you can get Bright Kids Who Struggle by Hal & Melanie Young – included in your Grab Bag purchase. Click the image to visit the product page and learn more. Then scroll down and fill out the form to download it instantly!
Do you have a child who works too hard to learn?
That was really confusing for us as young homeschoolers. How could a child who was so smart have such a hard time in school?
Here's the help you need. This short course will walk you through what's going on and what you can do to help your child succeed.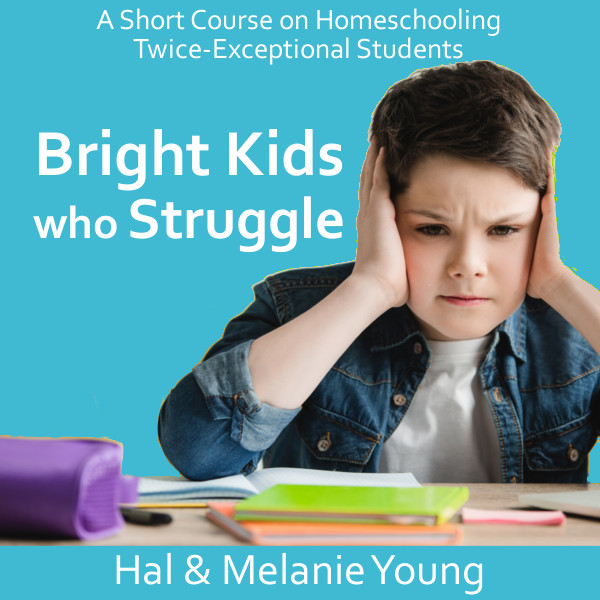 When you download, you'll be added to our practical and encouraging email list (unless you are already a member). Folks say ours is one they always read!