Our Marriage Bundle for Summit Viewers!
Welcome Friends from the
Homeschool Family Relationships Summit!
We're so glad you joined us!
We'd like to tell you about several things you might find encouraging in your marriage …
FREE ENCOURAGEMENT!
We'd love to share two videos you may find helpful —
Your Marriage and Your Kids  << CLICK TO VIEW
Does your marriage affect your kids? You bet. It affects them profoundly. It impacts their security, their identity, and their sense of worth. Beyond that, our marriage toolkit will be the one our kids reach for in their own marriages. Come take a look at your own marriage toolbox, pick up a few new tools, and learn five ways to tune up your marriage to make it even better for you and your children. Give them a legacy that will help them build a good marriage.
Romance for The Exhausted << CLICK TO VIEW
In the flurry of work, homeschooling, church, and extracurricular activities, romance and physical affection can sometimes seem like unattainable dreams. How can you find the energy for romance? Revive your marriage and enjoy your relationship more every year!
BUILD AND ENJOY YOUR RELATIONSHIP!
Come Away Weekend – November 8-10
A marriage retreat and couples getaway in one!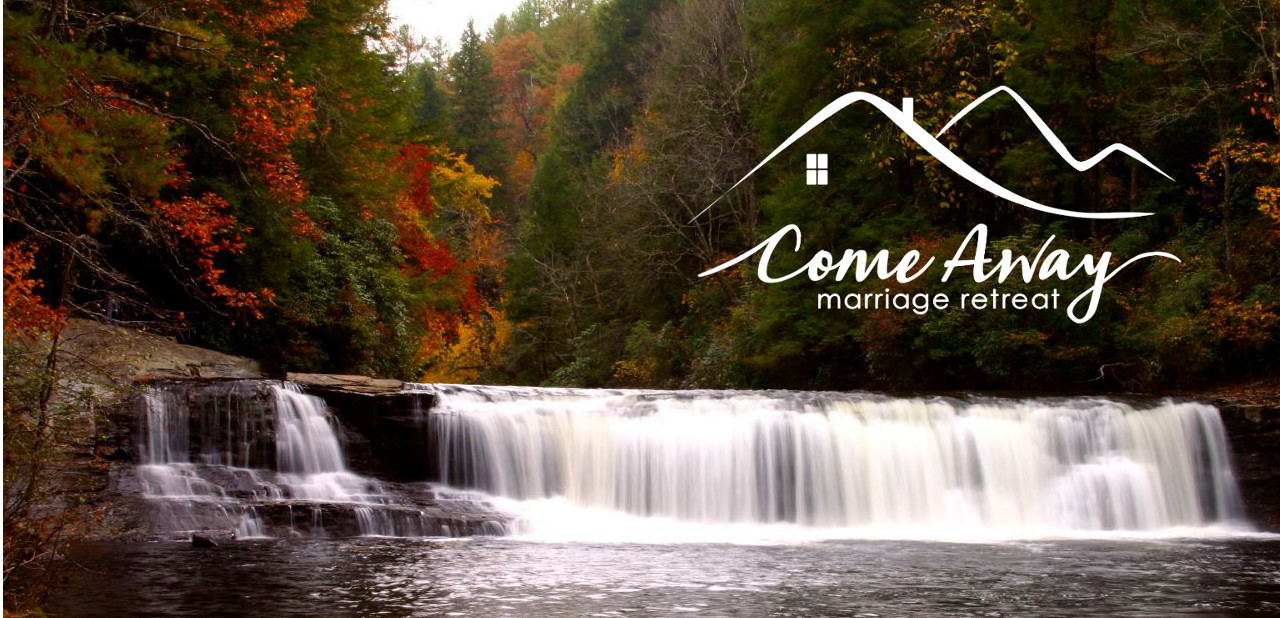 Join us in the beautiful mountains of western North Carolina, at the height of the leaf season, for a marriage retreat that's a getaway for two. It's all inclusive – the price covers the retreat, your lodging, and meals from Friday evening through Sunday dinner! And while you're there, you'll not only find encouragement and help to grow closer to your mate, you'll have the opportunity to explore the heart of Carolina's waterfall country, just a short drive south of Asheville!
CLICK HERE and use coupon code summitretreat to save $150!
and more!  FUN AT HOME
Before we became Mom and Dad, Coach, Teacher, Church Leader, or Community Pillar, we were a guy and a girl who fell in love. Take a few minutes to think about that and reconnect every week – our free weekly newsletter, LoveBirdSeed, will bring you fun conversation starters, date ideas, and ways to remind your mate how much you love them. CLICK HERE and subscribe for free!