Welcome, Friends!
Welcome Friends from the
Homeschool Family Relationships Summit!
We're so glad you joined us!
We'd like to tell you about several things you might find encouraging in your marriage …
FREE ENCOURAGEMENT!
We'd love to share two videos you may find helpful —
Your Marriage and Your Kids – Lessons we learned while married three decades and homeschooling eight kids!
Romance for The Exhausted – Encouragement for the busiest season of life – don't let the demands of parenthood, career, and ministry overwhelm the love you enjoy as a couple!
BUILD AND ENJOY YOUR RELATIONSHIP!
Come Away Weekend – November 8-10
A marriage retreat and couples getaway in one!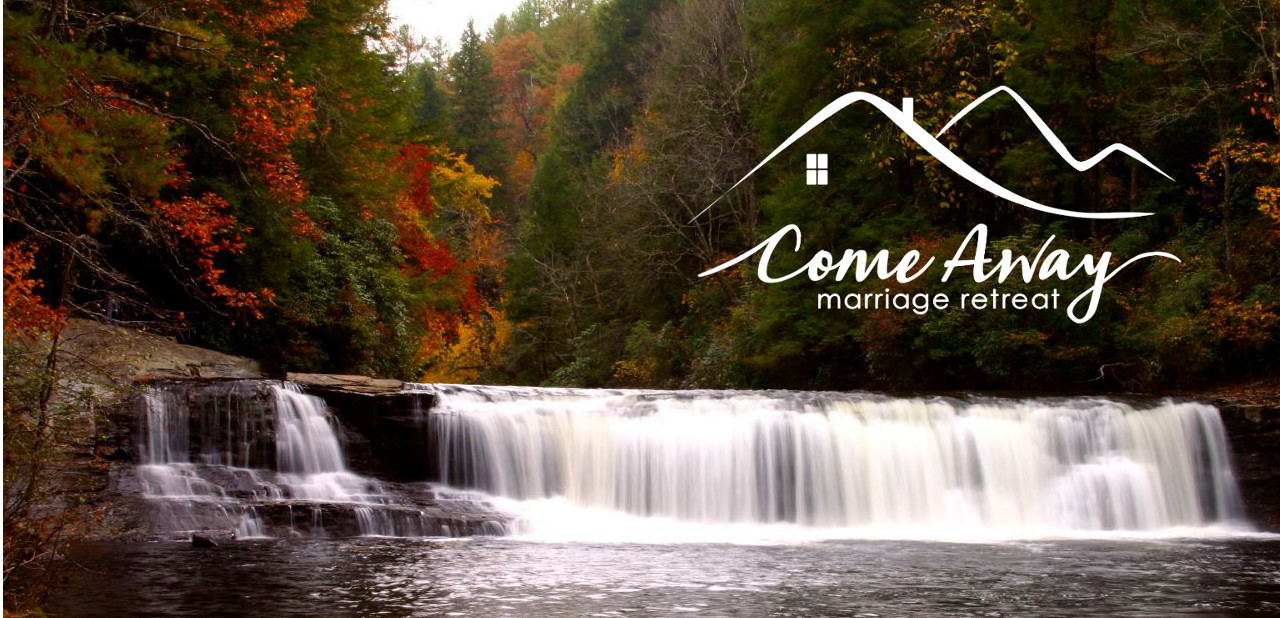 Join us in the beautiful mountains of western North Carolina, at the height of the leaf season, for a marriage retreat that's a getaway for two. It's all inclusive – the price covers the retreat, your lodging, and meals from Friday evening through Sunday dinner! And while you're there, you'll not only find encouragement and help to grow closer to your mate, you'll have the opportunity to explore the heart of Carolina's waterfall country, just a short drive south of Asheville!
and more!  FUN AT HOME
Before we became Mom and Dad, Coach, Teacher, Church Leader, or Community Pillar, we were a guy and a girl who fell in love. Take a few minutes to think about that and reconnect every week – our free weekly newsletter, LoveBirdSeed, will bring you fun conversation starters, date ideas, and ways to remind your mate how much you love them. CLICK HERE and subscribe for free!
Sign up to download your FREE videos and a $150 discount!