Need a Speaker?

Dear Friends,
Thank you for your interest in having us speak at your event! This page is full of resources to help you make your decision, find workshops that will bless your attendees, and promote your event effectively. Please let us know if there is anything else you need – we'd be glad to help!
Thanks again,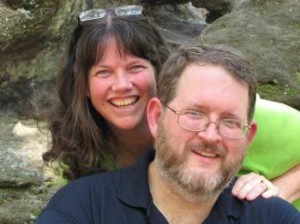 Hal & Melanie Young
Great Waters Press
.
"Hal and Melanie Young, with their down-to-earth, humorous, and incredibly relateable teaching style, are well-loved speakers by our convention attendees. Their workshops cover a broad range of topics from encouragement and inspiration to many practical "how-to" sessions as well." – Nancy Manos, Convention Program Coordinator, Arizona Families for Home Education
.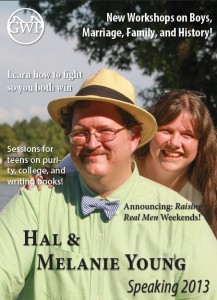 To view most effectively, click "View" in the top menu, then "Page Display"then click both "Two Page View" and "Show Cover in Two Page View" Don't be alarmed at the length – it's magazine style and meant for browing, not reading straight through!
Download Workshops Here: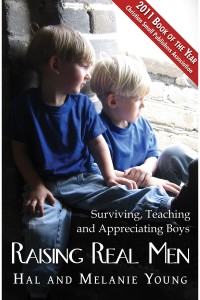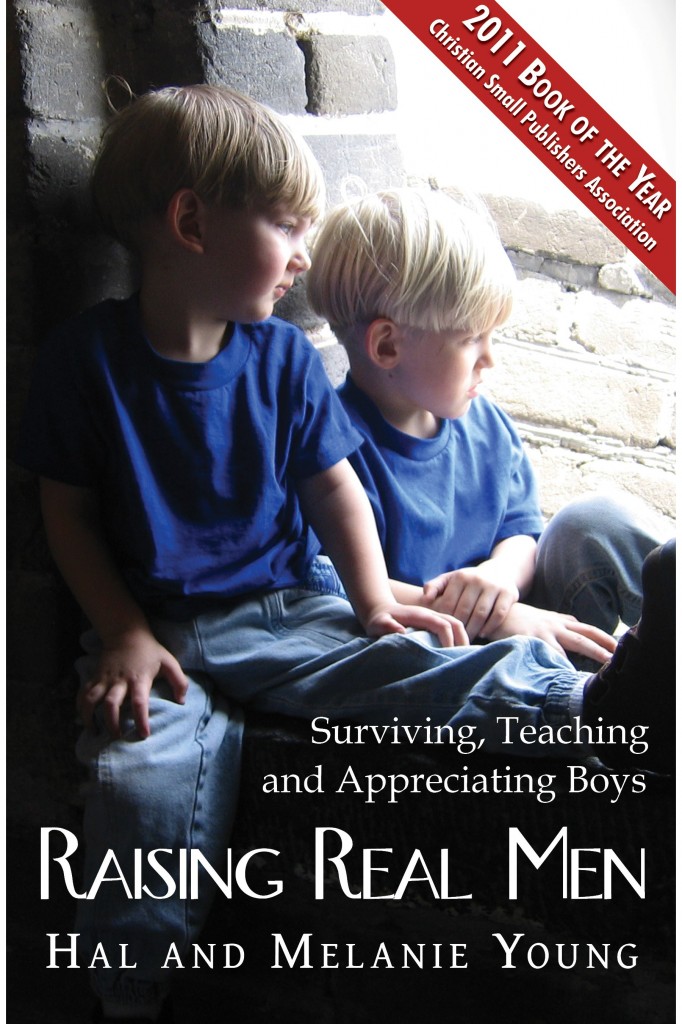 You may use our book cover graphics in publicity and below are some publicity pics of us and our other authors, who sometimes are able to travel and speak with us.