Reformation Day Resources
Links below may be affiliate links which allow us to we earn a commission without costing you anything extra. We don't recommend anything we don't love ourselves, though, because we value our readers too much!
Just in case you need a few more things for your celebration here are a few resources we recommend!
In case you didn't get here through our Reformation Day guide, here it is: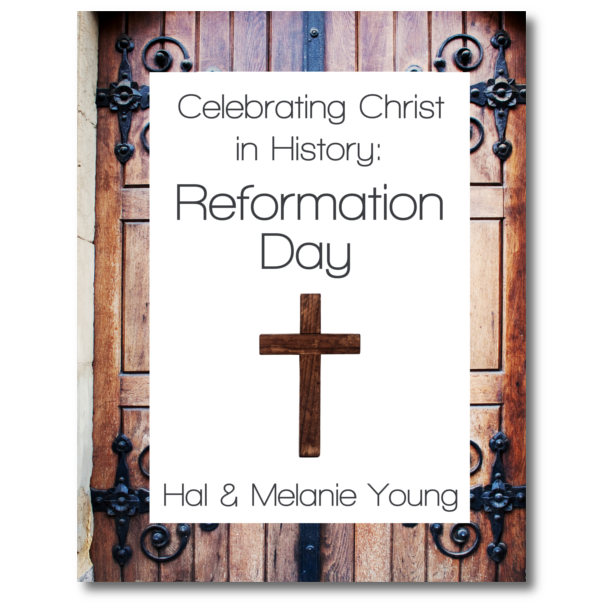 Danika Cooley's novelization of Martin Luther's life is a great way to introduce your kids to this great man. You can get it here on our site: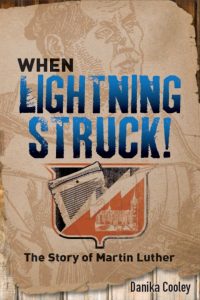 For those young people who want to act it all out, here's Playmobil's Martin Luther!
There are lots of good movies about the Reformers, but this is our favorite! It is very true to history!
There are several Reformation era Henty novels, including some of our favorites: By Pike and Dike, St. Bartholomew's Eve, The Lion of the North, Won by the Sword, By England's Aid, Orange and Green, and Friends Though Divided. Many of these are available in the excellent audiobooks by Jim Hodges in our store. Check here.
Food, glorious food!
My Instant Pot
I love this thing. It's like a slow cooker, but fast — and safe, too. Soup in 30 minutes instead of simmering all morning. Pulled pork in less than 2 hours instead of 24. Baked beans in an hour. It makes it easier for me to serve great food without stressing about planning way in advance.
The Instant Pot I'll Buy Next
Although the 6 quart has been fine for our family, it would be nice to have more capacity when we have company, so the Instant Pot I'll get next is this one that holds 8 quarts. Like my 6 quart, it does everything — pressure cooking, slow cooking, rice, soup, yogurt, pot-in-pot…You name it, it does it.
Electric Fondue Makers are a Lot of Fun!
Our kids just love it when we bring out the fondue pot. It's a fun meal that gets everyone involved. (Be sure you assign someone older to dip for the young kids, though.)
A Raclette Grill Makes the Food the Entertainment
Raclette involves melting cheese on a grill at the table. How could you lose with that? One of our boys gave Melanie two raclette grills last Christmas and we have had a blast with this. We grill veggies and sausages on the top and melt cheese underneath to serve on new potatoes and crusty bread. This is really, really fun and a traditional Swiss meal.
The Dream: Raclette Grill and Fondue Pot All-in-One
I don't know how well it works, but this looks like so much fun!!