Hero Tales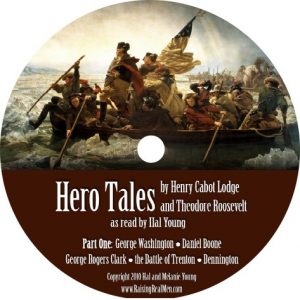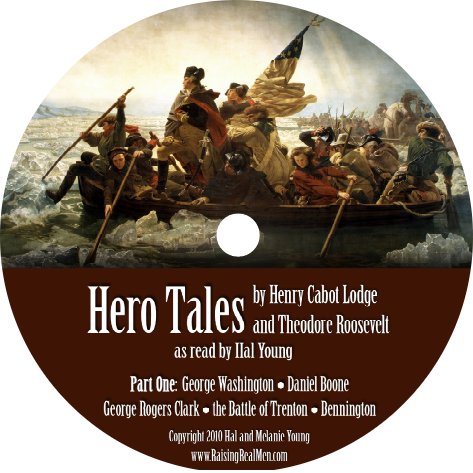 New from Great Waters Press!
Hero Tales from American History
By Henry Cabot Lodge and Theodore Roosevelt
As read by Hal Young
Part One
You have heard it on our podcast — now you can order it to keep! This series of five stirring accounts from early American history illustrates the values of heroism, courage, patriotism, and perseverance. We've even added music and sound effects to liven up Lodge and Roosevelt's eloquent prose!
Order your copy today at the introductory price of $5
Or download the mp3 for $4
Free shipping in the U.S.