A Family Christmas Celebration!!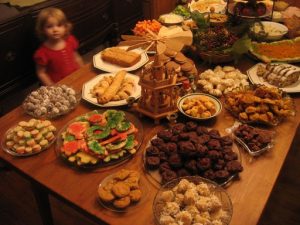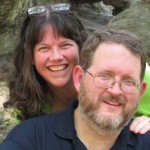 Thank you so much for signing up for our newsletter. We are excited to share our fun eBook full of family traditions and great recipes with you. Just click on the link below to get your copy. Please let us know what you think!
If you haven't seen it yet, we're having a Christmas Promotion where you can not only get character-building gifts for your sons and your family, but get it beautifully wrapped and shipped Priority Mail in time for Christmas! Oh, and a free Christmas gift from us, too.
If this is your first time looking around the site, check out our encouraging blog – with free lessons to teach your children the hymns of the faith this month, our book, Raising Real Men (endorsed by Tedd Tripp, Douglas Wilson, Chris Klicka and more), our Hero Tales from American History audiobooks for children, encouraging workshops, and even Swiss Army pocketknives, for lifelong memories.
May the Lord bless you and your family as you celebrate the incarnation of the Lamb who died in our place so that we might be reconciled to God!
Merry Christmas!
Hal & Melanie