Here's Your Download!
Welcome to our community!
You'll be receiving emails with practical parenting tips, marriage enrichment ideas, homeschooling help, and information about great resources. We are looking forward to getting to know you! Listen to our podcast, read our blog, shop for great gifts and resources, and connect with us on Facebook, Instagram, or Pinterest.
While you're here, you may be especially interested in our book about biblical sexuality for young men, Love, Honor, and Virtue: Gaining or Regaining a Biblical Attitude Toward Sexuality.
To download Parenting in a Gender-Confused World, just scroll down and right click on the image, then save target to your device or just click to watch the video.
Enjoy!
Hal & Melanie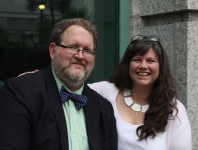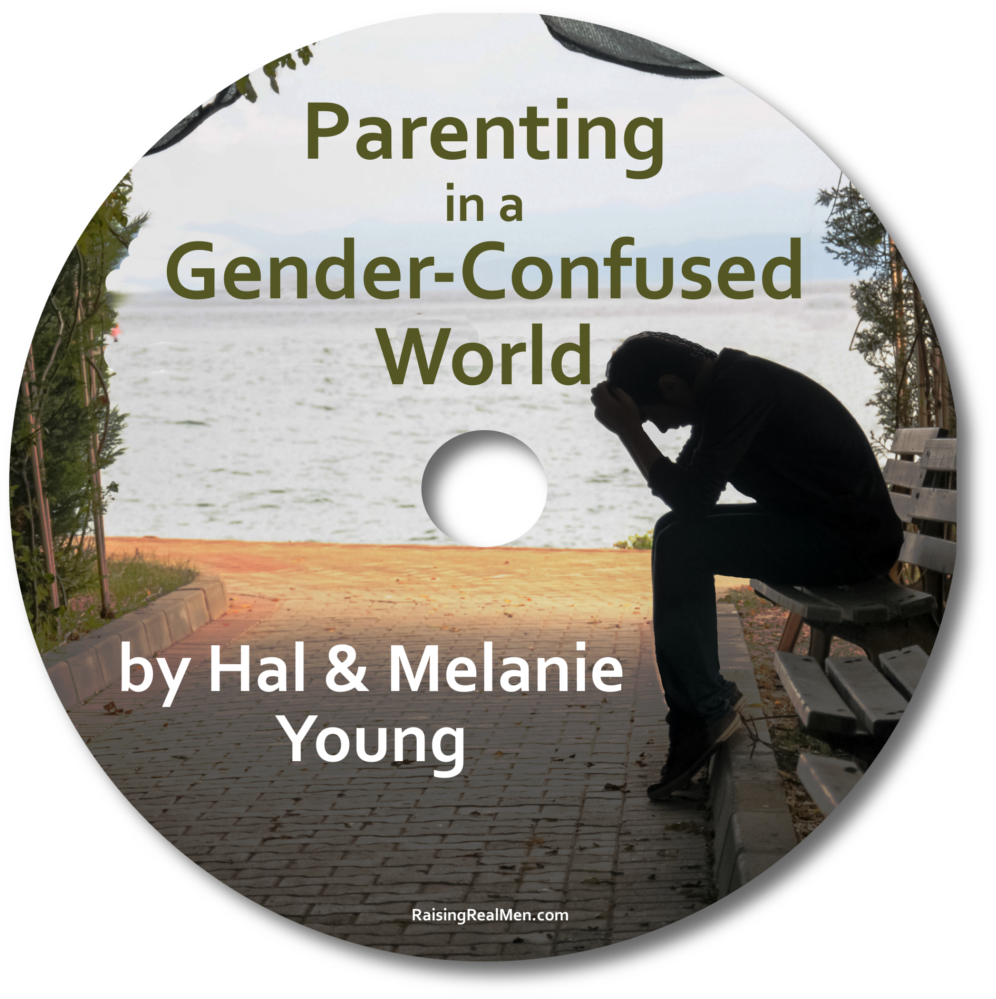 Text Here