College & Career Counseling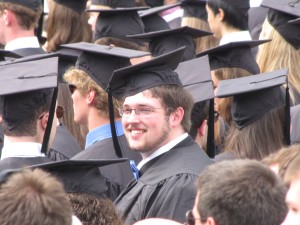 It's natural to be confused about what you want to do with your life when you're just getting started in it. Not having a clear vision of your calling in life, though, can mean frustration and wasted time in college or apprenticeships. Our own children have struggled through this time, too, and we've found a great way to help them!
We highly recommend our College and Career Counseling package. We administer the highly respected Career Direct assessment tool, but give the student much more than that.
This ground-breaking assessment helps students understand their strengths and consider college major and career options.Students receive a personalized and comprehensive report which can be referred to for years to come, but that report will also be discussed in an interactive, live, online counseling session lasting up to two hours in which potential majors and career paths are discussed with the student to ensure results are accurate and reliable and student has clear options for the future.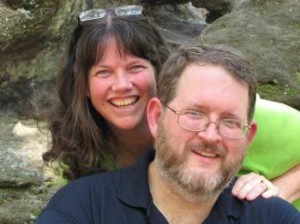 We will discuss their personality traits, interests, skills, and work values, as well as suggested courses, extra-curriculars, and internships that will help them explore their interests, enhance their resumes, and prepare them for university work. That is the part that is unique! Our experience in homeschooling gives students a unique opportunity to discuss the meaning of each aspect of the assessment results with someone who understands their own background and shares their values.
When we did this assessment first with our own young adult children, we questioned the value of the counseling time – we both had experience in counseling and the theory of testing – but after we saw the impact on our children, we felt compelled to make the same experience available to other homeschoolers.
Sign up below or contact us using the form below for more information. We will contact you to arrange the testing and set up a counseling time convenient for you. Assessments are available in languages other than English if your child is not a native English speaker.