Making Your Marriage Even Better Giveaway for Teach Them Diligently
We are so excited to be giving away a FREE registration to our Marriage Retreat Online plus a His & Hers Special (a hardcopy + an audiobook) of our new release, My Beloved and My Friend: How To Be Married To Your Best Friend Without Changing Spouses! Keep reading to find out more…
FREE Registration to Marriage Retreat Online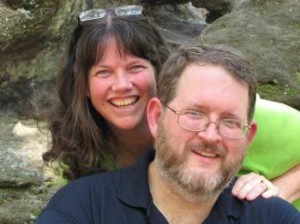 Tired. Stressed. Harried. Struggling financially. Arrrggghhhh.
Those are the most common words on our friends' Facebook statuses — and they're mostly Christians. When life becomes this hard, our marriages can take a back seat to survival. We become just coworkers and housemates when we're supposed to be so much more than that.
Marriage is the glue that holds our families together and we can't afford to let it get all stiff and crusty, can we? Enter…
Marriage Retreat Online!
We'll meet once a week by webinar. You can see and hear us by webcam and you'll be able to see our slides, too. But, you'll also be able to chat with us privately and with the other attendees! We'll be able to interact and answer your questions as we go along.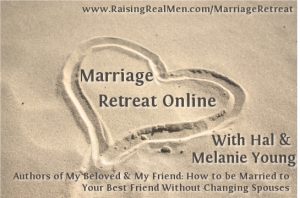 How to Fight Fair
Husbands and Wives Need Different Things
Communicating Again
Balancing the Workload
What Does Love Really Mean
Living Together in an Understanding Way
Saying I Love You in a Way They Hear
Our webinars are man-friendly, funny, practical and Biblical! Spend some focused time regaining the spark, rediscovering each other, falling in love all over again! Click here to register or find out more    $32 Value
My Beloved and My Friend: His and Hers Special
When Hal was diagnosed with stage IV cancer a few years ago, it was a huge comfort to us to realize that whatever happened, we had our first book, Raising Real Men, and our boys would have that to tell them what their Daddy thought it meant to be a man
. That made us ask, 
"Well, what else would we want to leave behind for our children?"
 and we realized we'd want our children to know how to have a wonderful, Christ-centered, best-friend kind of marriage like we were so thankful for – so we began to write
My Beloved and My Friend.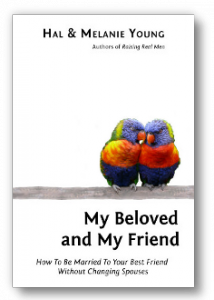 As we've traveled the country speaking in the last few years, we've talked to so many families whose marriages were struggling or broken, even Christian, homeschool families. They needed to know…
How to fight so you both win
Why leaving and cleaving is important for more than just the honeymoon
How to be not just one flesh, but one wallet
How to keep romance in your marriage when you're exhausted
How to survive and thrive in trials
And lots more!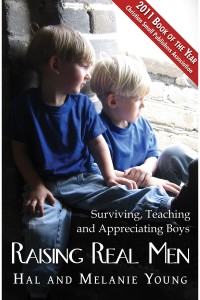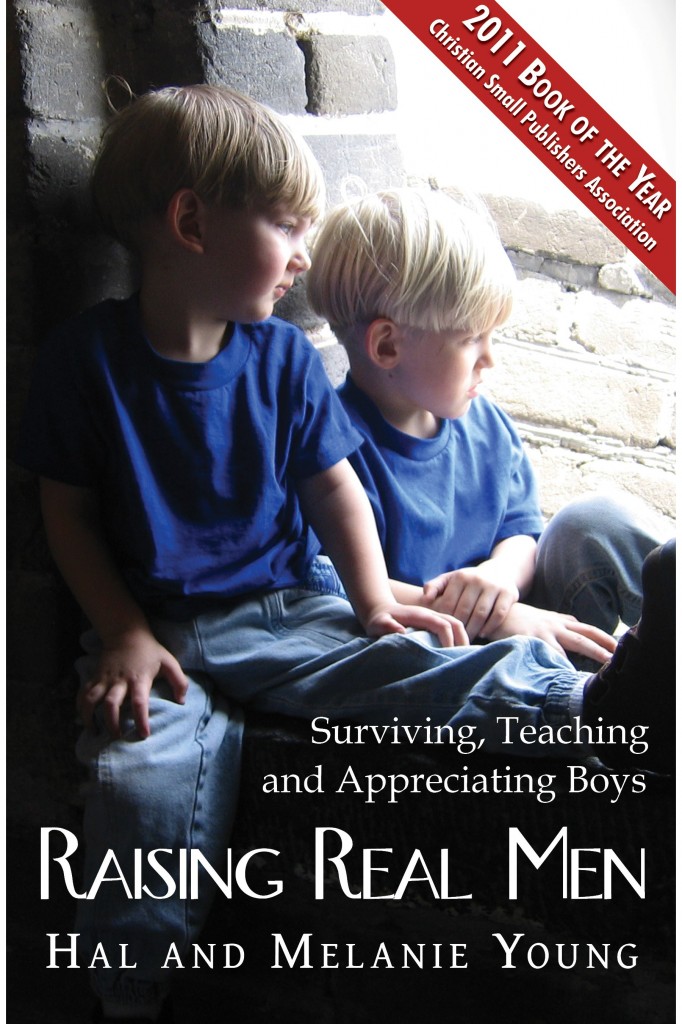 From the award-winning authors of
Raising Real Men: Surviving, Teaching and Appreciating Boys,
 2011 Christian Small Publishers Book of the Year

Read Reviews by Your Favorite Bloggers