Here are Your Downloads!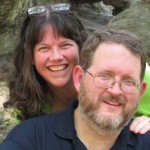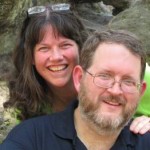 We've got THREE great gifts for you today!
When Hal was diagnosed with stage IV cancer a few years ago, it was a comfort to us to realize that whatever happened, we had our first book, Raising Real Men and our boys would know what their Daddy thought it meant to be a man. That made us ask, "Well, what else would we want to leave behind for our children?"  We wanted our children to know how to have a wonderful, Christ-centered, best friend kind of marriage – so we began to write My Beloved and My Friend…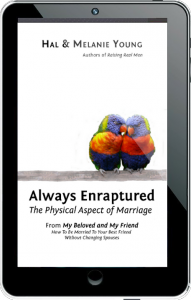 The first gift today is an ebook about the physical side of marriage! (Right click and choose "Save File As" or "Save Target As" to save.)
Click here to download Always Enraptured
If you enjoy it, you will love our new book! We've talked to so many families who needed encouragement in marriage. They needed to know…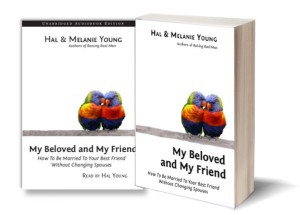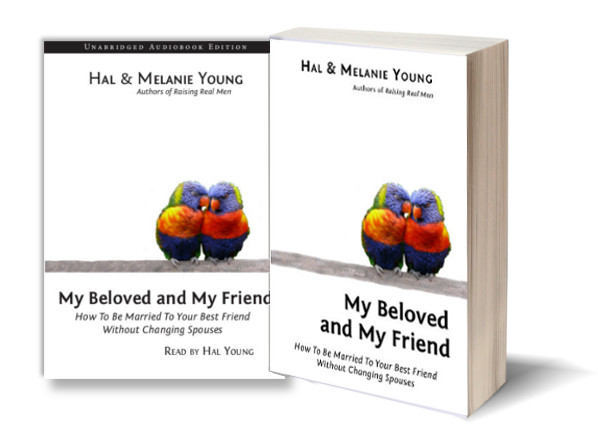 How to fight so you both win
Why leaving and cleaving is important for more than just the honeymoon
How to keep romance in your marriage when you're exhausted
How to survive and thrive in trials
How to become best friends And lots more! Read the Reviews…
And here's the second gift we promised you!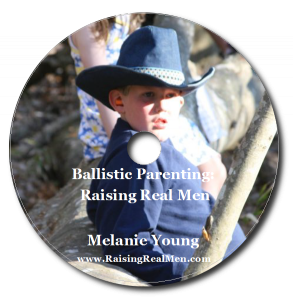 Raising boys is a challenge! In spite of what the culture is telling us, boys and girls are different! If the world seems intent on gender-bending and forcing our sons into a feminized mold, Hal and Melanie, parents of six boys, explain the Biblical way out and give practical ideas for teaching boys to be strong, stand alone, responsible Christian men. This workshop will inspire you with a new appreciation for your boys and what they can become.
  Download FREE TODAY by clicking here!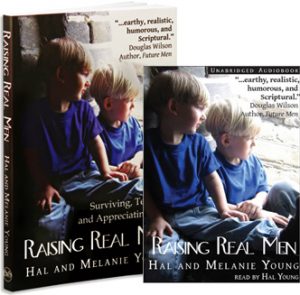 If you enjoy Ballistic Homeschooling, you're going to love Raising Real Men! The information in this workshop is from just one chapter from our book – and the book is just like we talk, conversational, full of stories, practical, and fun!
"Raising Real Men is long overdue… In an era when the church has lost a biblical concept of masculinity and femininity this book is a breath of fresh air." – Dr. Tedd Tripp, Author, Shepherding a Child's Heart
"This is just what the doctor ordered for parents who want to raise capable Christian men of character." – John Rosemond, Author, Parenting by The Book
We have just finished a book about sexuality and relationships for guys, too! Stay on our newsletter list and you'll be the first to hear about it. Preorders will start soon!
Enjoy!