Welcome, Meet Penny Friends!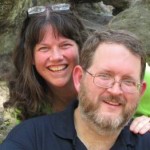 Hi! We're Hal & Melanie Young, conference speakers and the authors of Raising Real Men. We're glad to have you on our site!
Unfortunately, the offer link you were following has expired. We know how disappointing that is, though, so we have a couple of freebies for you anyway so you don't leave here sad! We hope you'll hang around a few minutes and take a look at the resources we've put together to help you make Biblical family life practical!
Hal & Melanie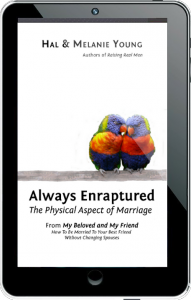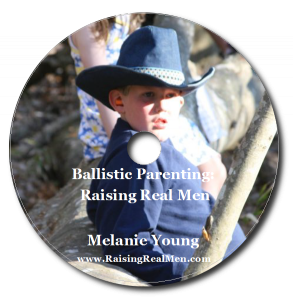 Just sign up below for our newsletter and we'll send you right to the download links! You don't have to enter your address, but if you do, we'll be able to let you know when we're in your area!

Email Marketing You Can Trust