Media
We Welcome the Media!
A practical guide to equipping the hearts and minds of boys without breaking or losing your own
Press Materials:
Authors' Bio
Hal and Melanie Young have been blessed with six real boys (and two real girls).  They frequently speak on parenting, education and family policy issues, and their articles have appeared in publications in the U.S., Canada, and New Zealand, including Homeschooling Today, Homeschool Digest, The Freeman: Ideas on Liberty, School Reform News, and Conservative Citizen. For a more complete bio, click here.
Click here to listen to Hal and Melanie on Generations Radio with host Kevin Swanson – KLT-AM 670 (Denver) – 9/28/09
[press release coming soon]
Sample Review 1 (467 words)
Sample Review 2 (370 words)
[blurb list coming soon]
News Pegs
Print Artwork: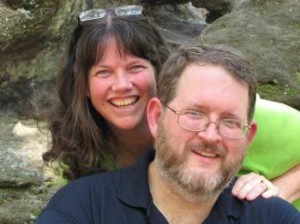 Authors Photo (Print Resolution)
Authors Photo (Web Resolution)
Authors Photo 2 (Web Resolution)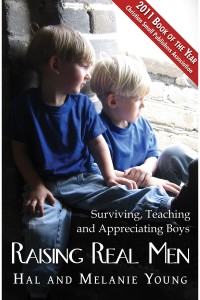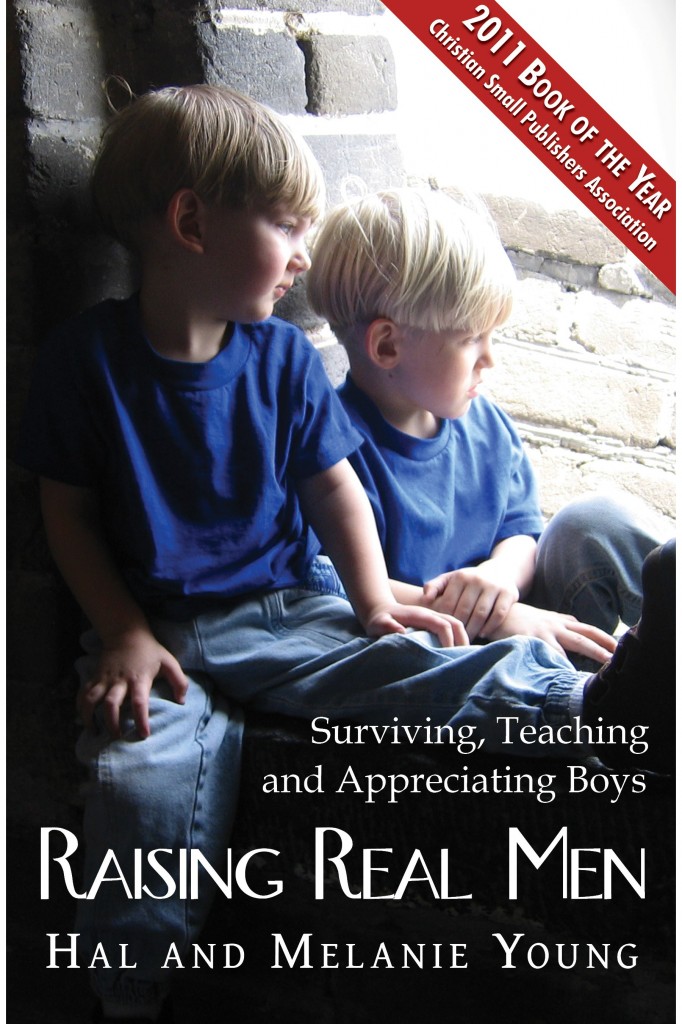 Cover Artwork (Print Resolution)
Downloadable Resources:
Raising Real Men – Table of Contents
SAMPLE CHAPTER: Racing to Win
Testimonials:
For testimonials to our speaking, see Speaking
For more comments and reviews, check out our Testimonials page.
Frequently Asked Questions:
We are currently compiling a list of FAQ's. If you have a specific question for Hal and Melanie, would like to request a review copy, or have another press-related request, please send us a message from the form below.