Hi Friends!
We are delighted to have you here! Just scroll all the way to the bottom and join our community of thousands of email subscribers and you can immediately download our Homeschooling High School Resource Set! While you are on our site, take a look around and check out our blog, our books and gifts (GREAT stuff!), our podcast, and our speaking. And be sure not to miss our amazing subscription box, Craftsman Crate!
Our High School Resource Set (FREE to you!) includes Homeschooling High School, an hour long workshop that will help you plan out a high school course and help you record it all on a transcript that any college will accept!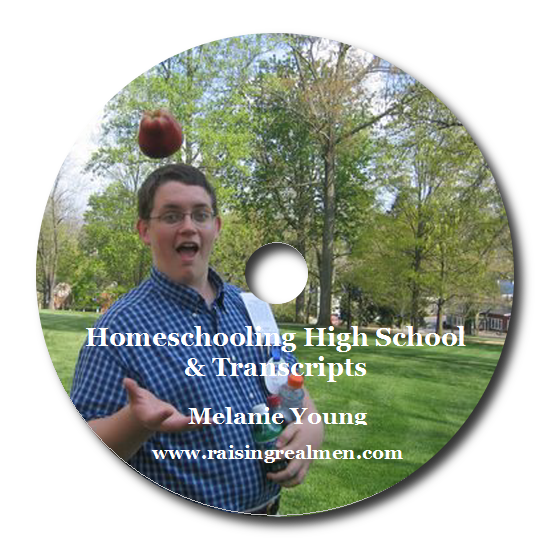 AND, you will get our Editable High School Template FREE!!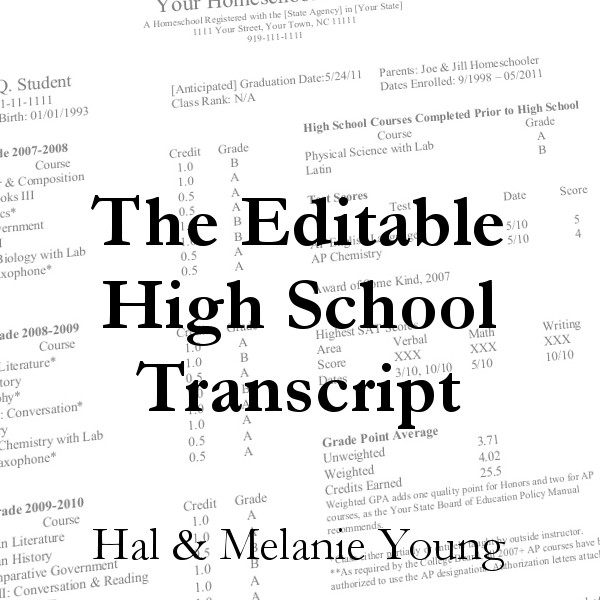 Plus, you will be able to download our College Decision Resource Packet that pulls together all kinds of information you need in helping your child make this important decision!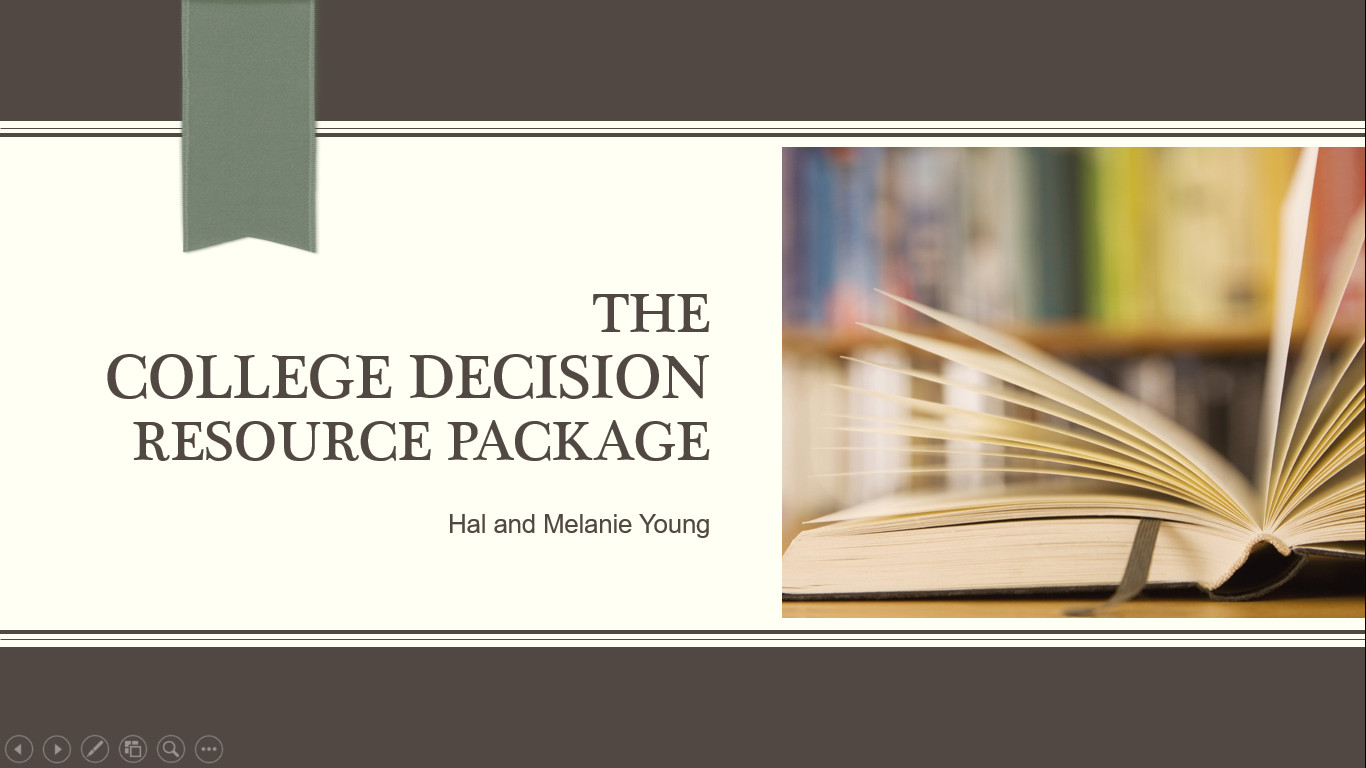 You'll get access to the full length video of Helping Struggling Learners Apply and Succeed in College with all the details and practical stuff you need to walk with your kids through this!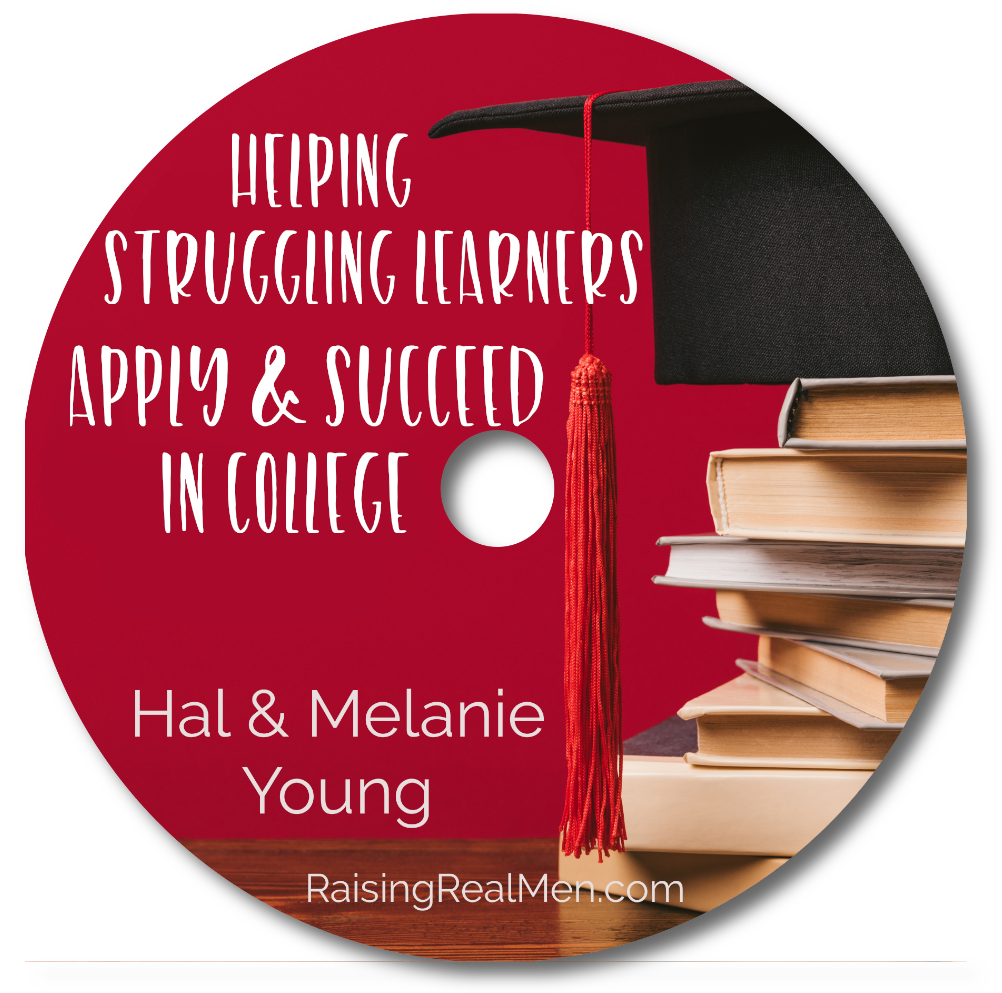 PLUS a bonus discount on Craftsman Crate, our AMAZING subscription box that you can use for high school credit!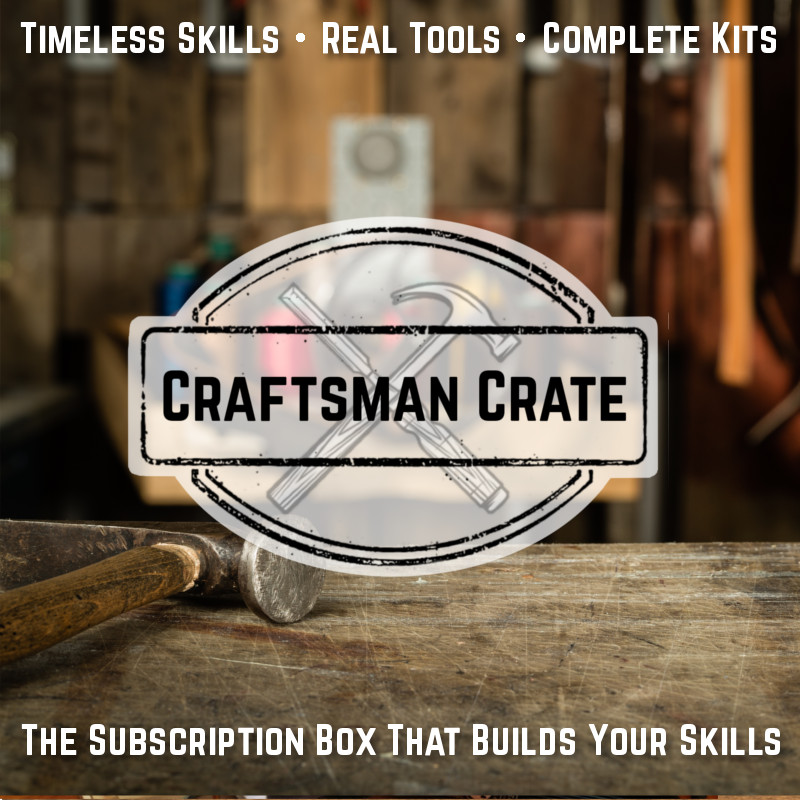 Sign up right here:
to Our Homeschooling High School Resource Set now!
Get all these great resources we've developed as we've homeschooled high school with six of our children.
Nice to meet you!
Hal & Melanie