Come Away Weekend
This Come Away Weekend is in the heart of the waterfall country of Western North Carolina. Read on…
"Your teaching was wonderful and you were gracious hosts…Thank you so much for offering this. It was great for our marriage, and it was soul-satisfying for me personally. The food was astounding!" – Couple from Mississippi
It's hard to stay close and connected with your mate in all the busyness of life – children, work, chores, church, all wonderful things in our lives, but sometimes they make it hard to find the time for … well, us!
This fall we we'll be meeting in a lovely spot tucked away in the Blue Ridge Mountains for a wonderful couples weekend. A weekend where you can…
Find time to really talk…
Focus on each other and fall in love again…
Enjoy great fellowship…
Have the privacy for real intimacy…
Learn how to make your marriage even better…
Where the Song of Songs can come true…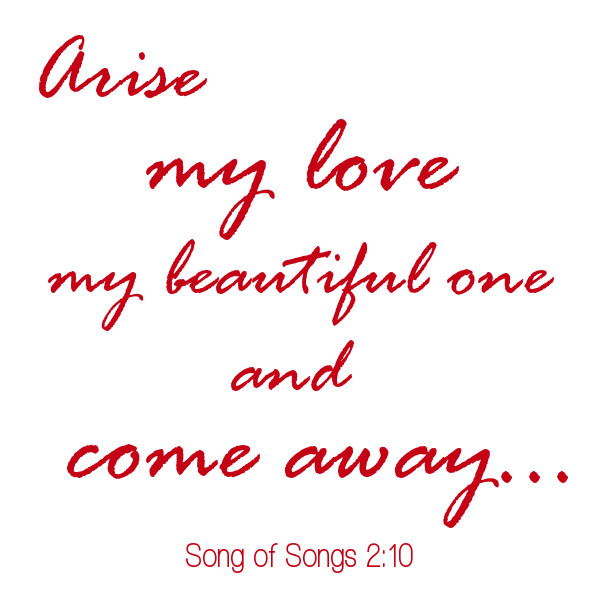 Come away with us to a lovely spot!
First, we'll drive way up into the lovely, mysterious Blue Ridge…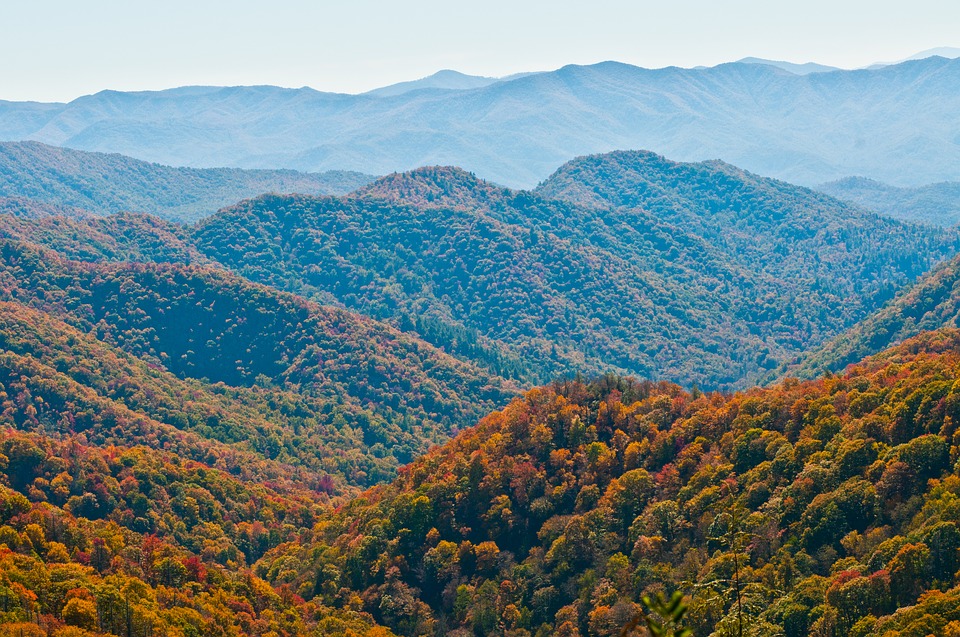 We'll go higher and higher until all the stress and frustration of civilization just seem to fade away. It's Autumn in the Blue Ridge Mountains!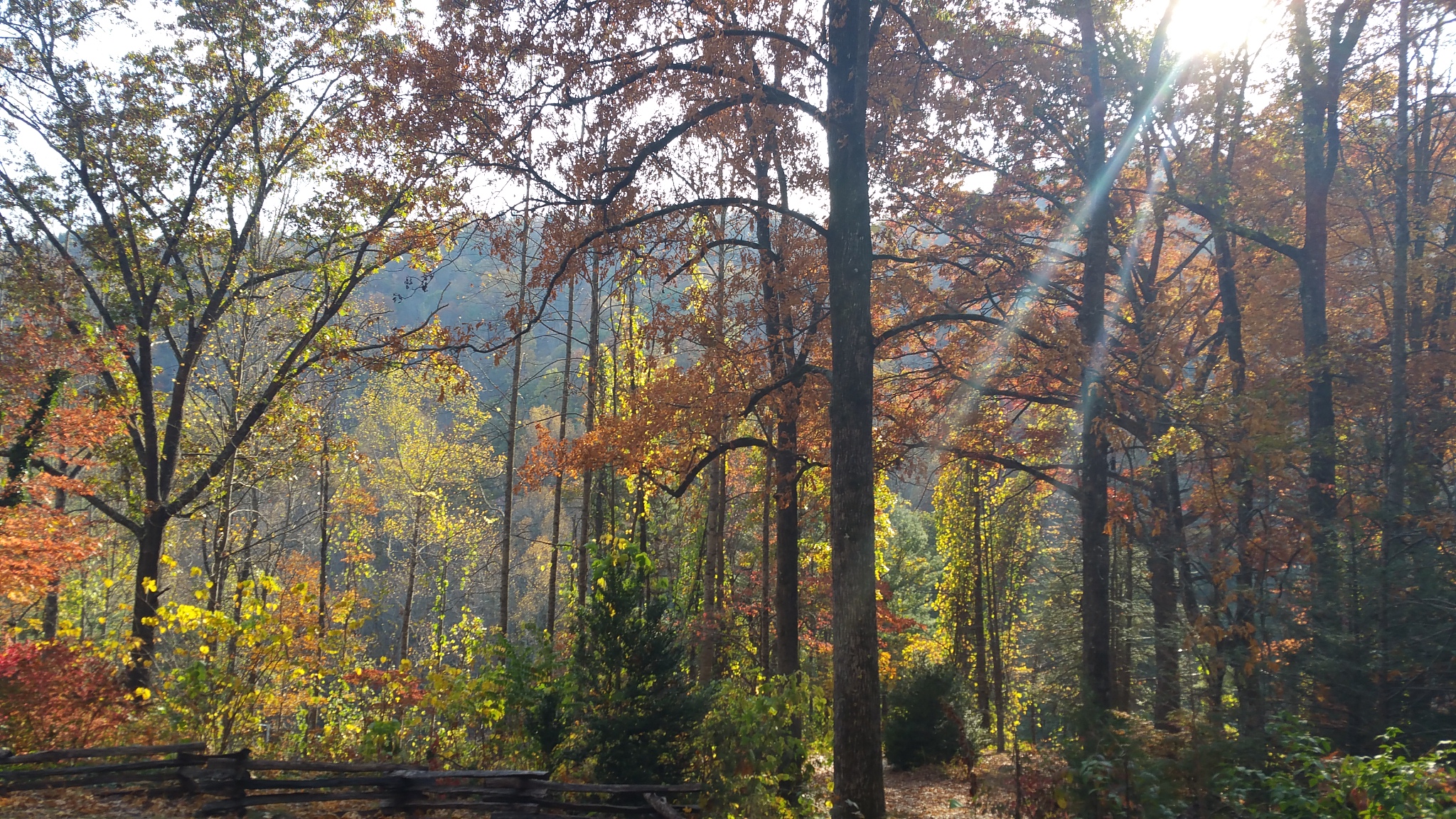 This is a time for couples to come together. A time to learn to center our marriages in Christ, to learn to disagree in a way that makes us stronger, to become best friends, to enjoy each other more.
The best part of the weekend was being able to leave "normal life" behind, and spend a few days with my bride. The teaching that Hal & Melanie shared was so helpful, based on experience, wisdom, and especially the word of God. I loved the time for discussion following each teaching session. It was a wonderful experience that allowed us to reconnect. – Justin and Alisa
A time to relax with each other. To laugh. To talk. To roast marshmallows.
Come Away Weekend is different. We don't have hundreds of couples spending all day listening to session after session until their heads are spinning and they can't even remember what they've heard.
Instead, we try to give you both a marriage retreat and a couples getaway. We'll fellowship together over a meal, have some teaching afterward, then give you free time to spend together…to talk, to discuss what you've heard, to reconnect, to grow closer.
Come Away…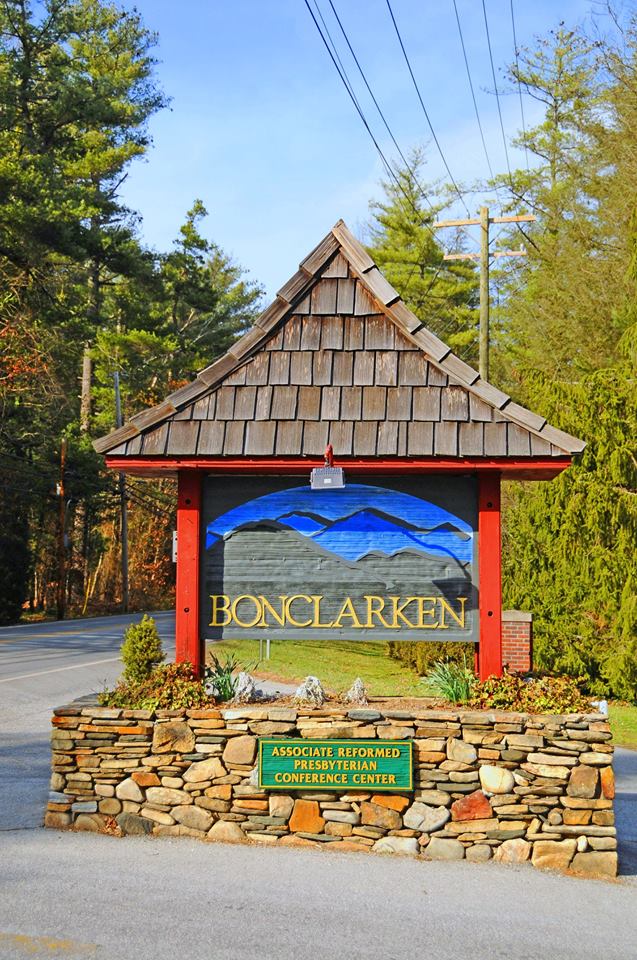 This year we're meeting at lovely Bonclarken Conference Center, used for Christian teaching and renewal for almost one hundred years. The name Bonclarken comes from Bon- from the Latin, bonus – "good", -clar from the Latin clarus – "clear", -ken from the Scotch – "vision". Bon-clar-ken — Good-clear-vision. Come away with us to a place where you can get a good, clear vision for your marriage and family life.
We'll be staying in the Lodge and each couple will have a private room with private bath.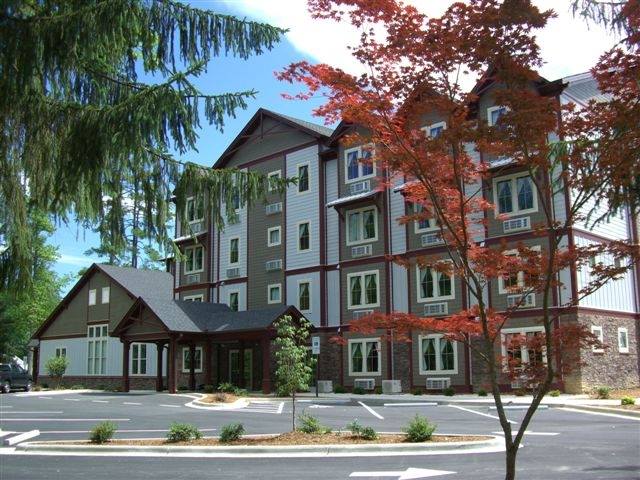 Come Away and Relax…
You don't have to worry about a thing. Your lodging and all meals are included, from Friday supper to Sunday dinner at noon. You just have to get there!
 Come Away with Us…
We're Hal & Melanie Young, authors of the 2015 Christian Small Publishers Book of the Year, My Beloved and My Friend: How to be Married to Your Best Friend Without Changing Spouses. We've been married more than thirty years and have eight children, all homeschooled (though half have graduated!).
We get it. We understand what it's like to be overwhelmed, exhausted, and just making the motions. Come away and be refreshed with us!
I loved the small, intimate group size. I loved the question and answer time that was so honest and unthreatening. The way that Hal and Melanie are so honest and open about their own relationship and tell stories from their own life. I love the unabashed advocacy of homeschooling and training children up in the ways of the Lord. – Gary & Penney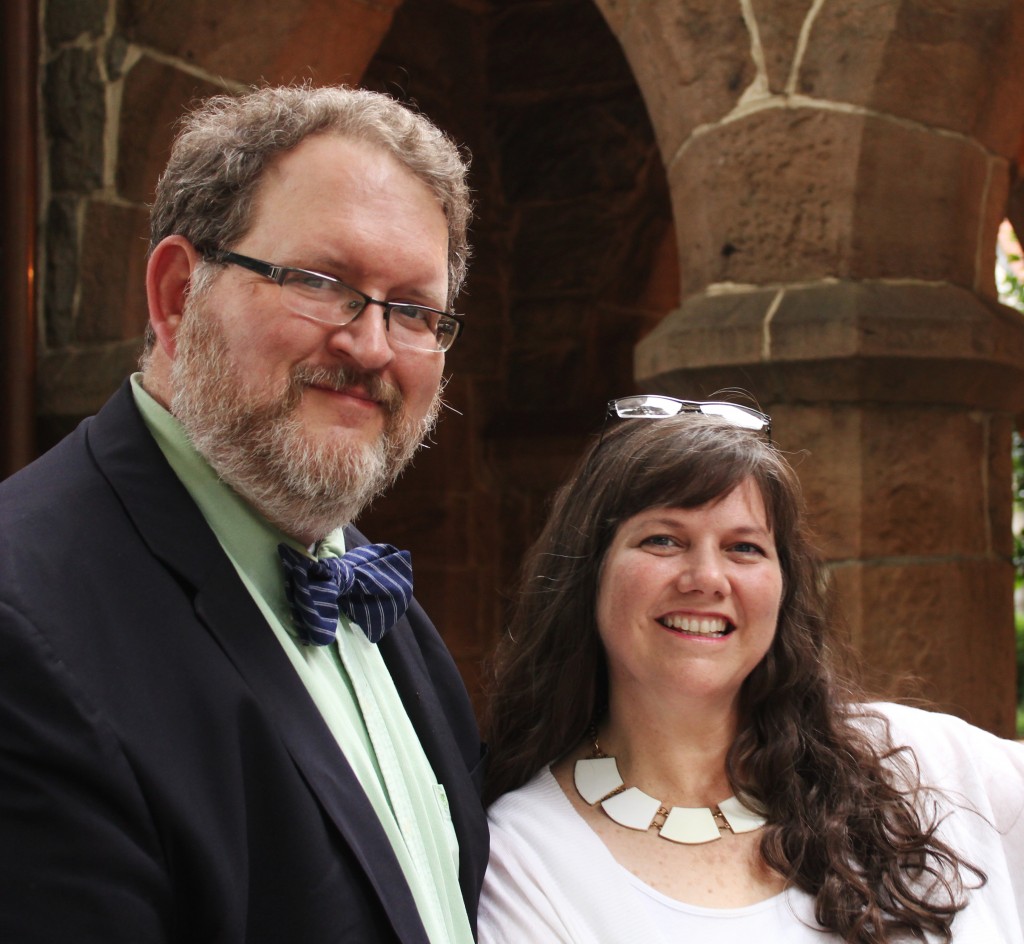 The last session on leaving a legacy was the most powerful and has stuck with me the most. – Spring attendee
We'll be teaching, but we'll also be just enjoying the weekend with you. Fellowship, fun, and refreshment are what we're aiming at.
"The informal setting was very welcoming and allowed the more intimate and "touchy" or awkward talks to be received warmly… I haven't felt this well-rested and energized about my marriage in at least three years." – Couple from North Carolina
So, Won't You Come Away?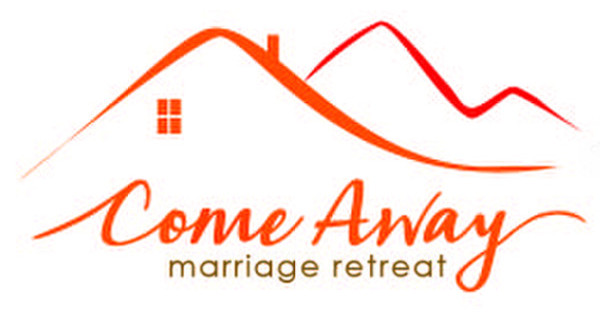 Join us for Come Away Weekend!
Come Away Weekend is an ALL- INCLUSIVE weekend retreat for couples. What does that mean? Everything except your transportation is included! No extra charges for food, lodging, or anything else! $595/Couple
Two nights lodging with private bath.
Meals from Friday dinner to Sunday dinner at noon. 
Teaching and fellowship with Hal & Melanie Young.
All the beautiful mountain, foliage, and woodland views you can tuck away in your memory. Leaves should be changing!
You just have to get there!
November 13-15, 2020
Bonclarken, 500 Pine Drive, Flat Rock, North Carolina.
Nearby airports: Asheville, 30 minutes – Greenville-Spartanburg, 1 hour – Charlotte, 1:45 – Atlanta, 3 hours
Come Away!
Important Notes:
Nursing babies are welcome. This is a couples retreat, though, so if your little one is ready to stay with their grandmother, you probably want to do that. Be sure to line up child care way in advance.
This is a Christ-centered retreat. You must be a married man and woman, attending together, to register.
You will need to sign a liability waiver before the retreat date, so you know we aren't responsible if you sprain your ankle hiking. 🙂
If your plans change, a refund of 50% is available until one month before the event. After that, registrations are non-refundable, but may certainly be transferred to another couple. That means that if you find you can not come, you will want to find a friend to come in your place! (I'm sorry, we are unable to do that for you due to time constraints.)