Thanks for Signing Up!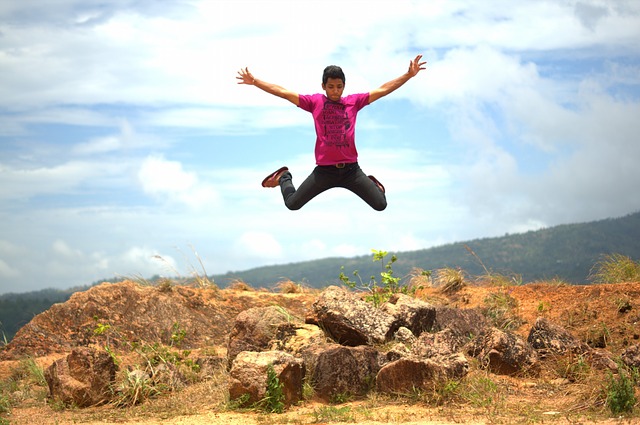 We appreciate your new subscription to Raising Real Men: News & Update
We'd like to invite you to join us for Boot Camp 9-12, the online program to help you become a better, more savvy parent to your pre-teen and early adolescent sons.
If you'd like to know more, CLICK HERE …
but come back to this page to claim your 50% off registration for Boot Camp 9-12!