Downloads here!
Here are your downloads! Just right-click the images and save to your computer!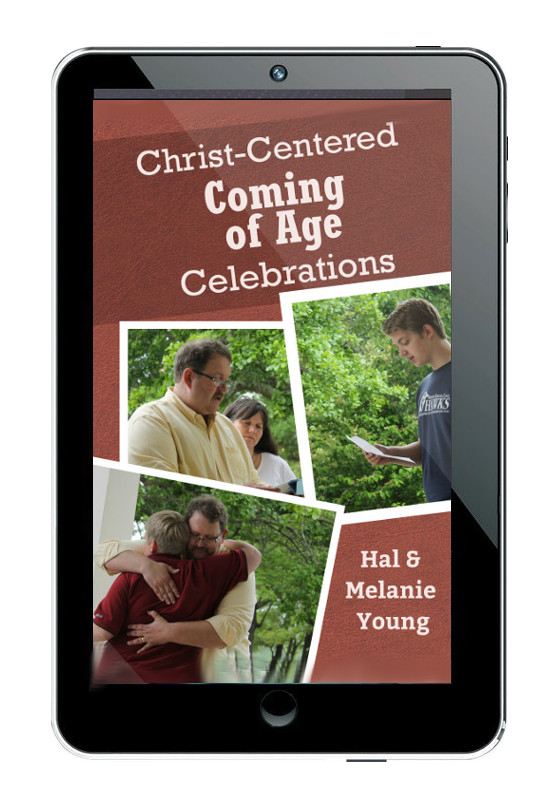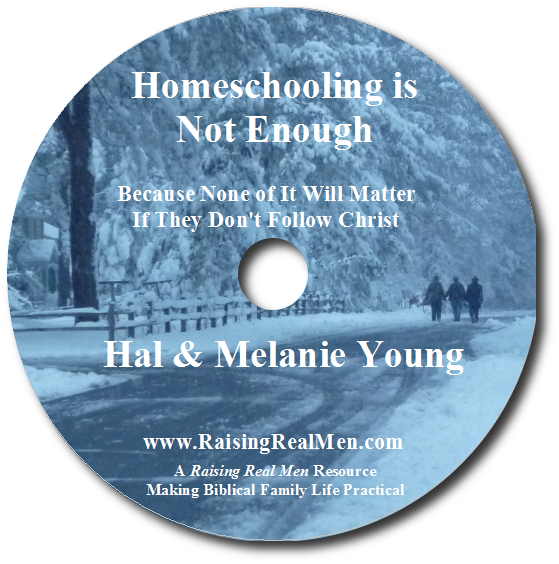 As we talked about in the Parenting Preteens workshop, relationship is key. Many homeschoolers hope and pray that because they've homeschooled their children will turn out all right, but unfortunately, we are seeing a number of homeschooled children turning away from God in rebellion. We can't make our children serve Christ, but we can make sure we aren't standing in the way! Find out about the power of delighting in your children and loving them as Christ loves us. Learn how to shepherd them through the challenging teen years as they learn to make the faith their own!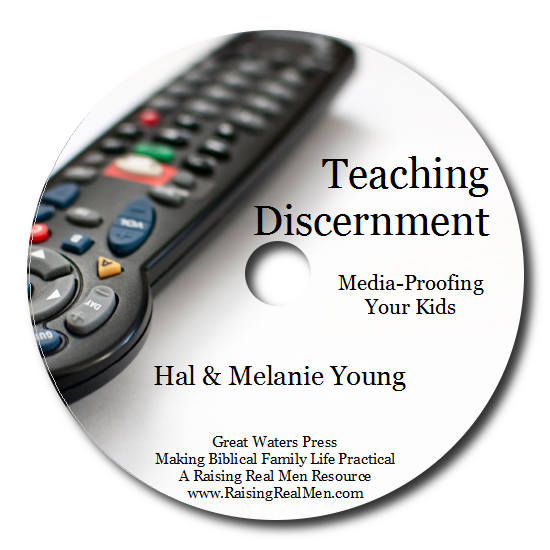 Boot Camp 9-12 is our premier resource for parents of preteens! Get $20 off with coupon code preteenworkshop102!
 
We look forward to seeing you there! We love to interact with attendees and answer their great questions – It's fun to get to know you!
Enjoy, friends!
Hal & Melanie