Description
Medieval Falchion Training Sword 
The falchion sword, similar in style to ancient Persian scimitar, was a very common sword in the late Middle Ages and Renaissance, as we can tell from art of the period, but they were so useful that only a handful have survived to the present day! This is the style of Falchion, pronounced fal-chun or fall-shun, used in Europe. It has a short back edge at the end, making it a partially double-edged blade, generally wielded with one hand.
Two Sword Deal
Buy Two Swords, Get a Discount PLUS Broad Sword and Single Stick Self Defense Manual Free Download
TRAINING/PRACTICE EQUIPMENT
38″ OVERALL
PERFECT WEIGHT AND BALANCE
SPRIAL DESIGN ON HANDLE HELPS TO IMPROVE GOOD GRIP
DURABLE – HARD TO DENT!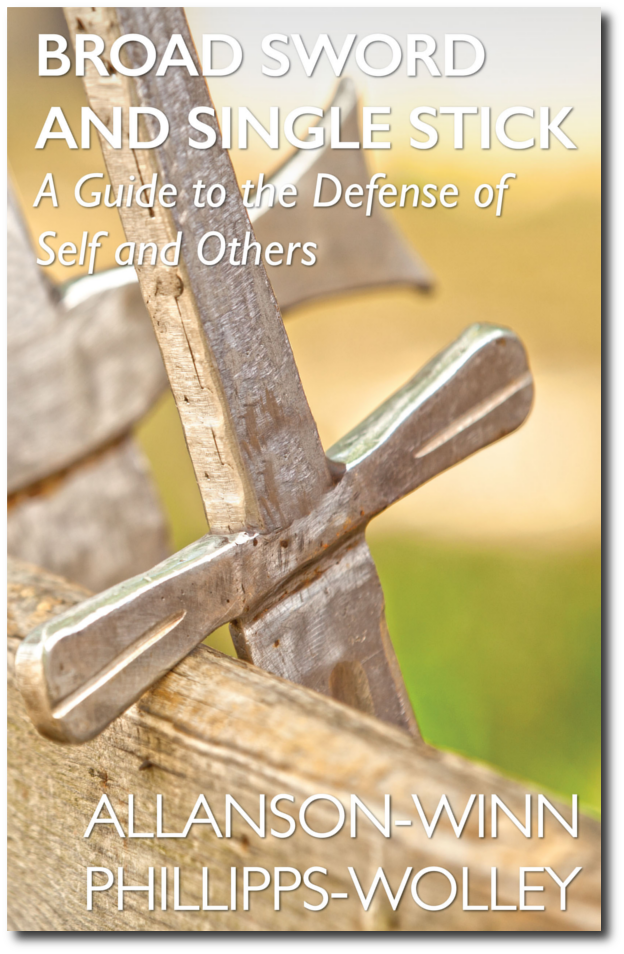 New! Broad Sword and Single Stick
Classic Self Defense Training Manual
If you're making the transition to a real training sword, why not get the information to learn it right?
We are bringing back a classic to help you learn how to defend yourself and others using anything from a sword to an umbrella! Broad Sword and Single Stick teaches much more than just those things… Learn classic fencing positions, how to parry different thrusts, how to choose a walking stick with an eye to self-defense, and how to use  common items to defend your family and friends.
Read the foreword by our son, John Calvin Young.
eBook, formatted for easy printing (choose 2-up), 102 pages.  $5  FREE with the purchase of two training swords