Description
Our retreat weekends have been such a joy to us and to attendees. We try to combine a marriage retreat with a couples getaway so you get the best of both worlds…
"Your teaching was wonderful and you were gracious hosts…Thank you so much for offering this. It was great for our marriage, and it was soul-satisfying for me personally. The food was astounding!" – Couple from Mississippi
It's hard to stay close and connected with your mate in all the busyness of life – children, work, chores, church, all wonderful things in our lives, but sometimes they make it hard to find the time for … well, us!
This spring we we'll be meeting in a special spot along the coast that is just perfect for a couples weekend. A weekend where you can…
Find time to really talk…
Focus on each other and fall in love again…
Enjoy lovely scenery…
Have the privacy for real intimacy…
Learn how to make your marriage even better…
Where the Song of Songs can come true…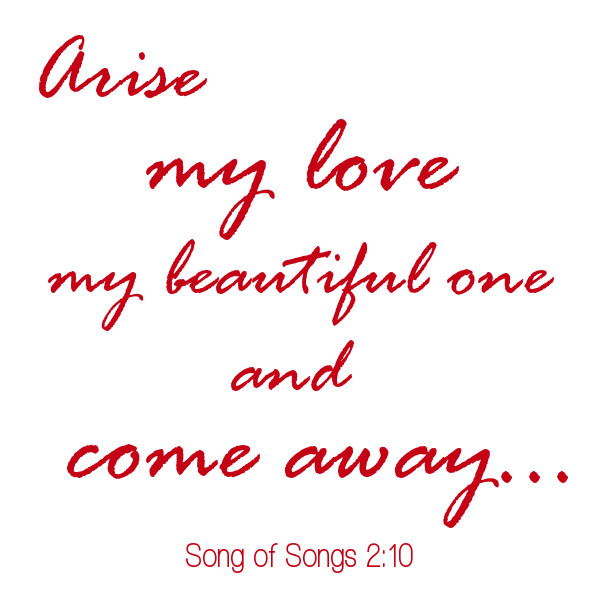 Come away with us to a lovely spot!

St. Simon's Island …
Warm salt breezes
1736 Fort Frederica
The St. Simon's Light
Palmetto trees and azaleas
The Avenue of Oaks dripping in Spanish moss
Southern Living declared  St. Simon's Island one of their Top 10 Ultimate Spring Escapes!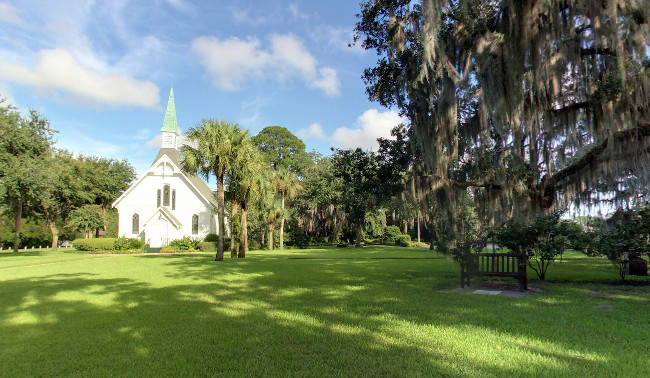 This is a place Christians have gathered for hundreds of years. This is where John and Charles Wesley were missionaries in the 1730's and the home of 20th century Christian novelist Eugenia Price.
The place whose live oak trees gave the USS Constitution "Iron Sides" and whose marshes inspired a poet laureate's pen.
Imagine strolling the beaches or the riverside with your love. Finding beautiful places on every hand.
It's a place for couples to come together. A place to learn to center our marriages in Christ, to learn to disagree in a way that makes us stronger, to become best friends, to enjoy each other more.
A place to relax in the evenings. To laugh. To share. 
"The informal setting was very welcoming and allowed the more intimate and "touchy" or awkward talks to be received warmly… I haven't felt this well-rested and energized about my marriage in at least three years." – Couple from North Carolina
Come Away…
You'll have your own private room with private bath! No worries about privacy, or noise, just a sweet little retreat for the two of you.
Come Away and Dine…
We are foodies. We love to eat well and a vacation hardly seems like one without wonderful food. Well, don't worry about that … all meals are included! The food at Epworth is fantastic!
Come Away with Us…
We're Hal & Melanie Young, authors of the 2015 Christian Small Publishers Book of the Year, My Beloved and My Friend: How to be Married to Your Best Friend Without Changing Spouses. We've been married more than thirty years and have eight children, all homeschooled (though half have graduated!).
We understand what it's like to be overwhelmed, exhausted, and just making the motions. We get it. Come away and be refreshed with us!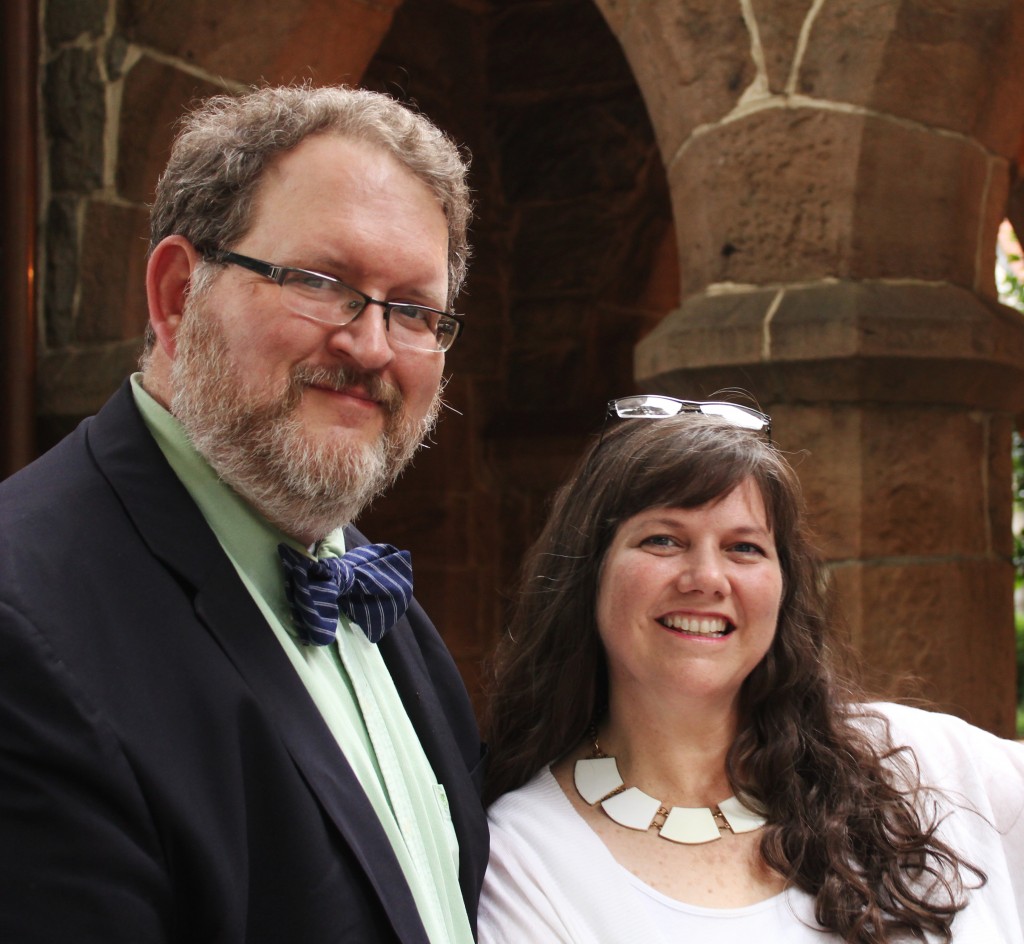 We'll be teaching, but we'll also be just enjoying the weekend with you. Fellowship, fun, encouragement, and refreshment are what we're aiming at.
So, Won't You Come Away?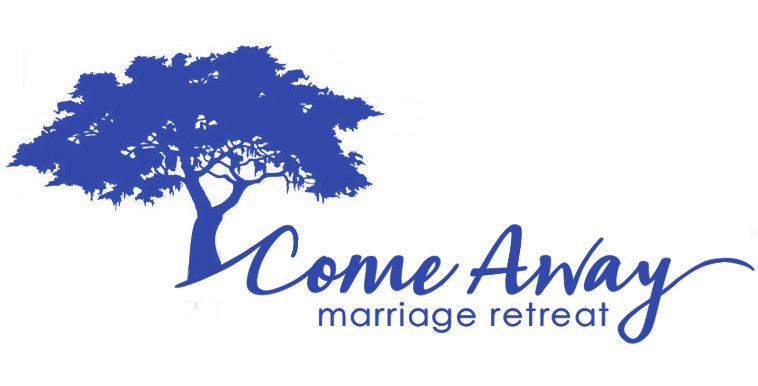 "We thoroughly enjoyed the retreat and all the topics that were covered! The presentations were all very helpful. My two favorites were conflict resolution and leaving a legacy…we loved everything and are so glad we came!!" – Couple from Arizona
Join us for Come Away Weekend!
Come Away Weekend is an ALL- INCLUSIVE weekend retreat for couples. What does that mean? Everything except your transportation is included! No extra charges for food, lodging, or anything else!
Two nights lodging in your own room with private bath.
Meals from Friday dinner to Sunday lunch. 
Teaching and fellowship with Hal & Melanie Young.
All the beautiful seascape and waterway views you can tuck away in your memory … not to mention azaleas, stately palmettos, and ancient live oaks.
You just have to get there!

May 3-5, 2019
Epworth-by-the-Sea, St. Simon's Island, Georgia
St. Simon's is about 20 minutes off I-95 in Georgia between Jacksonville, FL and Savannah, GA. Closest large airports are Jacksonville, FL (1.1 hour drive) and Atlanta (4.5 hour drive).
Come Away!
 $595 Per Couple*, All-Inclusive (food and lodging included)
Or, $645 Per Couple in a River-Front Room, All-Inclusive (food and lodging included)
Important Notes:
Nursing babies and toddlers are welcome. This is a couples retreat, though, so if your little one is ready to stay with their grandmother, you probably want to do that. Be sure to line up childcare way in advance.
This is a Christ-centered retreat. You must be a married man and woman, attending together, to register.
You will need to sign a liability waiver before the retreat date, so you know we aren't responsible if you sprain your ankle hiking. 🙂