Product Description
---
Our first retreat weekend sold out the day we officially announced it! Now, we've planned another AND it's during the glorious autumn leaf season. Read on…
It's hard to stay close and connected with your mate in all the busyness of life – children, work, chores, church, all wonderful things in our lives, but sometimes they make it hard to find the time for … well, us!
This fall we we'll be meeting in a special spot tucked away in the Blue Ridge Mountains that is just perfect for a couples weekend. A weekend where you can…
Find time to really talk…
Focus on each other and fall in love again…
Enjoy great meals…
Have the privacy for real intimacy…
Learn how to make your marriage even better…
Where the Song of Songs can come true…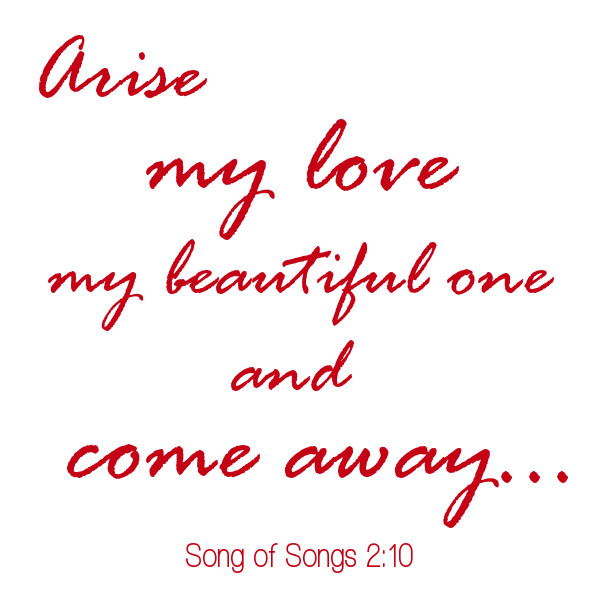 Come away with us to a lovely spot!
First, we'll drive way up into the lovely, mysterious Blue Ridge…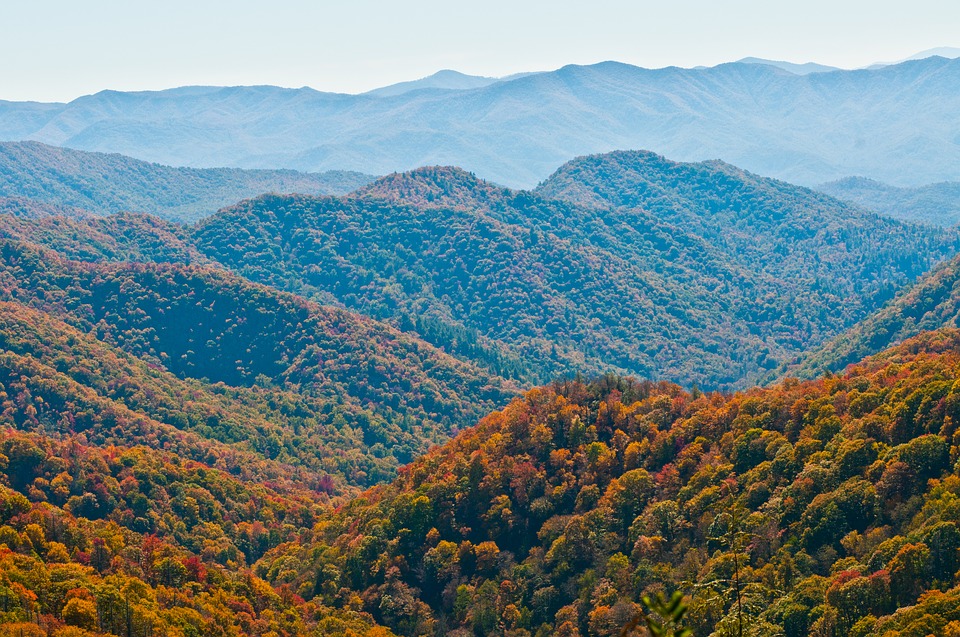 We'll go higher and higher until all the stress and frustration of civilization just seem to fade away. It's Autumn in the Blue Ridge Mountains!
A long lane leads down the mountain to a remote valley full of lovely cabins.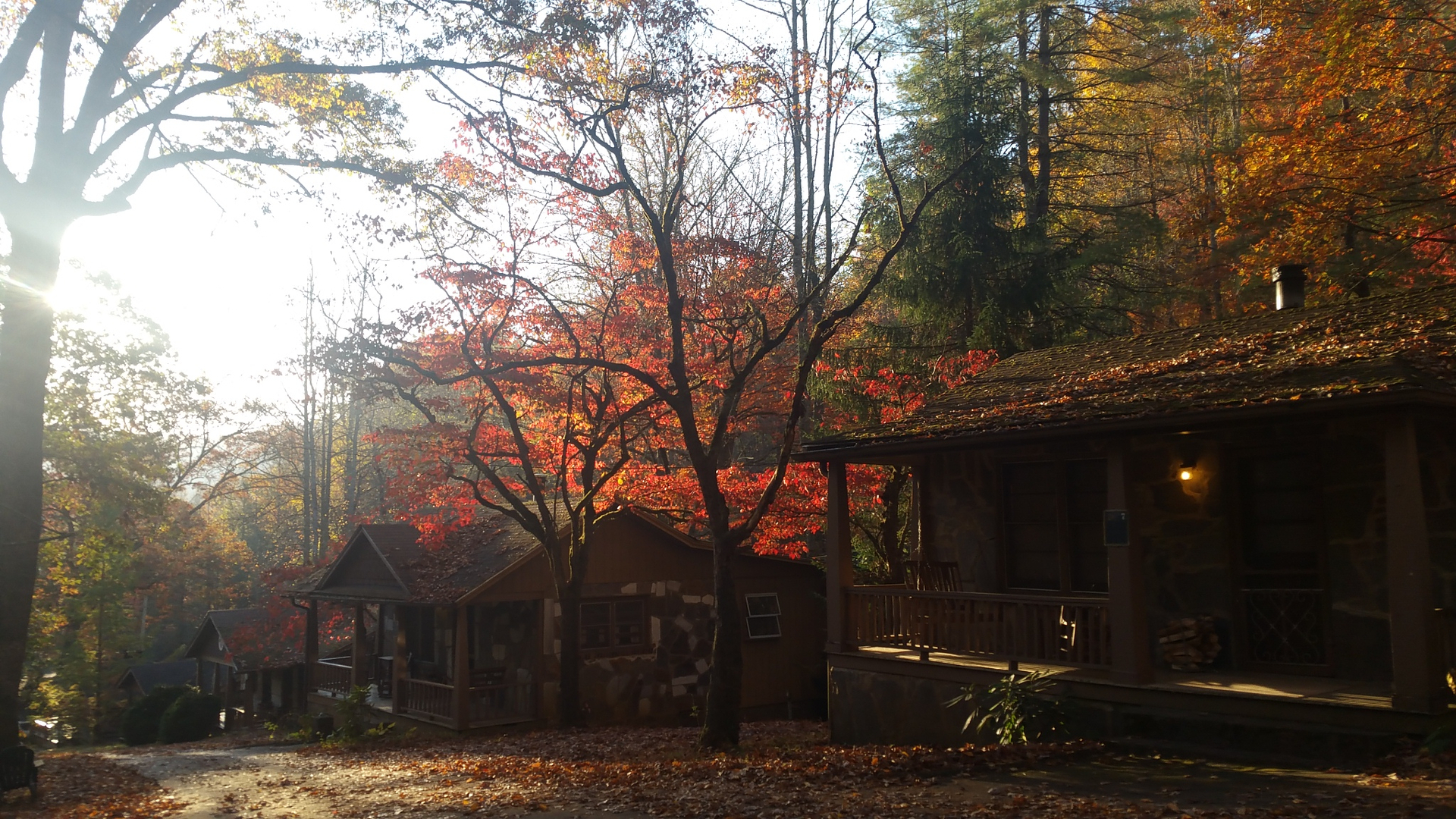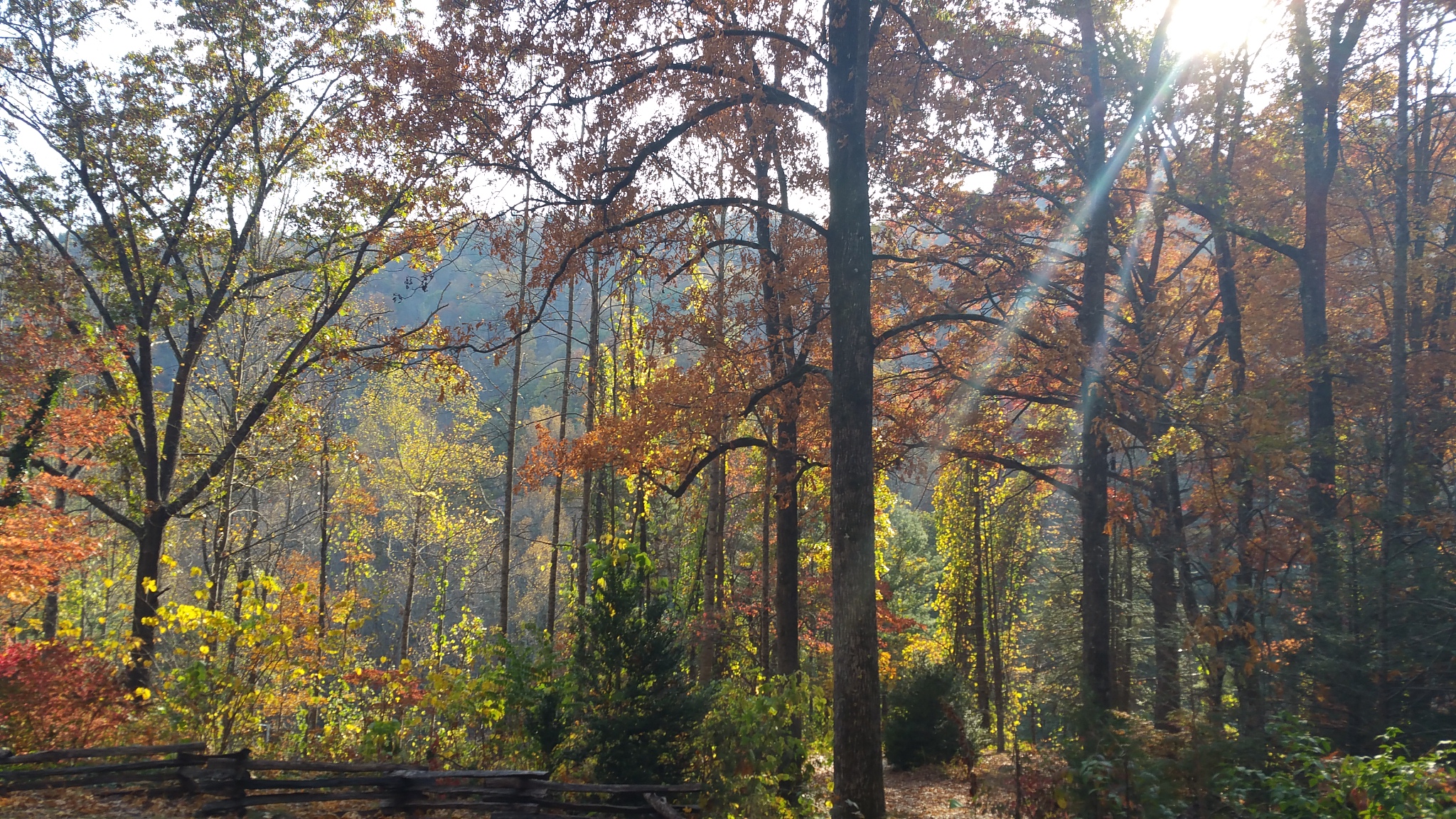 This is a place couples have been coming for decades for getaways. Tiny rustic cabins with fireplaces. Quiet places to walk and talk. A farmhouse for gatherings. A place for couples to come together. A place to learn to center our marriages in Christ, to learn to disagree in a way that makes us stronger, to become best friends, to enjoy each other more.
A place to relax in the evenings. To laugh. To talk. To roast marshmallows.
Come Away…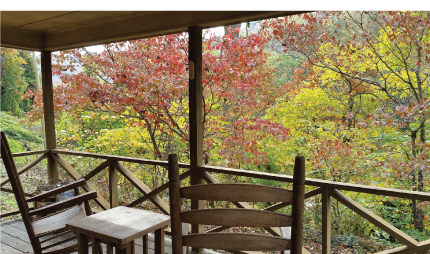 You'll have your own tiny cabin! No worries about privacy, or noise, just a sweet little retreat for the two of you.
Each cabin is unique! Many were built with logs and stone from the property. All of the cabins have fireplaces and and wood is provided.
With a private bath!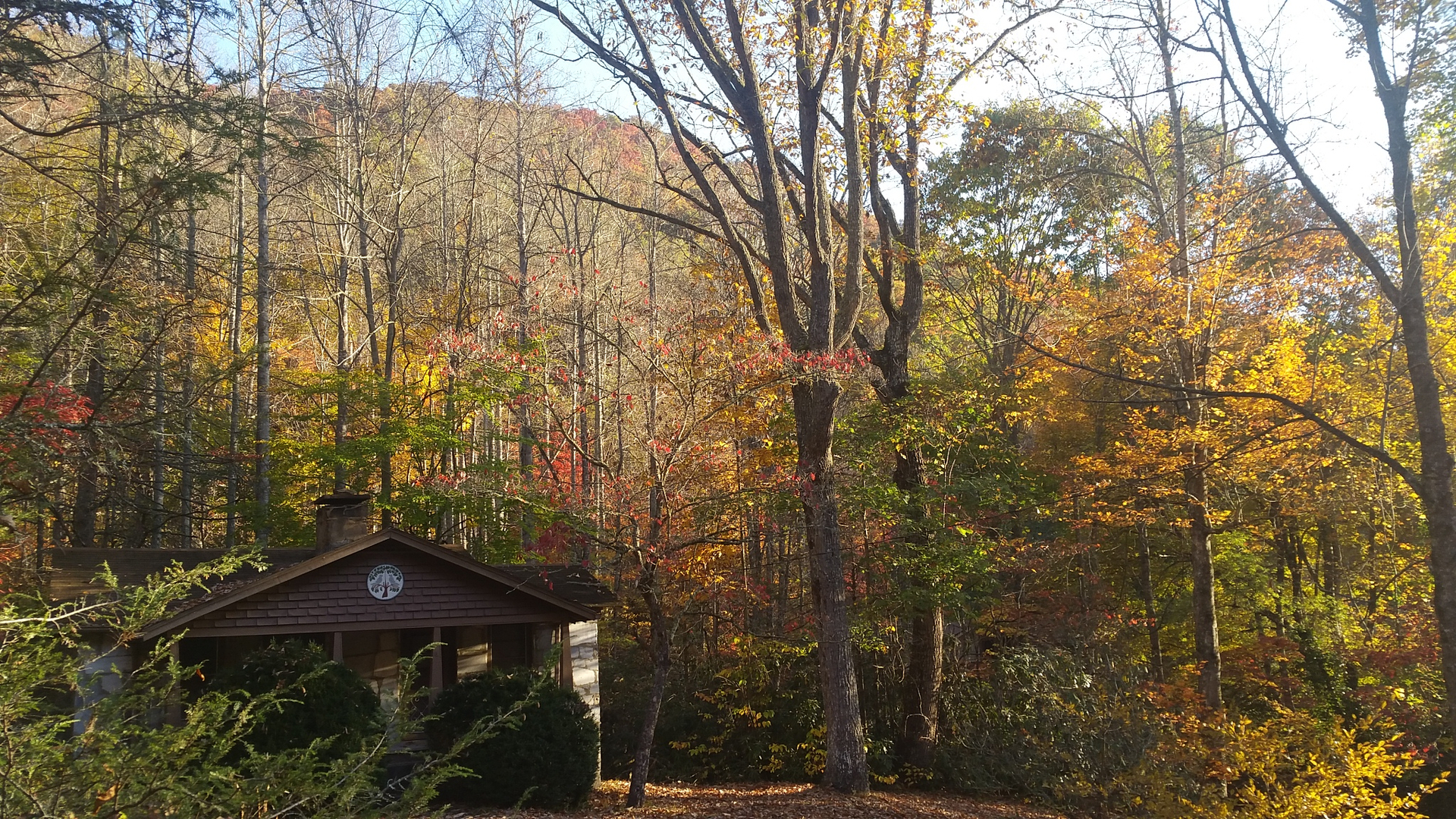 Come Away and Dine…
We are foodies. We love to eat well and a vacation hardly seems like one without wonderful food. Well, don't worry about that…
 Come Away with Us…
We're Hal & Melanie Young, authors of the 2015 Christian Small Publishers Book of the Year, My Beloved and My Friend: How to be Married to Your Best Friend Without Changing Spouses. We've been married more than thirty years and have eight children, all homeschooled (though half have graduated!).
We get it. We understand what it's like to be overwhelmed, exhausted, and just making the motions. Come away and be refreshed with us!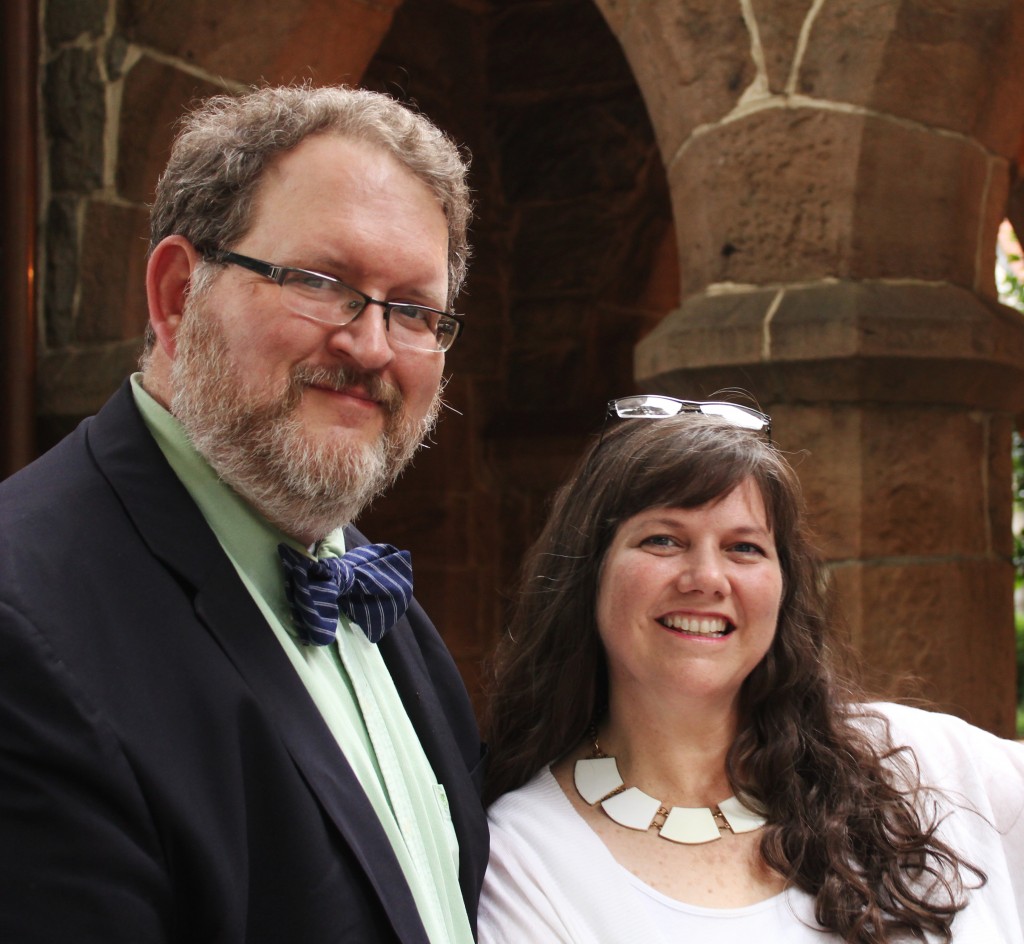 We'll be teaching, but we'll also be just enjoying the weekend with you. Fellowship, fun, and refreshment are what we're aiming at.
So, Won't You Come Away?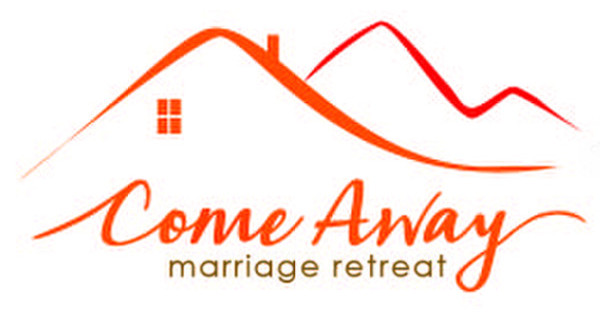 Join us for Come Away Weekend!
Come Away Weekend is an ALL- INCLUSIVE weekend retreat for couples. What does that mean? Everything except your transportation is included! No extra charges for food, lodging, or anything else! $595/Couple
Two nights lodging in your own cabin with private bath.
Meals from Friday dinner to Sunday breakfast. 
Teaching and fellowship with Hal & Melanie Young.
All the beautiful mountain, foliage, and woodland views you can tuck away in your memory. Leaves should be changing!
You just have to get there!
October 20-22, 2017
Mountain Brook Cottages, Hwy 23/441 between Sylva and Franklin, North Carolina.
Come Away!
 
$595, Per Couple*, All-Inclusive, but hurry — only thirteen cabins are available. 
If you would like a little extra time to pay, you can sign up for our payment plan. PayPal will bill you $210 now, plus $210 in August and September, for a total of $630. Payments must by completed by August 31st for your spot to be held. To begin a payment plan, do not add to cart above, but click the button below and reserve your spot for this exclusive getaway now!
Important Notes:
Nursing babies are welcome. This is a couples retreat, though, so if your little one is ready to stay with their grandmother, you probably want to do that. Be sure to line up child care way in advance.
This is a Christ-centered retreat. You must be a married man and woman, attending together, to register.
You will need to sign a liability waiver before the retreat date, so you know we aren't responsible if you sprain your ankle hiking. 🙂
If your plans change, a refund of 50% is available until one month before the event. After that, registrations are non-refundable, but may certainly be transferred to another couple. That means that if you find you can not come, you will want to find a friend to come in your place! (Sorry, we are unable to do that for you due to time constraints.)