Everyone's Happy Sale!
in

WOW!! We are having our best Christmas season ever here at Raising Real Men! We are so grateful…it takes a lot of stress out of the time between now and our conference speaking season. And it's not over yet – order by December 20th for Christmas Delivery.

That gratefulness is making us feel generous, so we're having yet another sale! We're calling it the Everyone's Happy Sale because we're happy that the ministry is doing well, you'll be happy that you can get great deals on gifts you can feel great about giving them, and best of all, they'll be happy when they open those boxes!  Check it out…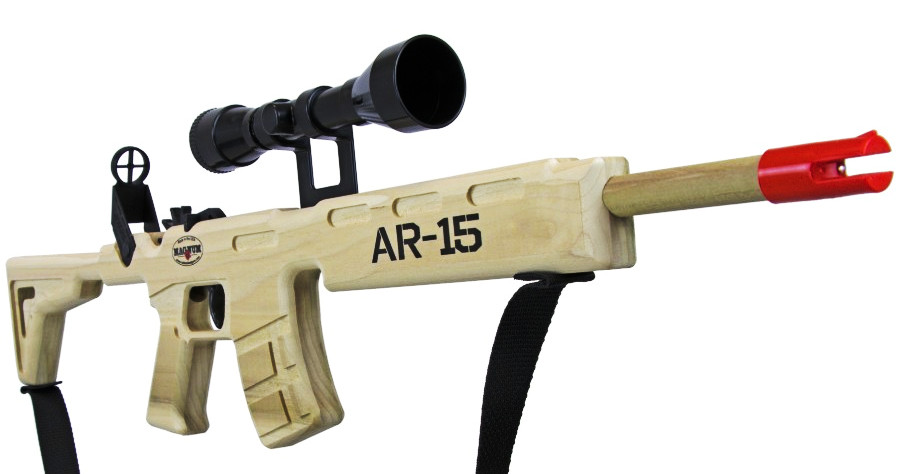 ALL our amazing rubberband guns that shoot 12 rubberbands without reloading are 15-35% off! (And so are wooden swords!)

ALL of our incredibly durable training and practice swords and knives are 15-35% off!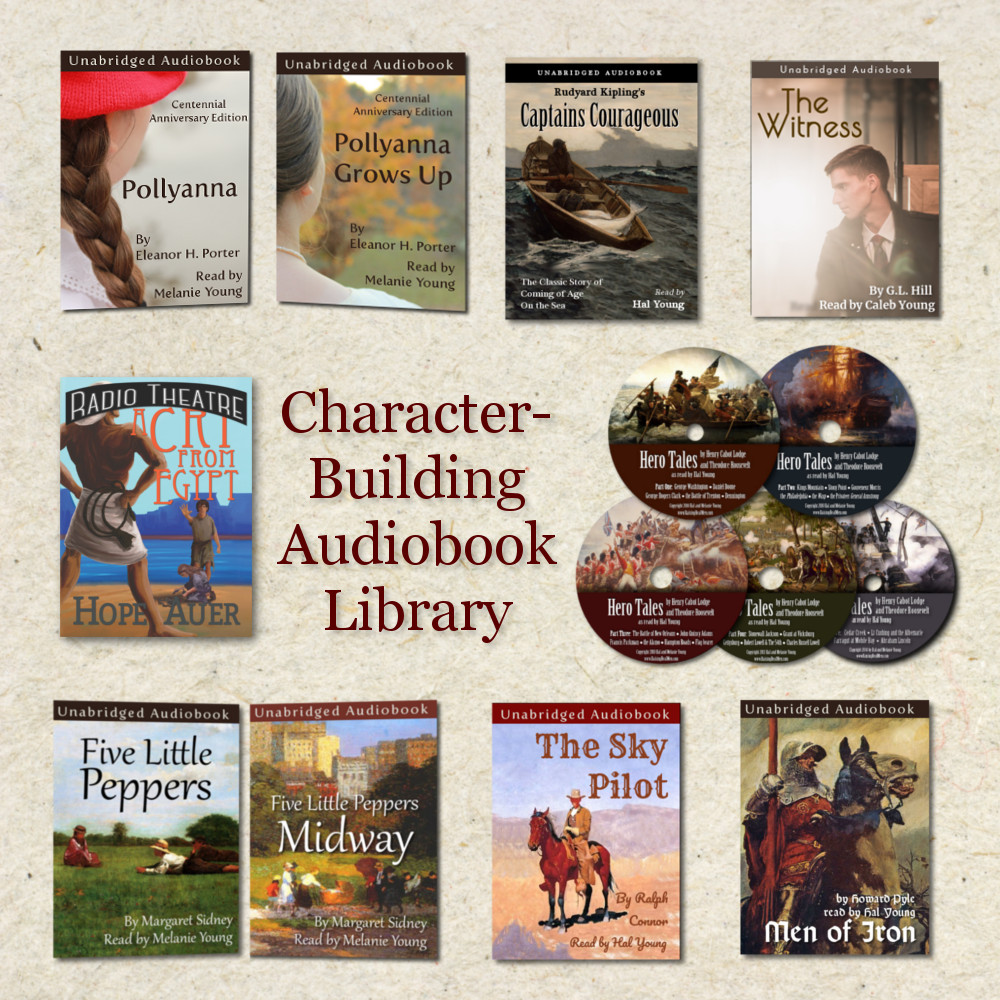 Our Character-Building Audiobook Library allows you to get all this literature, the books our adult sons say influenced them, at half price… You can teach history and give your kids something to aim for while you're in the van!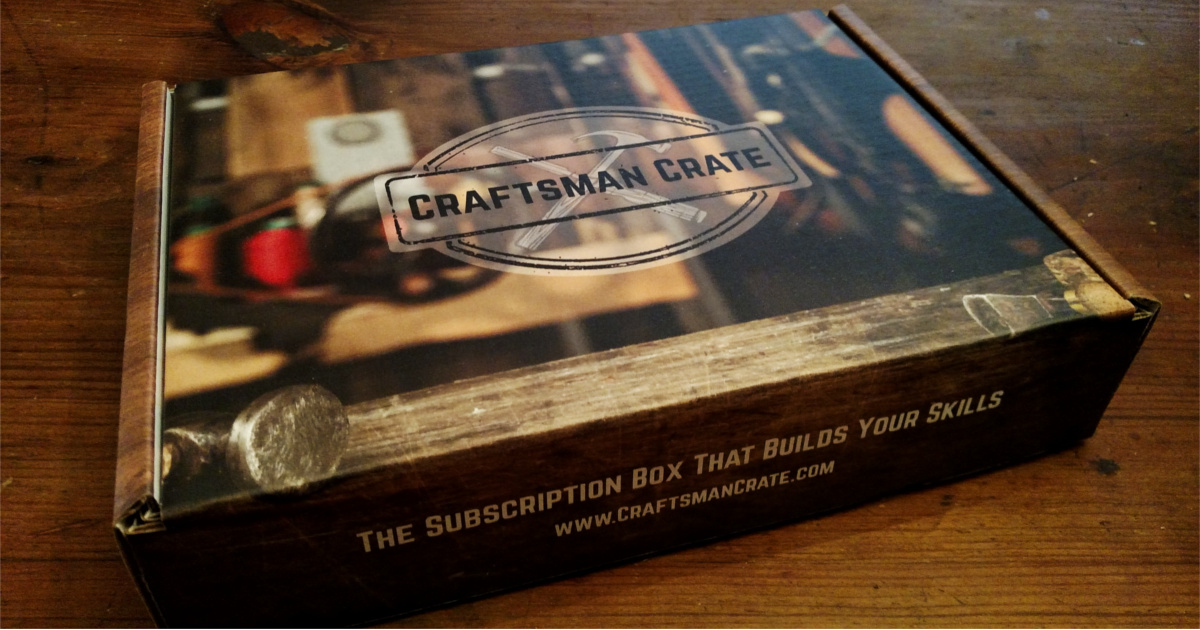 Craftsman Crate, the subscription box that builds your skills, is exploding Take $10 off your first subscription with coupon code NewCrate10. We'll even ship in a plain white box this month so our cool box doesn't give away the surprise!
We have absolutely LOVED our craftsman crate subscription! We have gotten a year's worth of boxes and continue to be impressed. They are well thought out, easy to follow, and my son now has his own collection of real tools and art supplies. We highly recommend these. – Subscriber-posted Review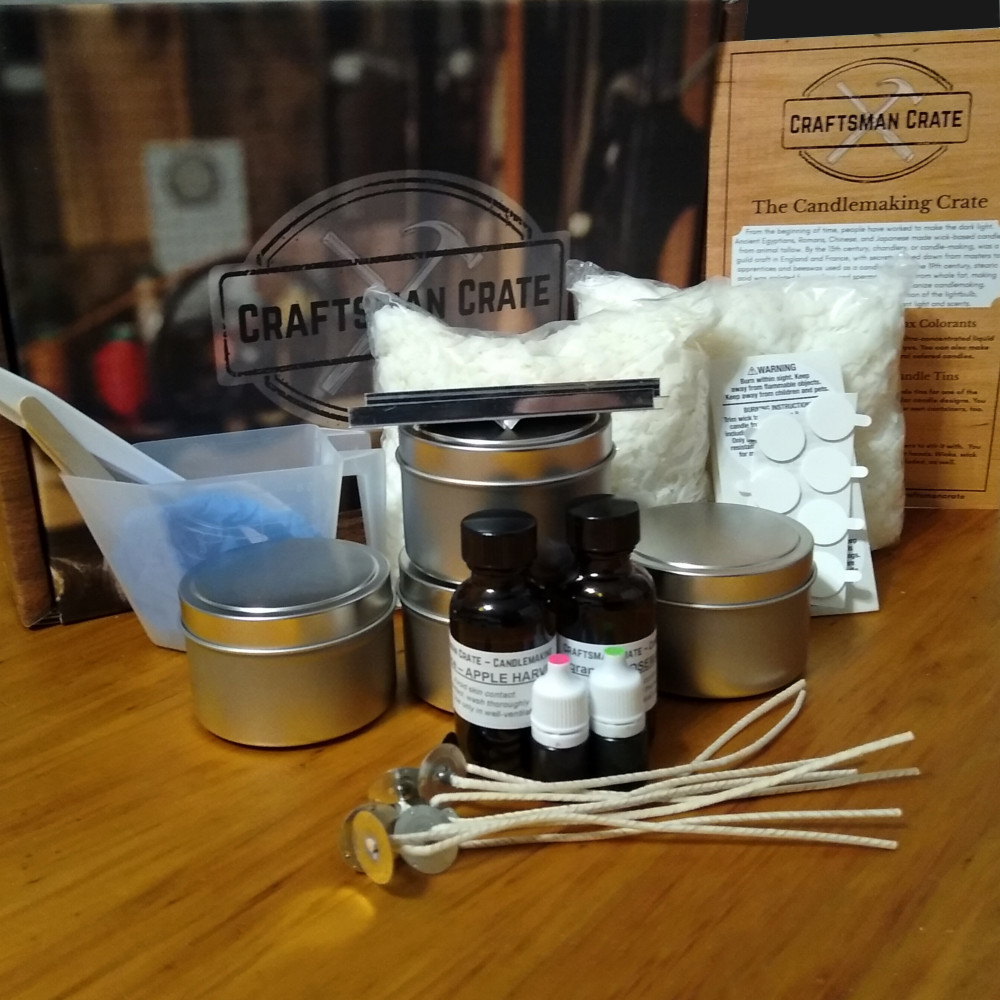 Past Craftsman Crates  —  We've released all twelve of this year's crates for individual purchase, but supplies are limited and one has already run out unless we can get more! PLUS, we're releasing a new box today — Candlemaking! Just in time for Christmas gifts, too, if you need something to keep them busy during the break.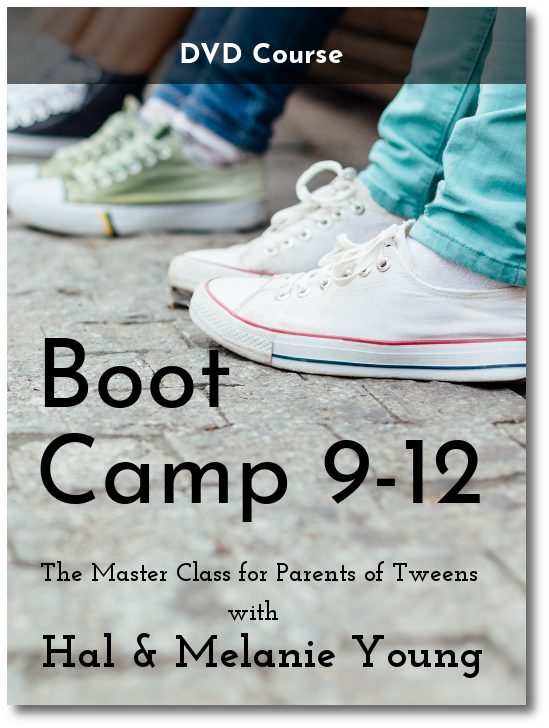 By popular demand, this week we're still offering 50% off Boot Camp 9-12, our master class for parents of tweens to young teens, now available in DVD as well as live and recorded classes! PreFlight, for teens and their parents, and Boyhood Boot Camp for parents of boys eight and under are on sale, too, as are all our workshop downloads!
FREE PHYSICAL GIFTS
with Purchase
(While supplies last! If we run out, we'll substitute something of equal value, though.)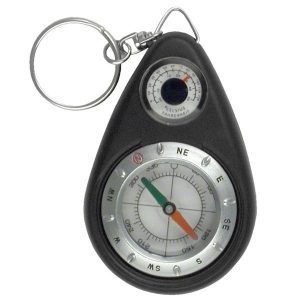 Free Survival Compass Key Chain with a $25 order! Click here to add it to your cart (the coupon FreeCompass19 will be automatically applied as soon as your order besides the keychain is up to $25).

Free Training Knife with a $60 order! Click here to add it to your cart (the coupon FreeKnife19 will be automatically applied as soon as your order besides the training knife is up to $60).
Thank you for supporting our ministry! It really does make all the difference. If you'd rather just contribute instead of shop, you can head over here to do that (and we'll love you for it, too!).
Your friends,
Hal & Melanie