Christmas Savings Continue!
in

We love Christmas so much! The sights, the smells, the flavors all remind us of the joy of the Incarnation – when God became flesh and lived among us so that He could become the sacrifice for our sins.

We love giving gifts because we've been given the greatest gift of all – salvation! We love helping you give good gifts to your children and your family, too. We're grateful, too, when you shop at our site because it keeps our ministry going. We hope this sale will be a blessing to your family! Keep scrolling for details…

EXTENDED until 12/9: 50% off All Downloads and Online Master Classes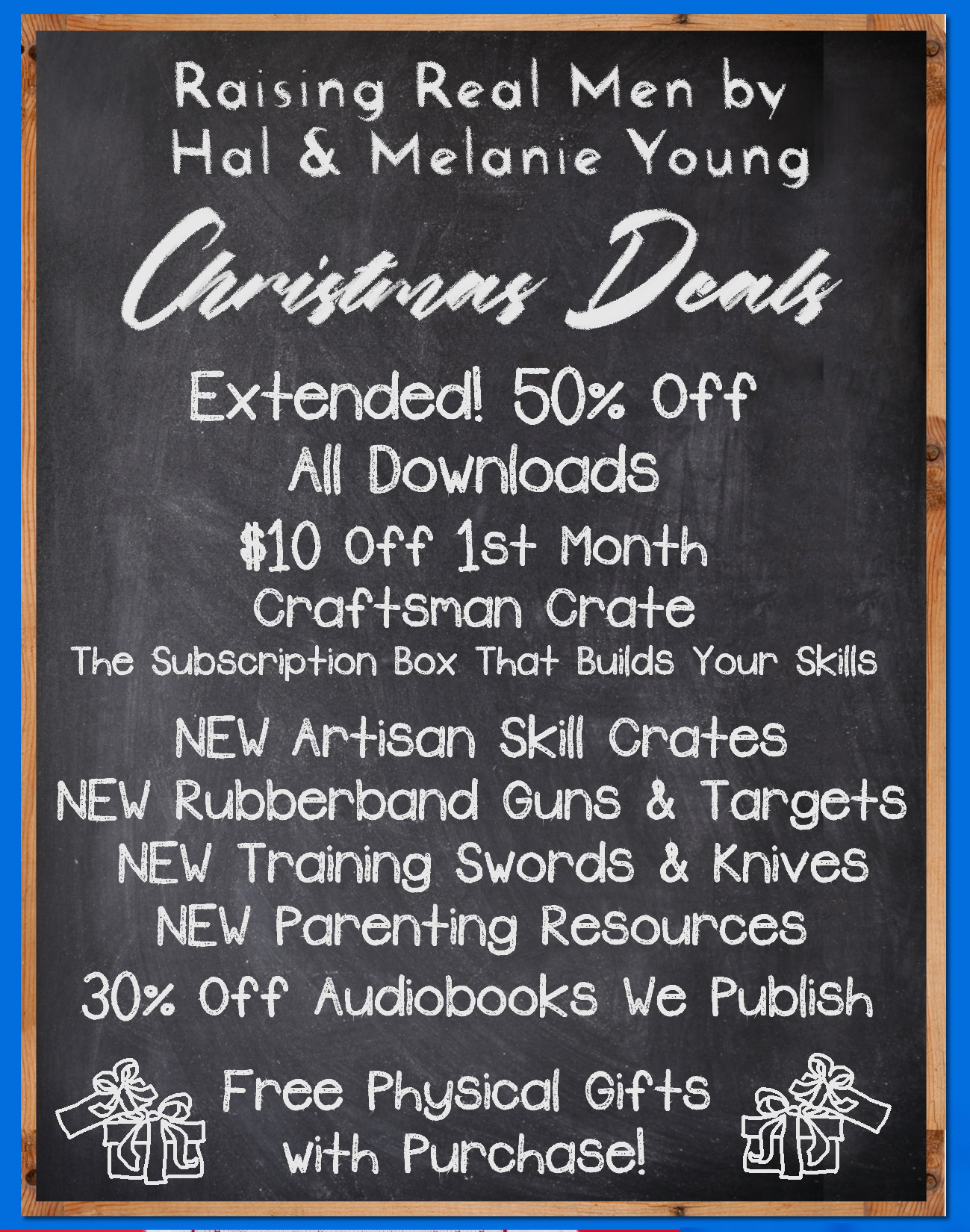 30% off all Character-Building Audiobooks we publish! And our Character-Building Library is even more heavily discounted!
Craftsman Crate, the subscription box that builds your skills, is the hottest subscription box for teens out there. Take $10 off your first subscription month with coupon code NewCrate10.
We have absolutely LOVED our craftsman crate subscription! We have gotten a year's worth of boxes and continue to be impressed. They are well thought out, easy to follow, and my son now has his own collection of real tools and art supplies. We highly recommend these. – Subscriber-posted Review
(Keep scrolling, more below!)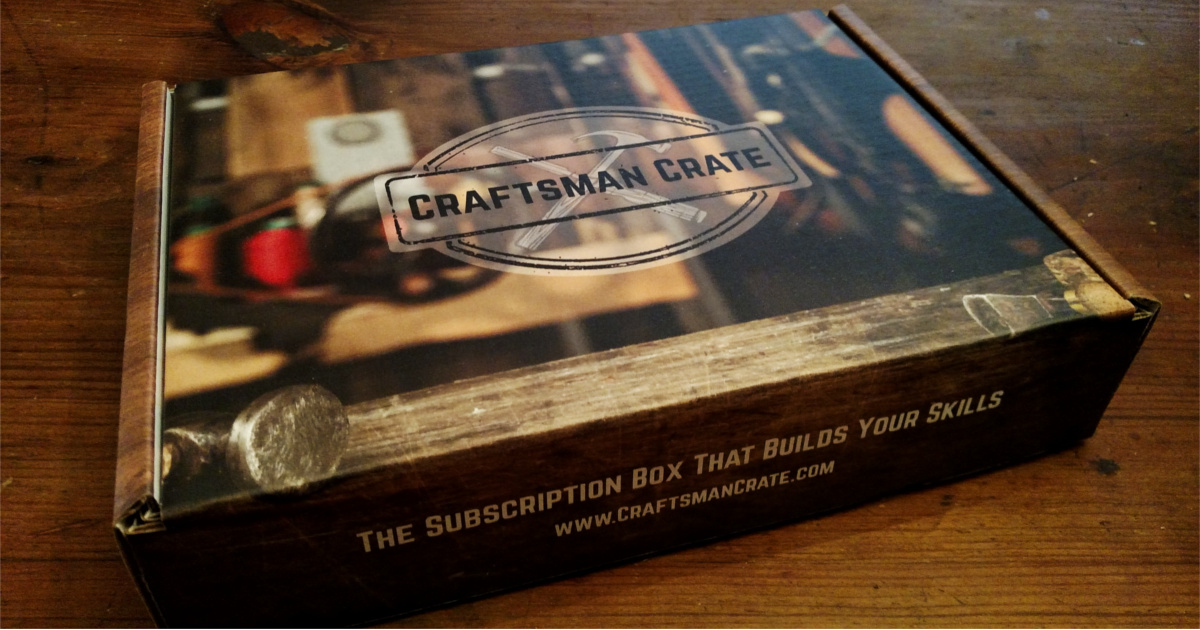 Discounts on Amazing Gifts!
Rubberband Guns that shoot 12 rubberbands without reloading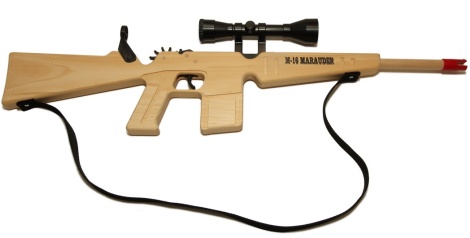 Training Swords and training knives are incredibly popular among teens and preteens

Past Craftsman Crates  —  We've released all twelve of this year's crates for individual purchase, but supplies are limited!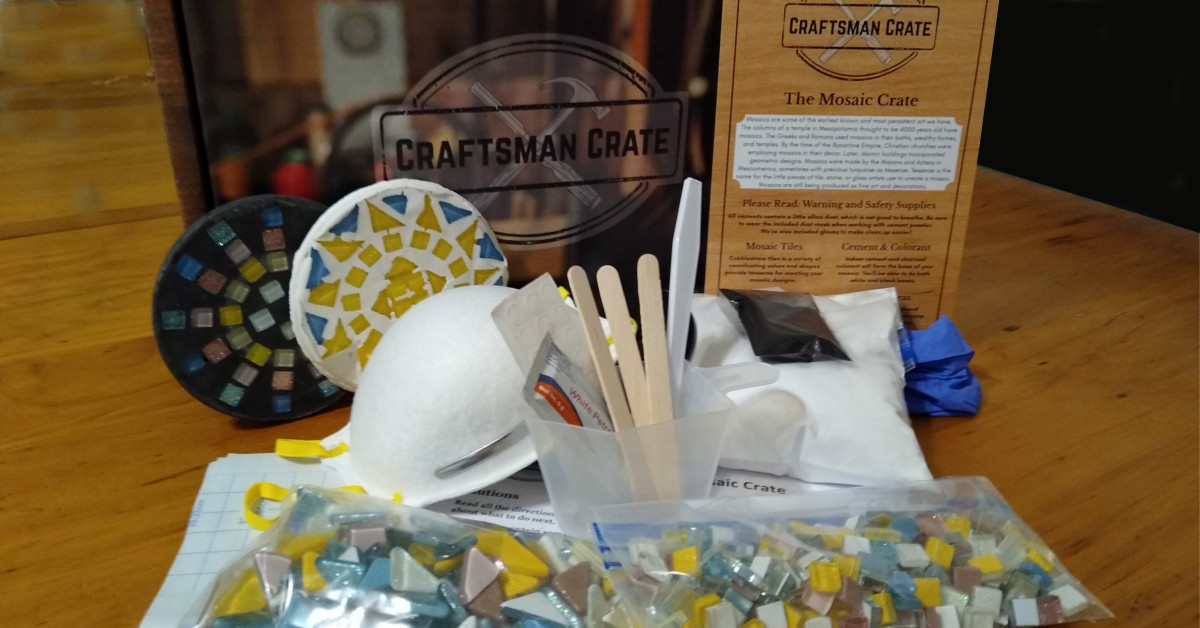 We have 24 totally new products, too, including…
The No Longer Little audiobook – it's our award-winning book on parenting tweens, preteens, and young teens. If your child has climbed on an emotional rollercoaster and invited you to join them, don't get a ticket for that ride. Get this book, instead!
Boot Camp 9-12, our master class for parents of tweens, preteens, and young teens, is now available in DVD format, for those that struggle with streaming video!
and lots and lots more!
FREE PHYSICAL GIFTS
with Purchase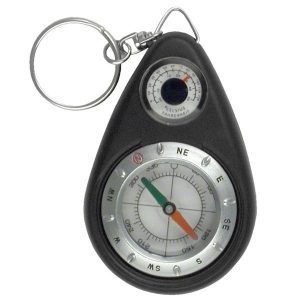 Free Survival Compass Key Chain with a $25 order! Click here to add it to your cart (the coupon FreeCompass19 will be automatically applied as soon as your order besides the keychain is up to $25).

Free Training Knife with a $60 order! Click here to add it to your cart (the coupon FreeKnife19 will be automatically applied as soon as your order besides the training knife is up to $60).
Thank you for supporting our ministry!
Your friends,
Hal & Melanie