Giveaway: Boot Camp 9-12 Masterclass for Parents
in

The preteen years are some of the most challenging of all for both parents and children. Boot Camp 9-12 gives you what you need to handle it in a godly way and personal access to Hal & Melanie to ask questions in the live sessions. Now for parents of boys and girls!

Do you ever wish you could just sit down with a couple who has raised godly kids and pick their brains? Ask them all your questions? Now you can! In Boot Camp 9-12, we'll meet together for five lively, funny, powerful and practical sessions that will take the fear out of the coming years and give you the tools to help your guys and girls navigate these dangerous waters safely. We'll be interacting with you, too, answering your questions live! That's right, you'll be able to get real, personal encouragement and help!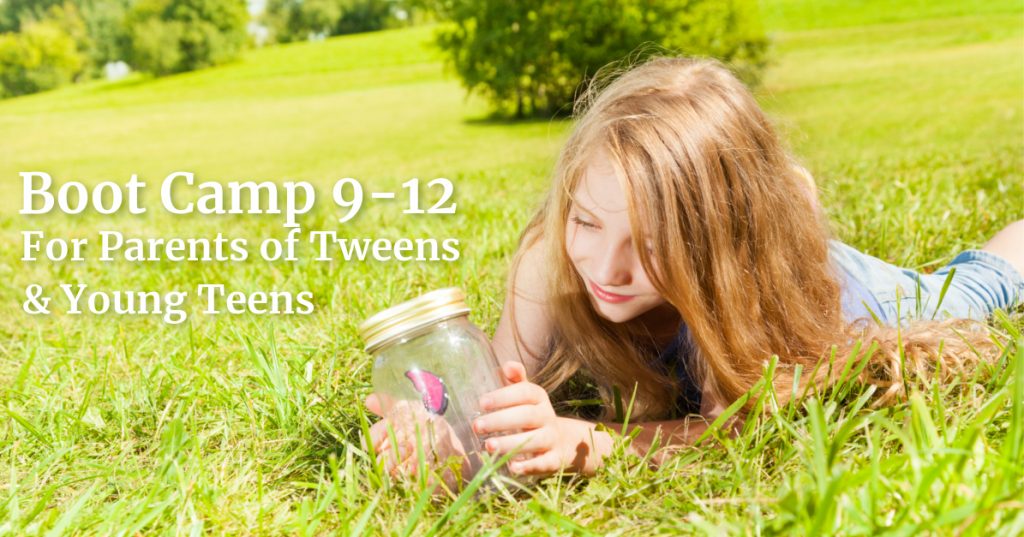 You can join an exclusive group of parents of preteens that want to lay a good foundation for the teen years and join us live for this Raising Real Men online class series to get you geared up to make these years a blessing and not a nightmare.
a Rafflecopter giveaway