Join the Celebration and Grab Your Bonus, Too!
in

We're celebrating our two most recent books for parents of Tweens and for Teens!

The dozens of bloggers who are members of the Homeschool Review Crew and our own blogger team are reviewing Love, Honor, and Virtue: Gaining or Regaining a Biblical Attitude Toward Sexuality, our book about Biblical sexuality for guys from their teens to twenties and our newest release (just this week!) – No Longer Little: Parenting Tweens with Grace and Hope! 

We want you to celebrate with us! Here's what we've got going:

Join us for a New Book Celebration Facebook Party on July 31st! Talk about all things tween, preteen, and teen and enter to win great prizes. Sign up here so you don't miss it!

Read the reviews! Read No Longer Little reviews here and Love, Honor, and Virtue reviews here.

GRAB the books and get a Bonus! Our publishing friends have pitched in for a Bonus Pack full of downloadable goodness for everyone that buys a copy of either book between now and August 1st! Keep scrolling to see all the great things you'll get!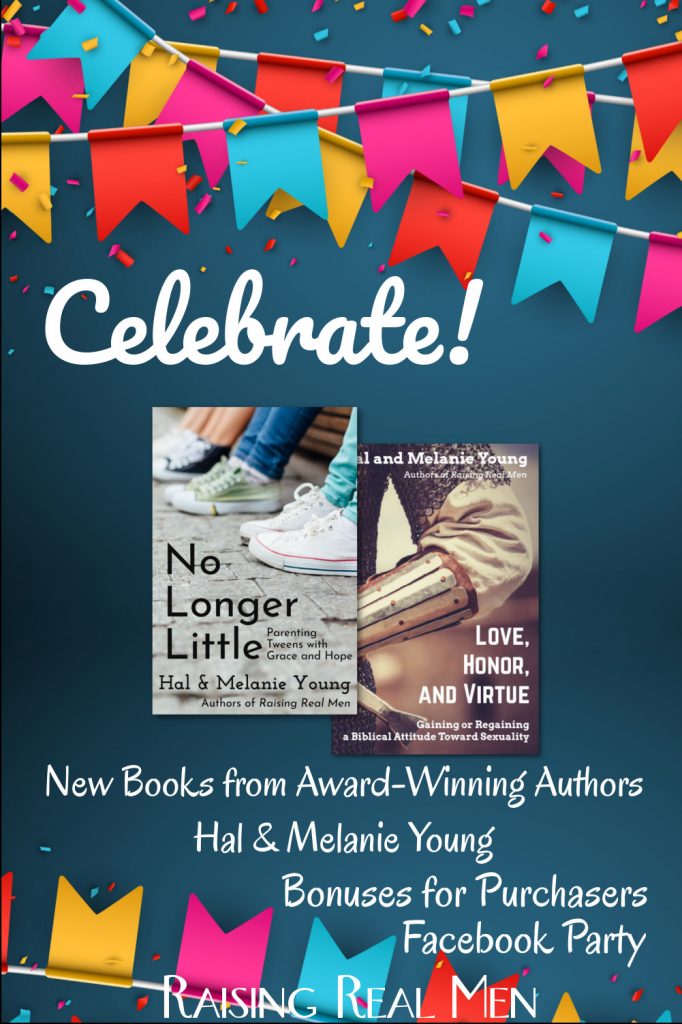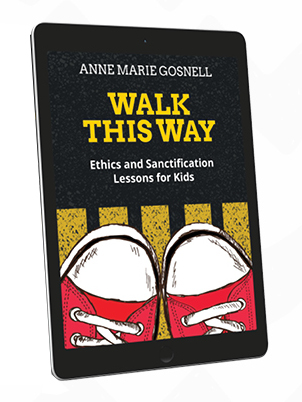 WALK THIS WAY: Ethics and Sanctification Lessons for Kids
from Future Flying Saucers Resources
In 20 lessons for home or church, you'll help your K-6 students learn what a godly lifestyle is. They'll learn to think clearly about life topics. And you'll find fun extra resources and teaching posters, as well as tips to help you become a better teacher!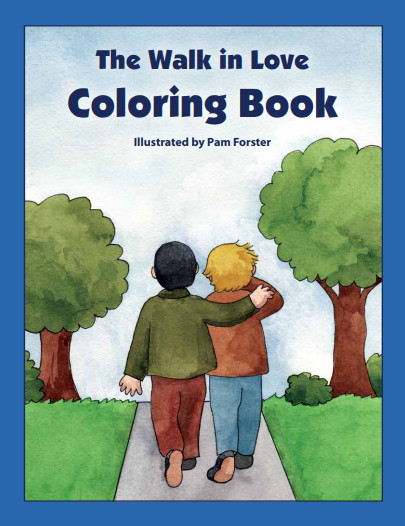 WALK IN LOVE
from Doorposts
A coloring book to teach your children about 1 Corinthians 13 in sweet, simple illustrations and examples that kids can relate to!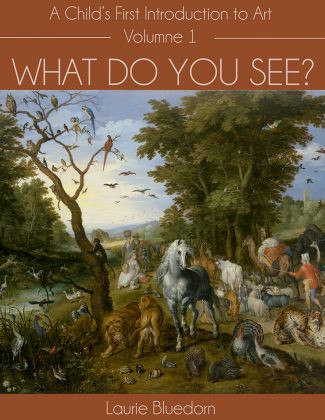 WHAT DO YOU SEE?
from Trivium Pursuit
This easy and gentle introduction to art appreciation, for children 4-12, will help them open their eyes and begin to understand great works of art, including how to really look at a painting and how to understand the artist's intention or message.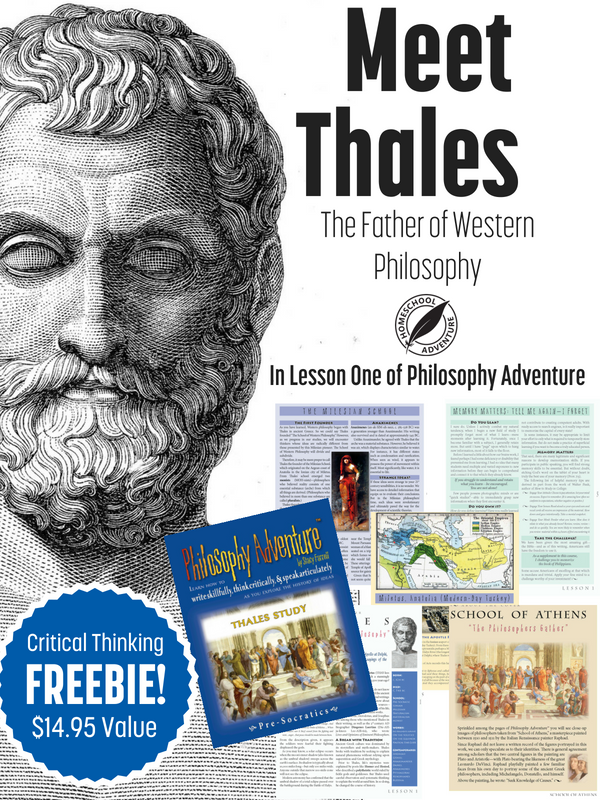 MEET THALES, FATHER OF WESTERN PHILOSOPHY
from Home School Adventure Co.
In this download, your middle school and high schoolers can try out the first lesson of Philosophy Adventure absolutely free!
BRINKMAN ADVENTURE AUDIO DRAMA
from Brinkman Adventures
An audio drama download containing 3 free episodes of high-octane modern day missionary stories that will sure to inspire young and old to follow Jesus to the ends of the earth.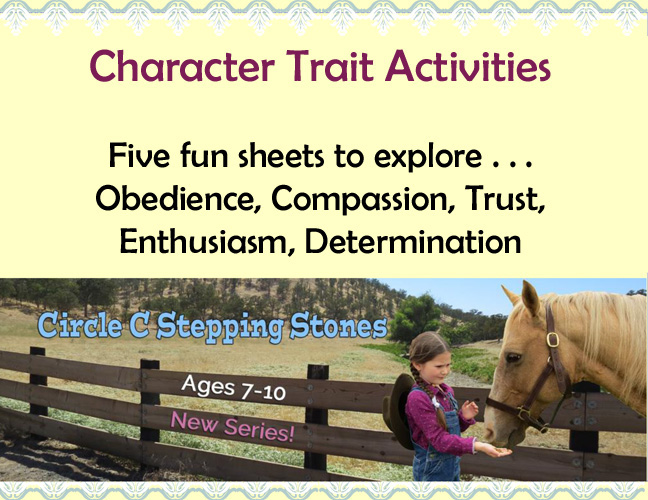 CHARACTER-BUILDING ACTIVITY SHEETS
from Susan K. Marlowe's Circle C Adventures
Five fun character-building activity sheets for ages 7-10. Based on the illustrations in the Circle C Stepping Stones series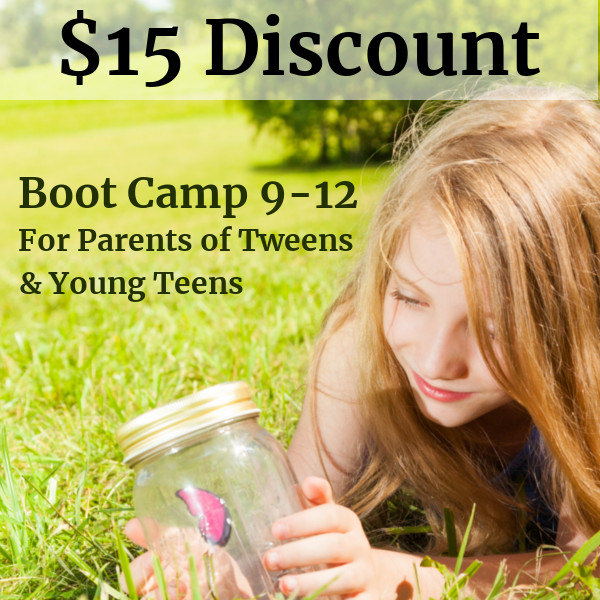 PLUS A SPECIAL BONUS!
Save $15 on our popular 5-session master class, BOOT CAMP 9-12! 
Regular price, $39 – With coupon, only $24
How Do I Get It?
If you order No Longer Little or Love, Honor, and Virtue from our website, we'll send you the download links automatically! If you ordered from (affiliate link!) Amazon.com, then fill out this form with your receipt number, and we'll send the links to you and add you to our great email community:
Enjoy!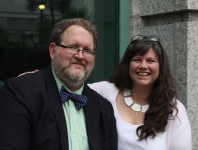 Hal & Melanie